If you've been following us on social media, you've likely seen the travels of Gerard and Erol with FIN Authorized Distributor, Relevant Solutions. So far this year they've hosted Take FIN for a Spin classes in Houston, Salt Lake City, and Baton Rouge.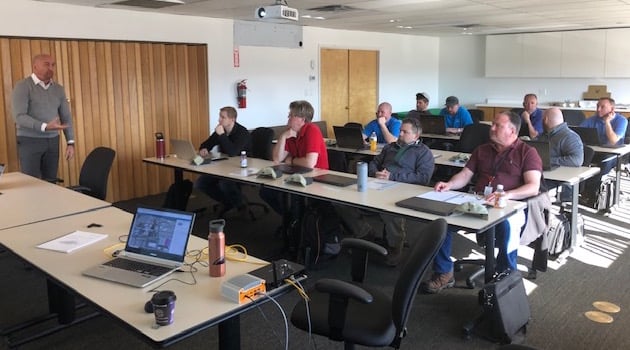 Take FIN for a Spin (TFfaS) is a no cost, one-day trial designed to give you a look at how FIN technology works. During these events, you'll have an opportunity to see a live demo and then roll up your sleeves and do a hands-on series of labs.
Relevant Solutions brings together engineers, designers, and experts who have vast experience and knowledge across their combined histories to provide exceptional solutions and services. They don't just sell parts and service, they help clients realize new and better ways to run more efficiently.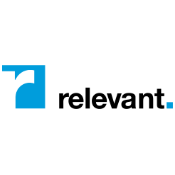 "Our people are what makes us Relevant. Legendary. Innovative. Ingenious. Hardworking. Solutions driven. Customer focused. The kind of people who never say never and instead reply, We'll find a way."
This is what we love about them. They are committed to the people they serve and are constantly striving to be the best.
Relevant has 14 locations across the U.S., in Utah, New Mexico, Louisianna, Colorado, California, and Texas. Gerard and Erol have two upcoming FIN Technicians classes in April:
April 15-18 at Relevant in Salt Lake City (open to the public)
April 30 - May 3 at Relevant in Houston
Our FIN Technicians Class is intended to prepare System Integrators to be confident in their ability to install and configure the FIN Stack Building Automation software for a typical integration job. Topics covered include:
Field Device and Data Integration
Data Modeling
Haystack Tagging
History Collection and Display
Schedule Creation
Custom Programming
Alarm Configuration and Management
Custom Graphics Creation
Summary Views
Users and Security
Interesting in registering for the April 15th class?