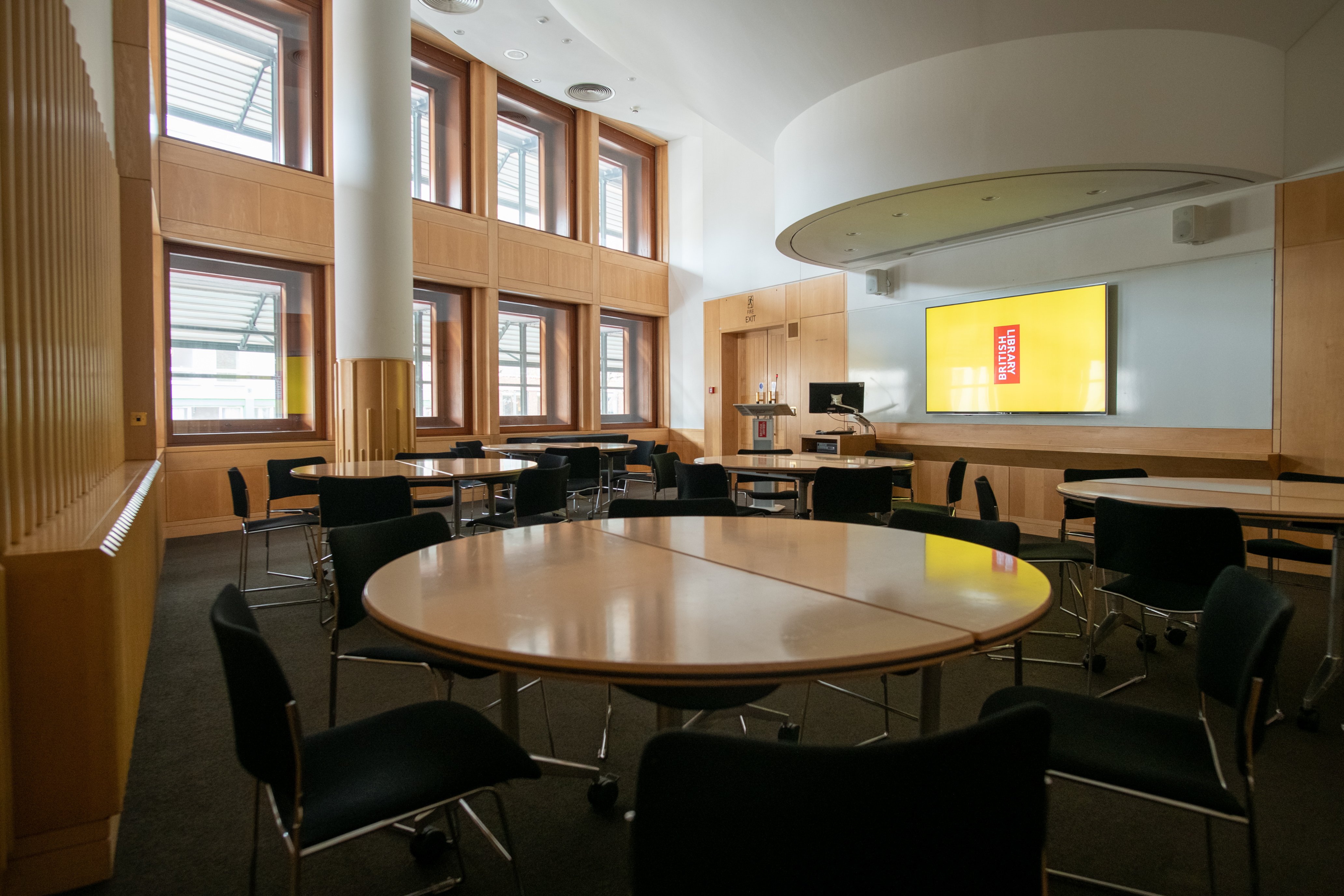 Project Haystack is coming to London!
Date: September 26th 2019
Time: 10:30am to 4:00pm
Venue: The British Library
Come and find out more about the value of semantic tagging and data modelling in buildings. We are hosting this first ever European Project Haystack event in order to raise awareness as to how the addition of context and structure to the real-time data flowing from buildings greatly assists system automation and analytics. As the range of IoT applications and the associated value propositions continues to develop, the need to make data more easily portable is stronger than ever. Project Haystack's standard is used to tag data in over 30,000 buildings already, but that is just the beginning...

The event is free to attend, teas and coffees plus a light lunch will be provided.
Registration is required and we are limited to 60 places by the venue, so book now to ensure your place at this informative event.
Please click here for the official agenda.
This is an official Project Haystack event which is organised by J2 Innovations.