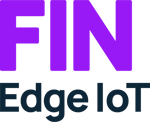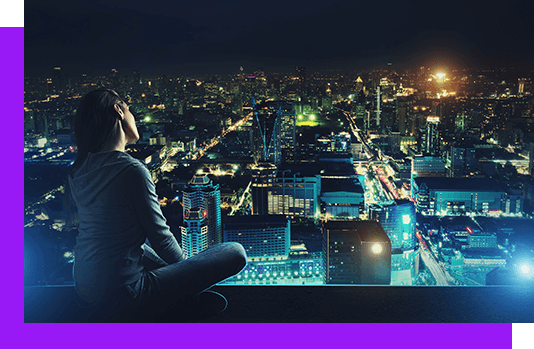 FIN Edge IoT is an application suite on FIN Framework that was created with simplicity in mind. Edge IoT can integrate different buildings, equipment and systems with little engineering and commissioning effort.
On-site Edge IoT provides expandable edge applications such as analytics, reporting and control, and will provide the data through Haystack IoT into other applications for simple integration. Whether the data is accessed through our Edge2Cloud technology or a 3rd party technology, peace of mind is guaranteed.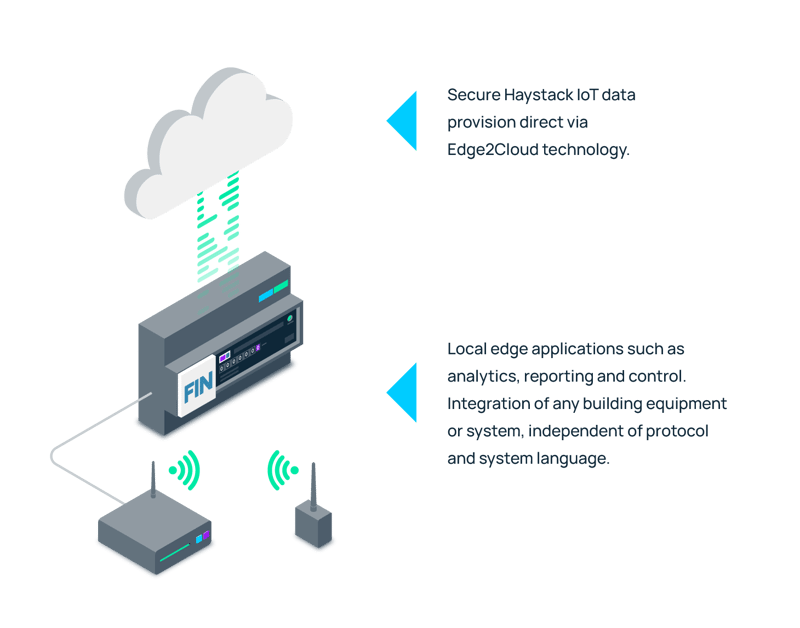 FIN Edge IoT
key features and benefits
Powerful integration
Standard open protocols such as BACnet, Modbus, Haystack, KNX, OPC UA with many advanced options (SQL, XML, REST, and MQTT) and ability to expand to proprietary protocols.
Sophisticated analytics, reporting & control
Expandable set of edge applications for local data analysis, smart alarming and system control. Flexibly customizable set of reports.
Integrate & manage
Suitable for managing one or multiple different disciplines, including HVAC, lighting, shading, energy and power management.
IoT-friendly interface
Secure Haystack IoT data provisioning, either direct via RESTful WebServices over MQTT or through J2 Innovations' Edge2Cloud.
Strong engineering workflow
Tagging-based workflow, supported by wizards and templating to reduce engineering time by 50% compared to other edge gateways in the market.
FIN Edge IoT in action
Take a look at FIN Edge IoT - powerful edge management for buildings, equipment and systems.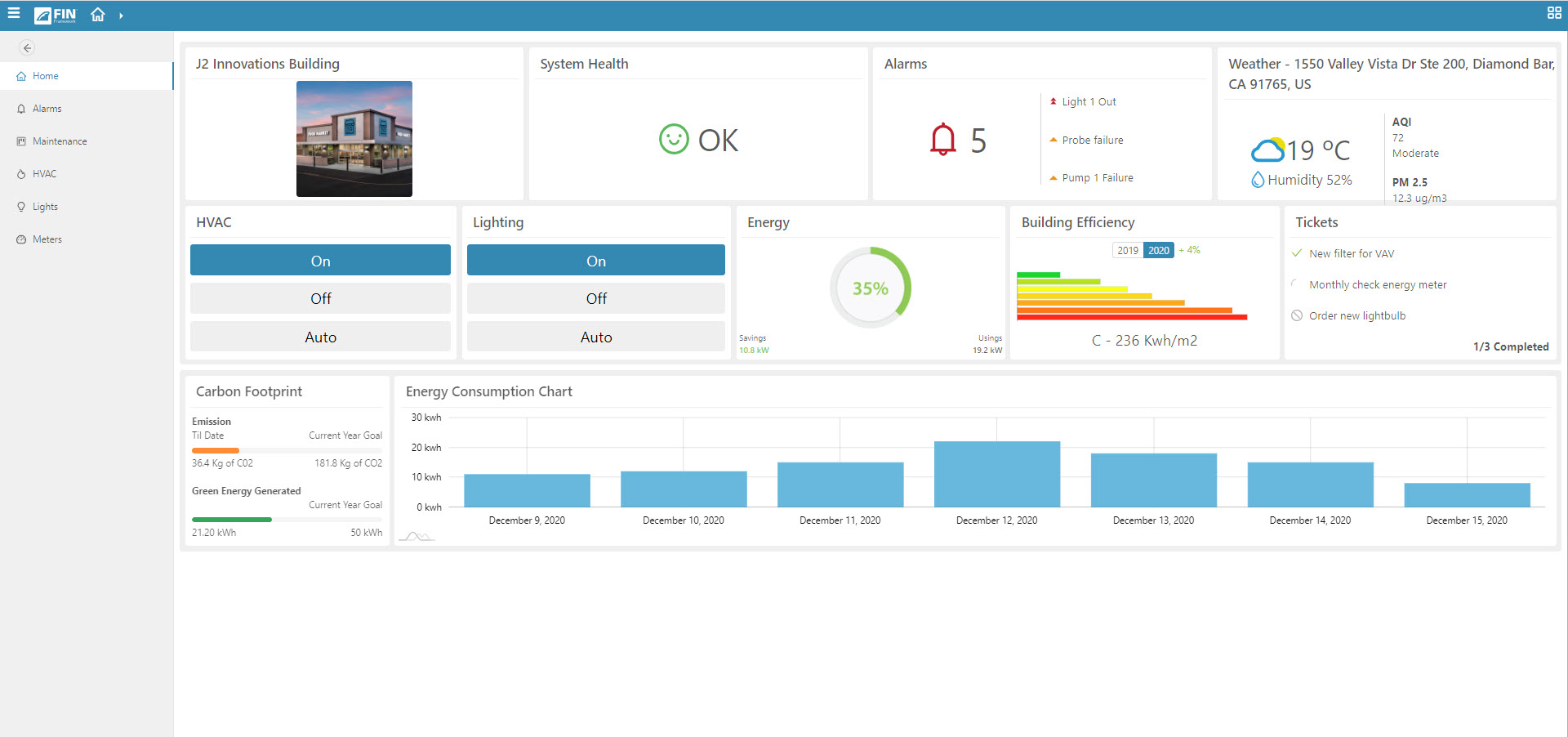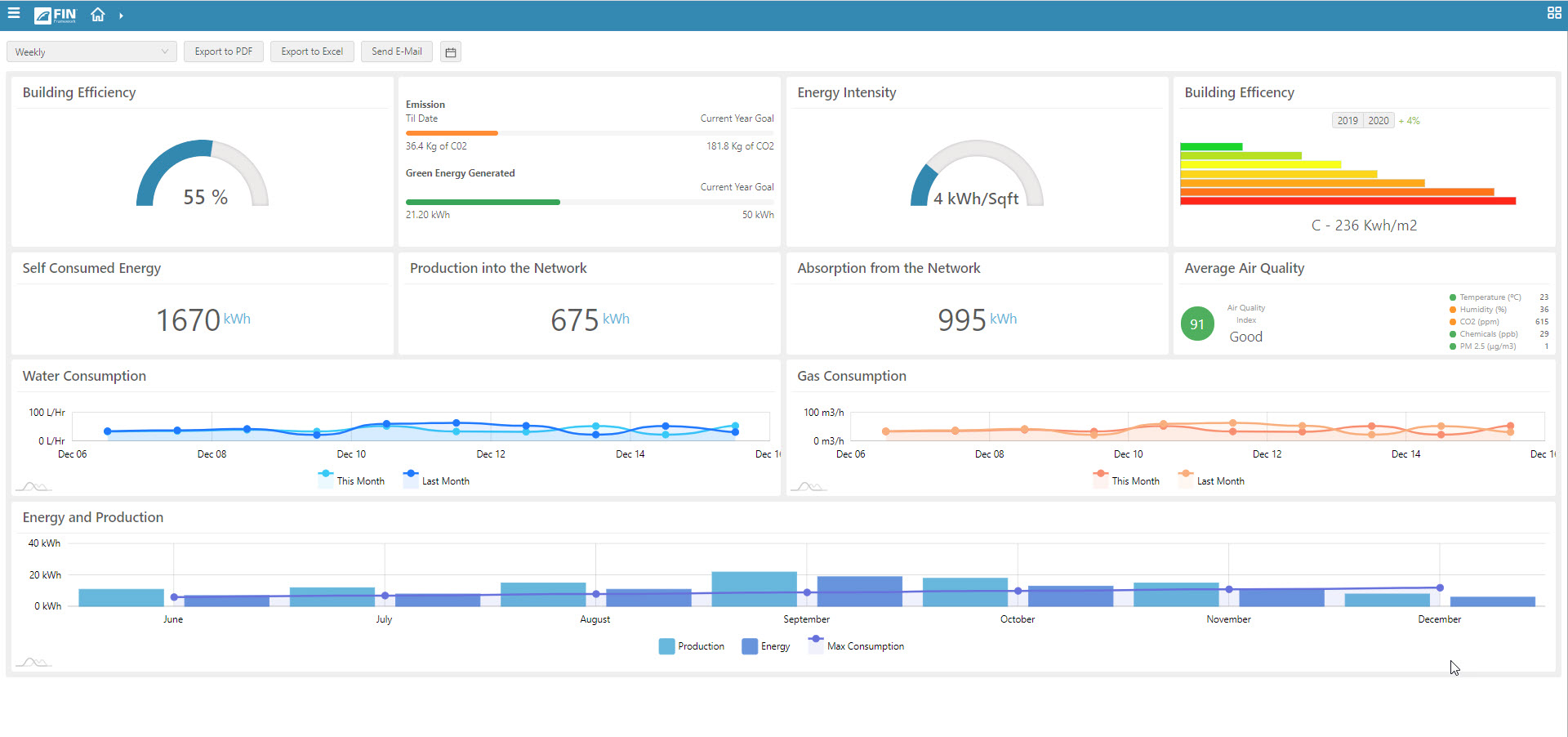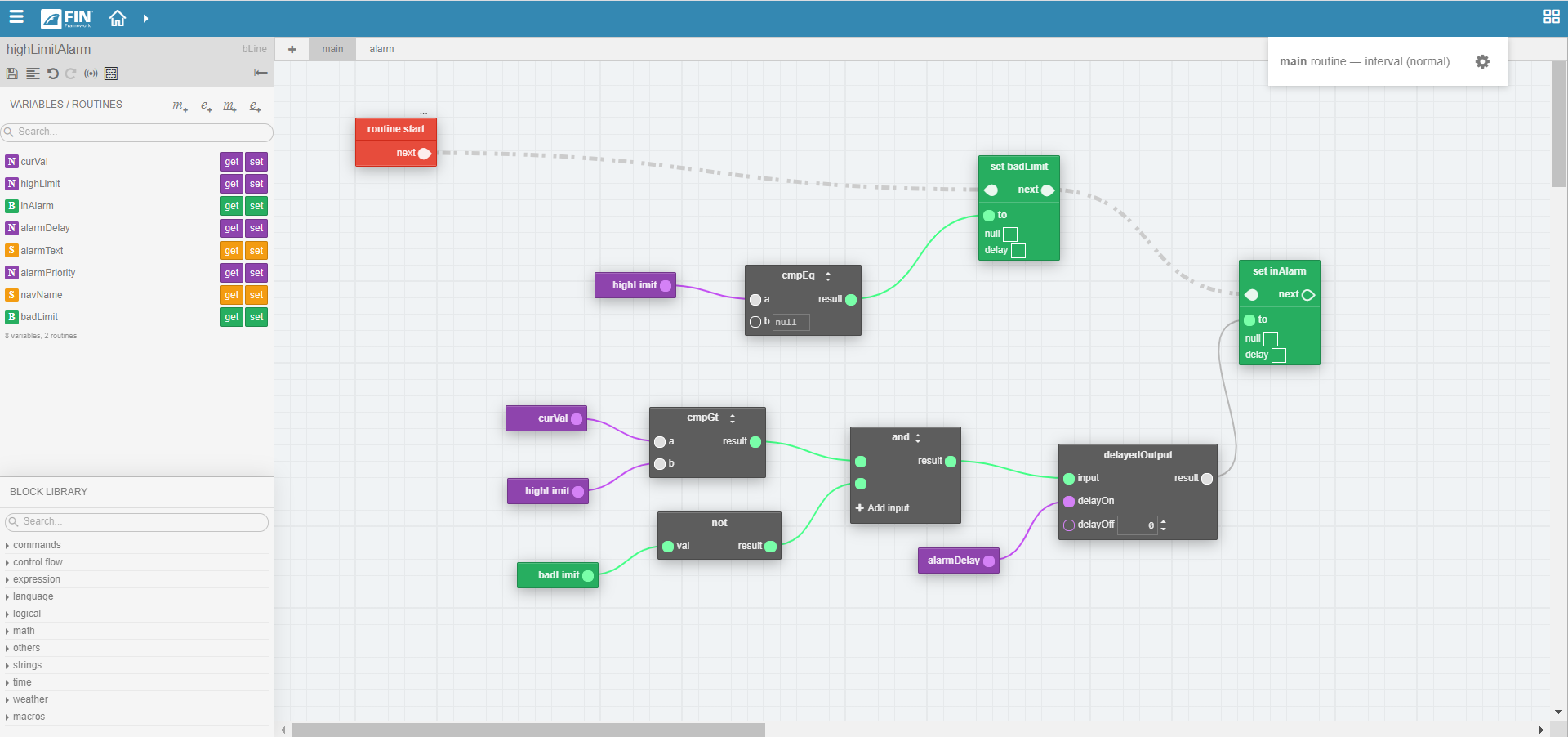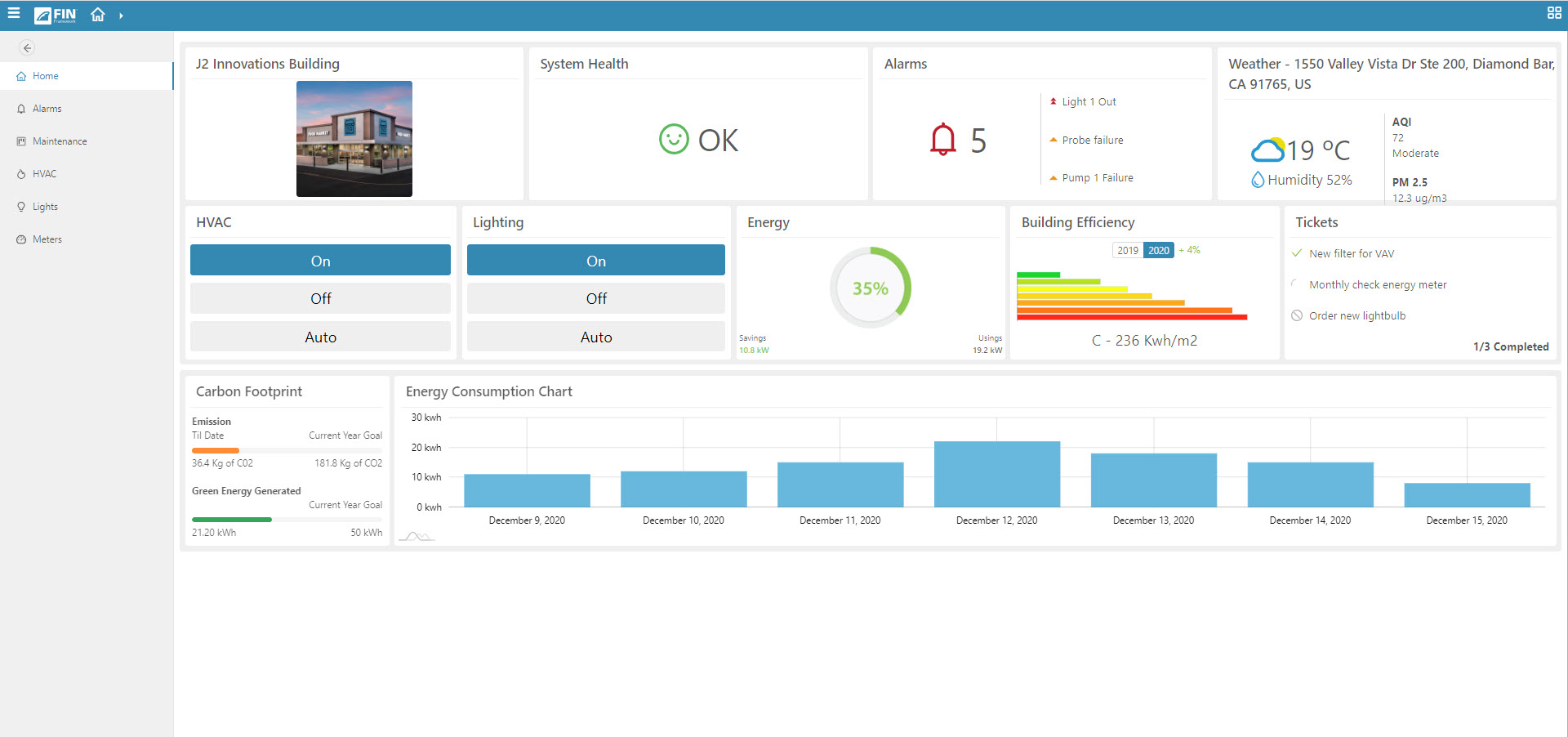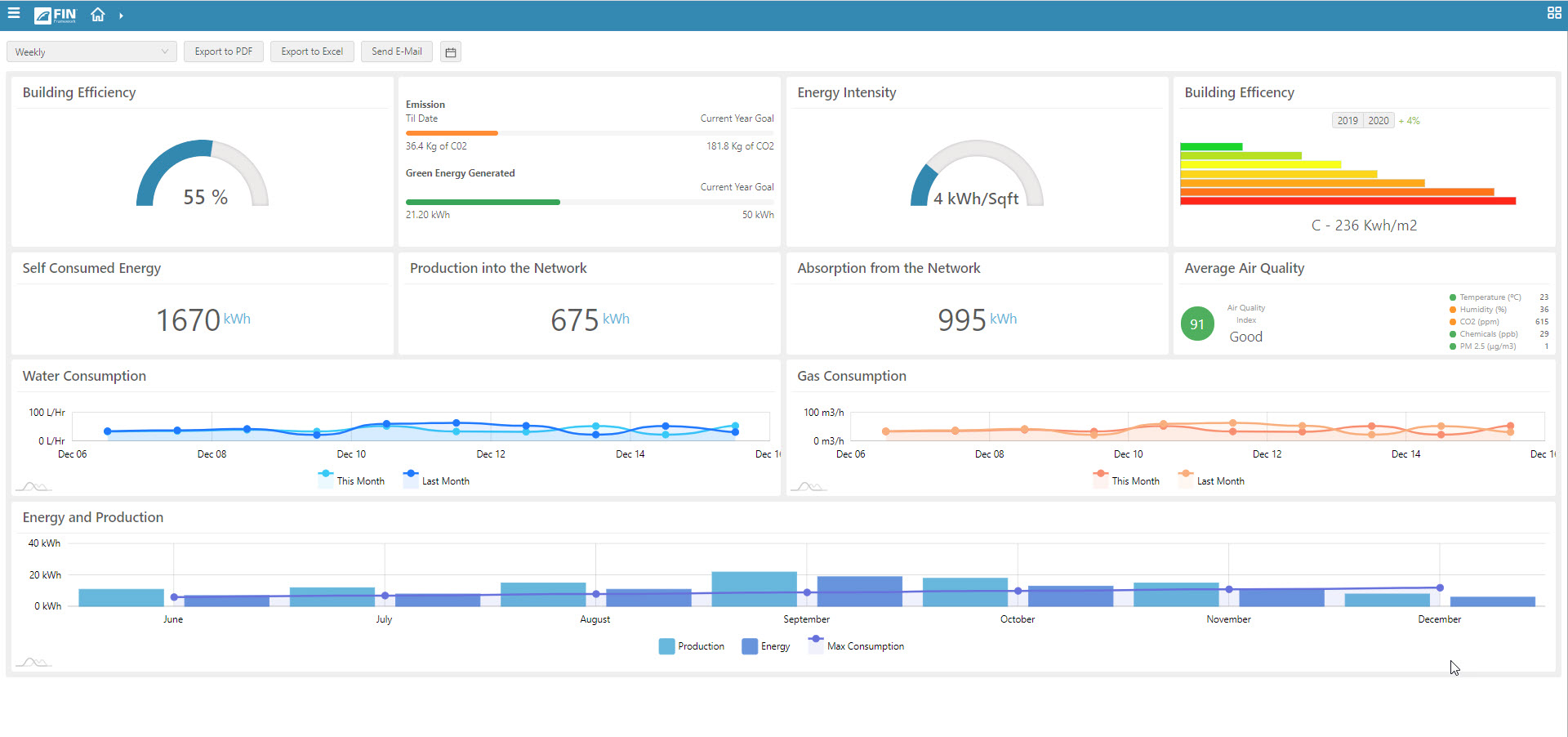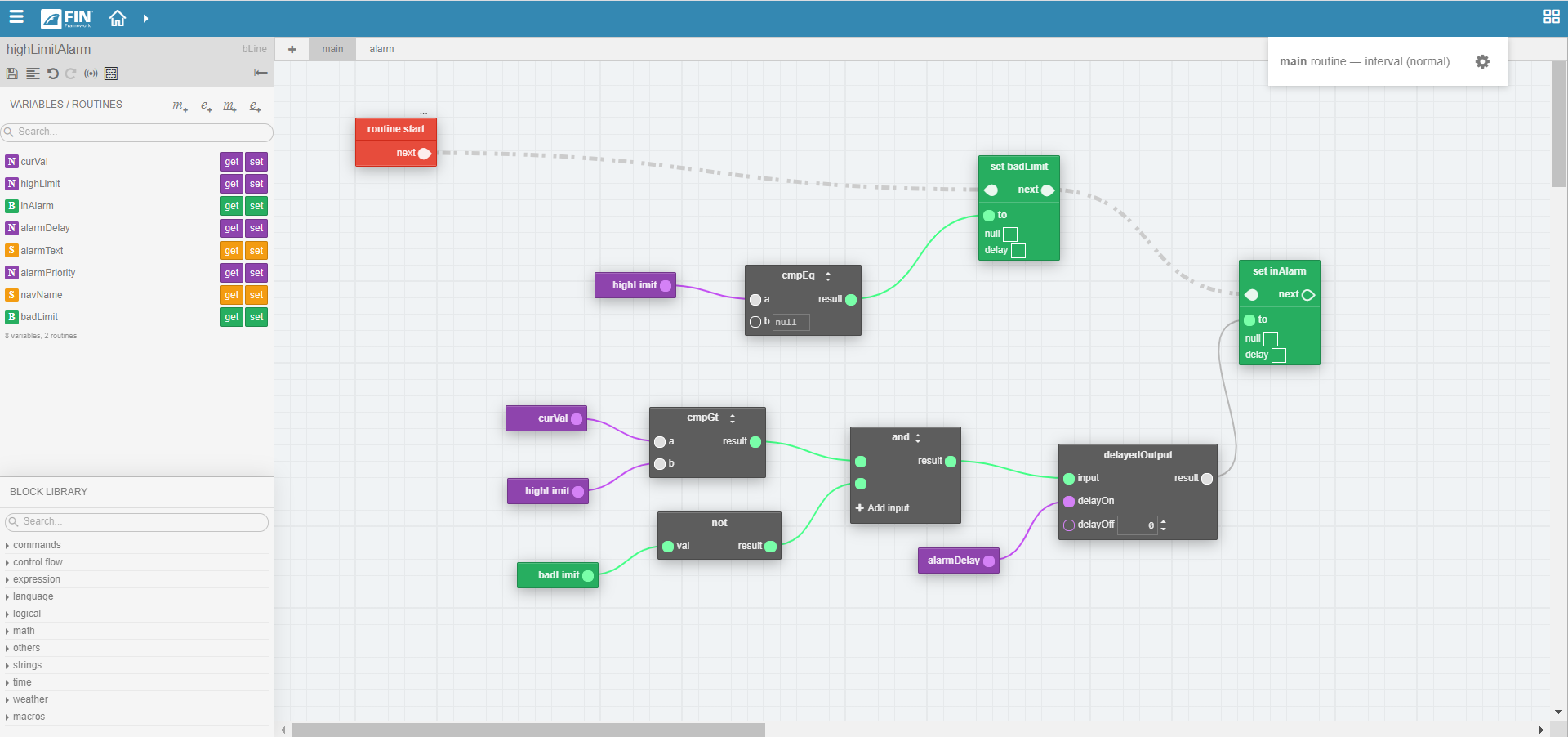 Case studies
Discover how our customers have utilized FIN Edge IoT and FIN Framework in different use cases.
SIEMENS
Siemens utilizes FIN Framework in Building Operator - a cloud application for remote monitoring of buildings
Read more >
THE UNIVERSITY OF RICHMOND
The University of Richmond as utilized FIN Stack to connect and manage over 55 buildings across their campus.
Read more >
COSTER GROUP
J2 Innovations has partnered with Italian controls specialist, Coster Group to embed FIN Framework (FIN) into a new generation of plant and building control solutions
Read more >