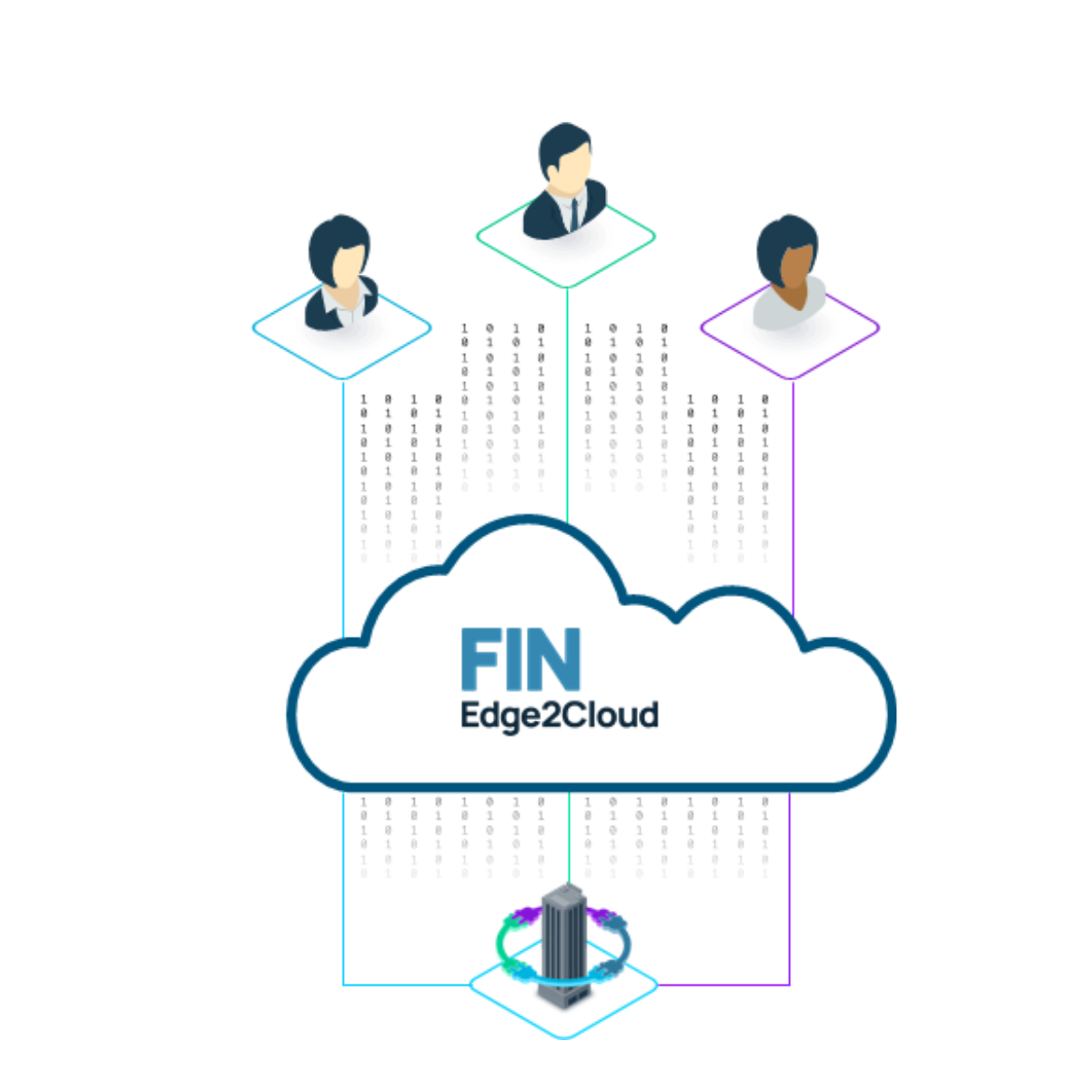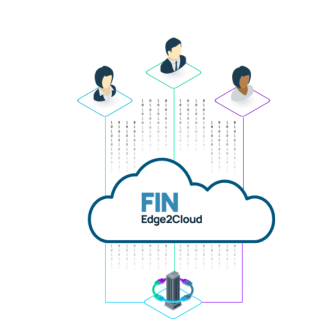 FIN Edge2Cloud
Edge2Cloud is a feature that allows users of the FIN Framework to easily access building data, and service and upgrade FIN-based building, equipment and IoT systems remotely and securely. Until now, this has required IT support, including the use of a VPN connection, or having to visit site, using up valuable time and resources.
FINcast - the podcast from J2 Innovations
FINcast: The Edge and Edge2Cloud
Join Senior Cloud Architect, Gareth Johnson and Head of Global Strategy, Matteo Pierone and partner OEM Coster Group who discuss exactly what the edge is and what our Edge2Cloud technology does.
FIN Edge2Cloud
Key features and benefits
Edge management
Edge2Cloud technology for FIN Framework provides remote device registration and management across multiple users and sites with secure access to any connected device from anywhere. It provides easy portfolio management with full access to FIN Framework and all projects from one place.
Secure
Edge2Cloud features state-of-the-art authentication and encryption (to TLS 1.2) using Amazon Web Services (AWS). Now a user can log-in to the cloud service from a browser anywhere in the world to access all the connected sites securely. No VPN required.
Open
Edge2Cloud can be connected and integrated with other cloud platforms via an open API framework based on Haystack 4.0.
FIN "pushes" the data connection for the site to cloud, using the Haystack standard as the protocol, which is optimized for efficient remote connectivity.
Easy
Edge2Cloud can be deployed across multiple sites within minutes with a plug'n'play set up via an optional QR code - all you need is an internet connection.
Scalable
Edge2Cloud is fully scalable to hundreds of thousands of sites for remote access from any browser.
FIN Edge2Cloud in action
Take a look at FIN Edge2Cloud - easy, scalable and secure edge management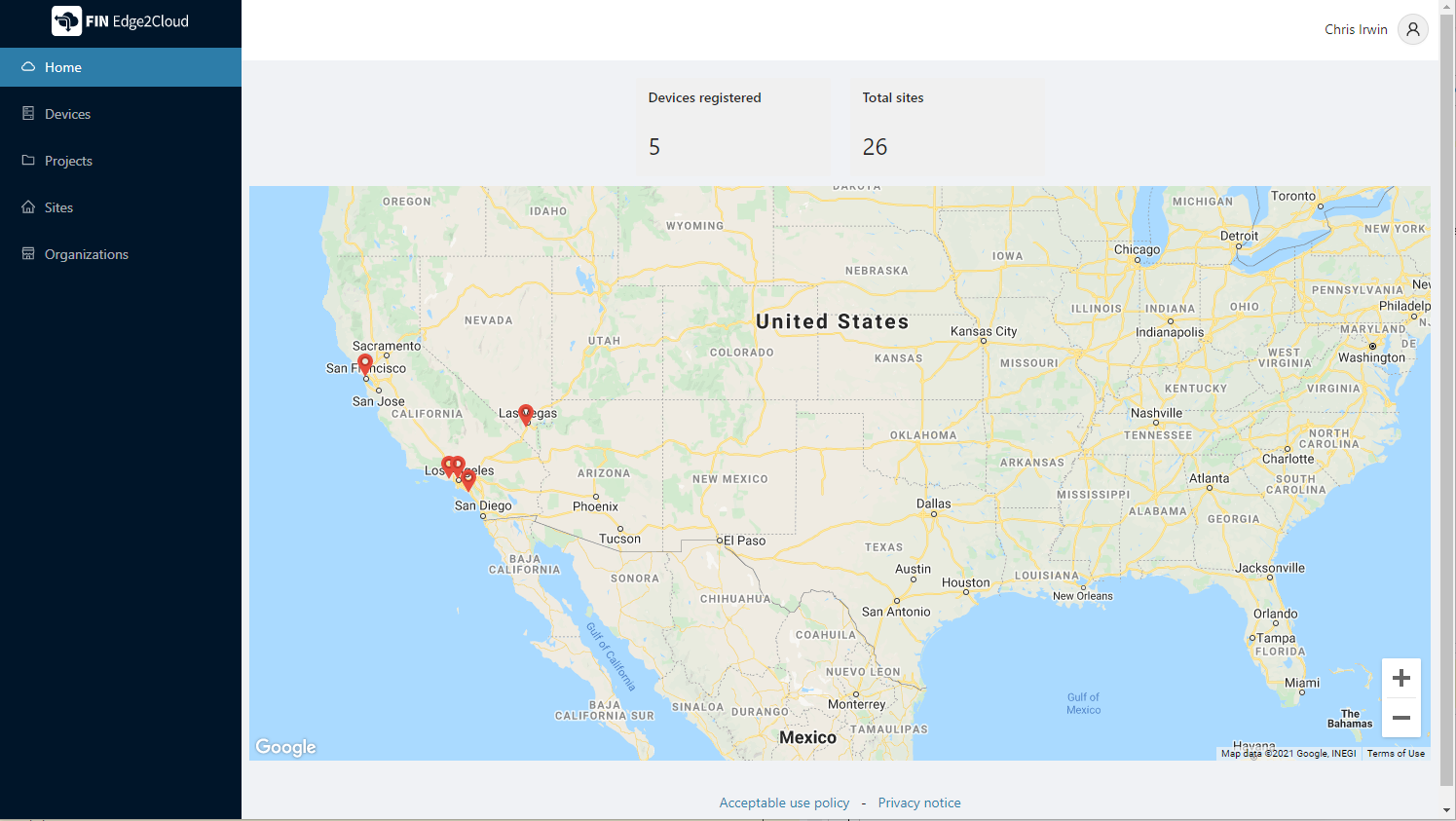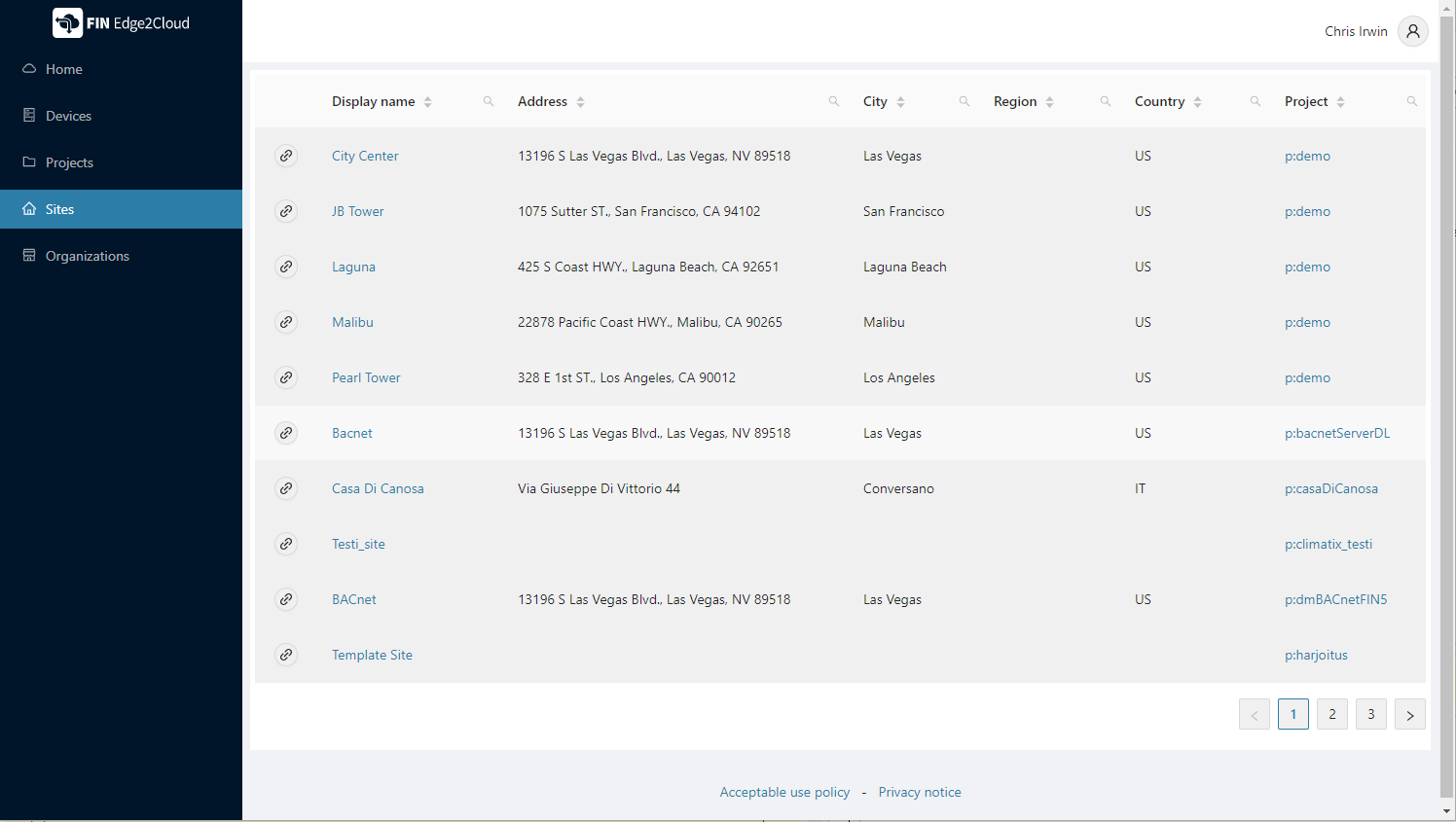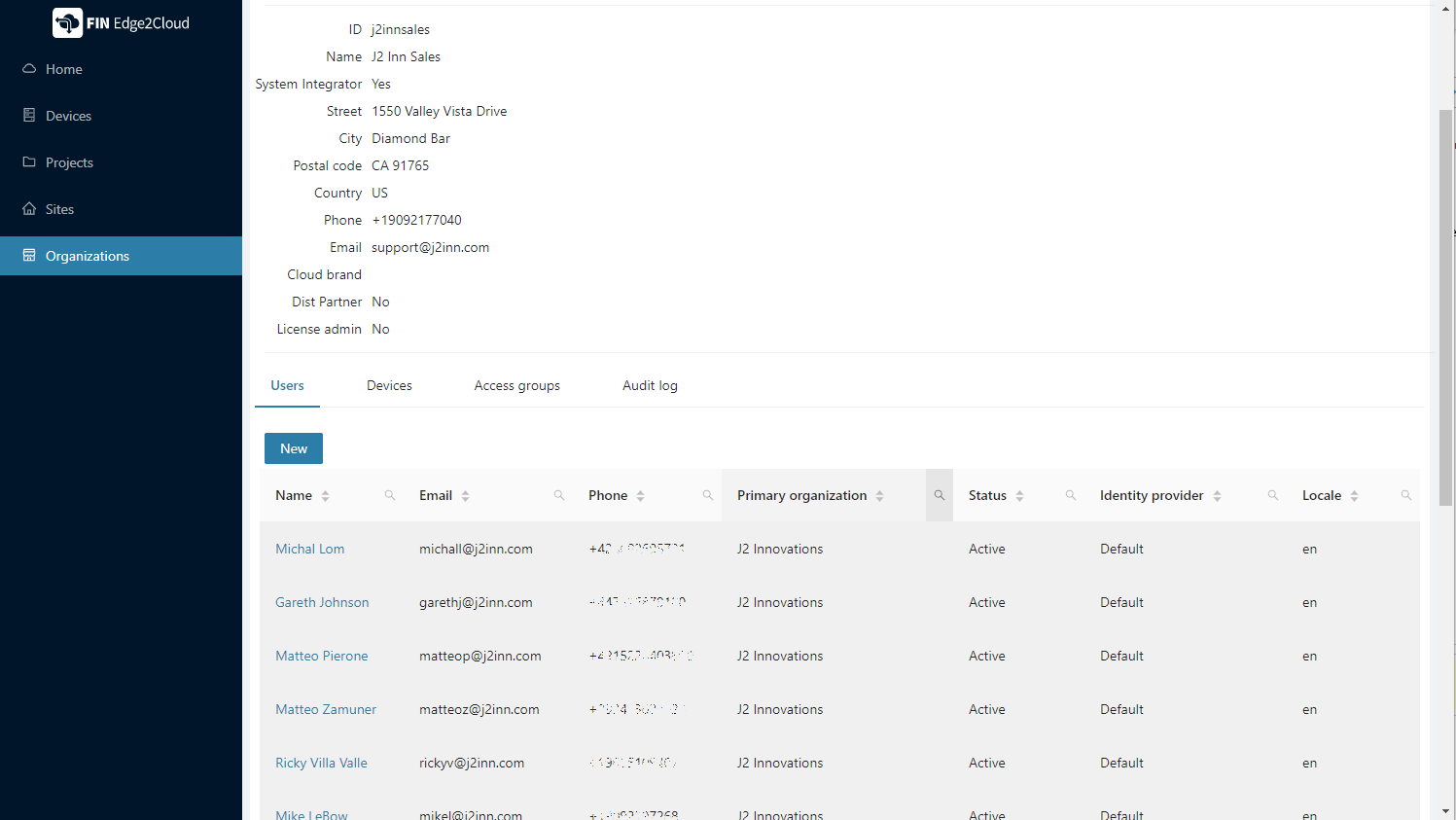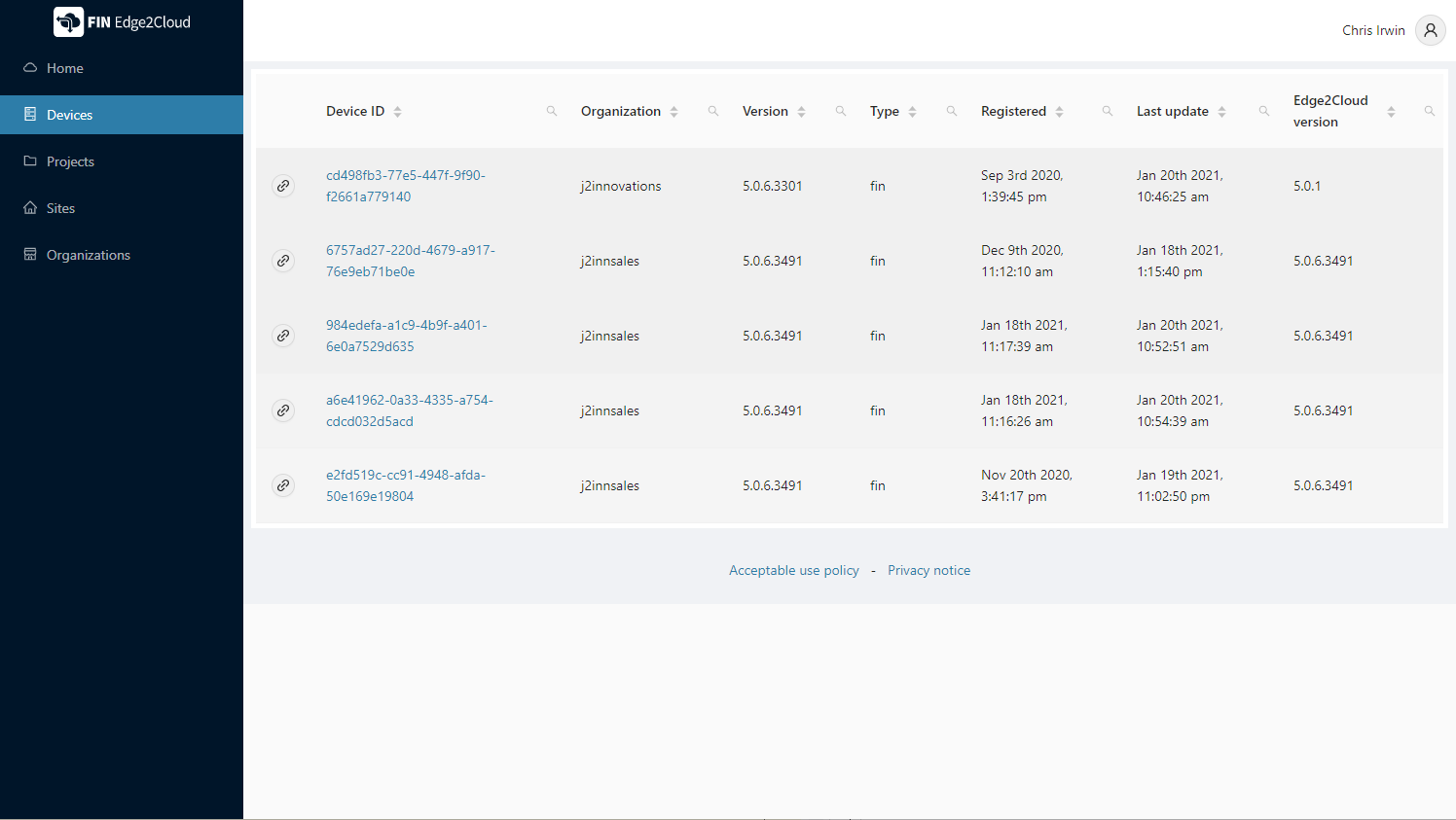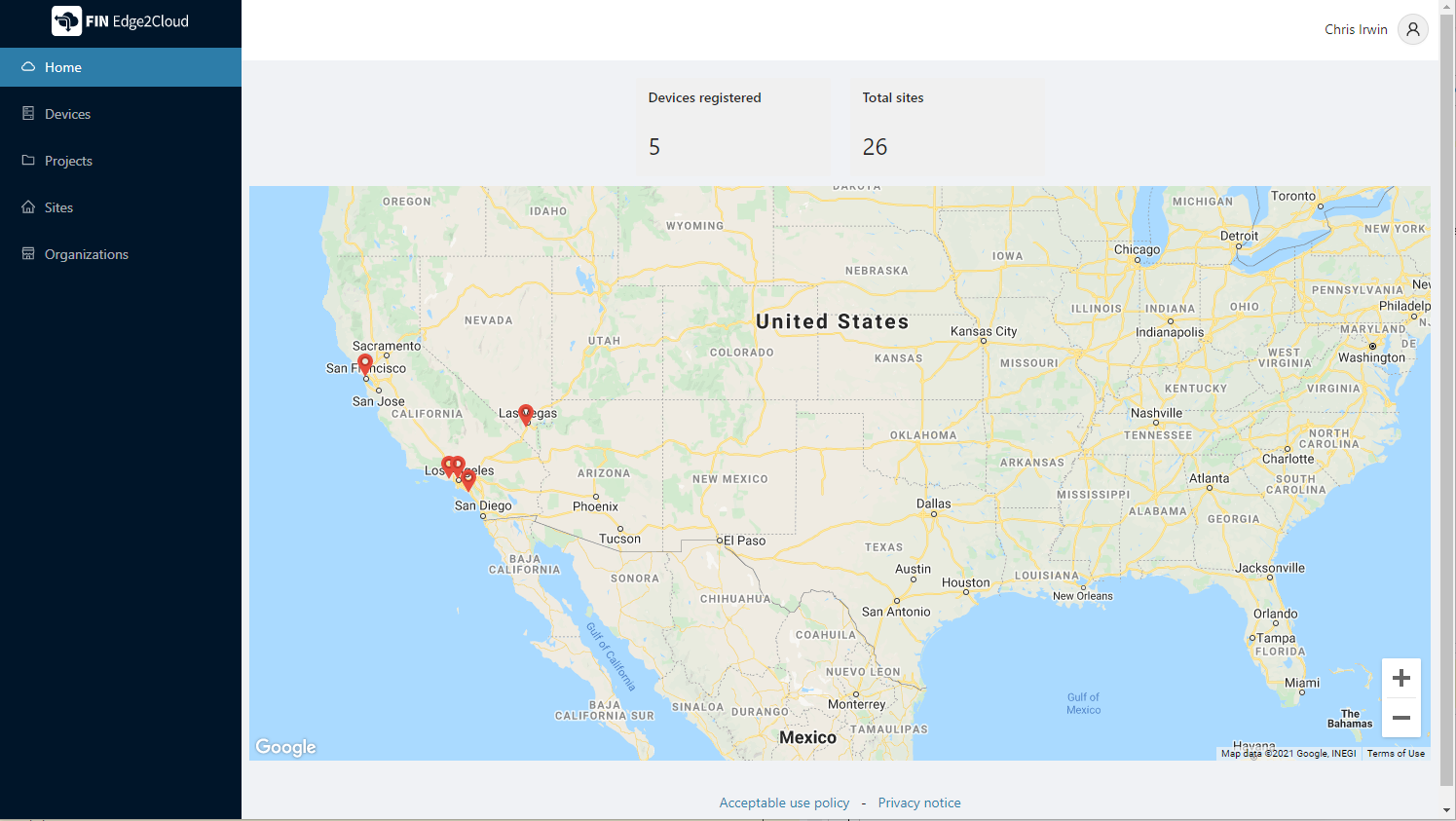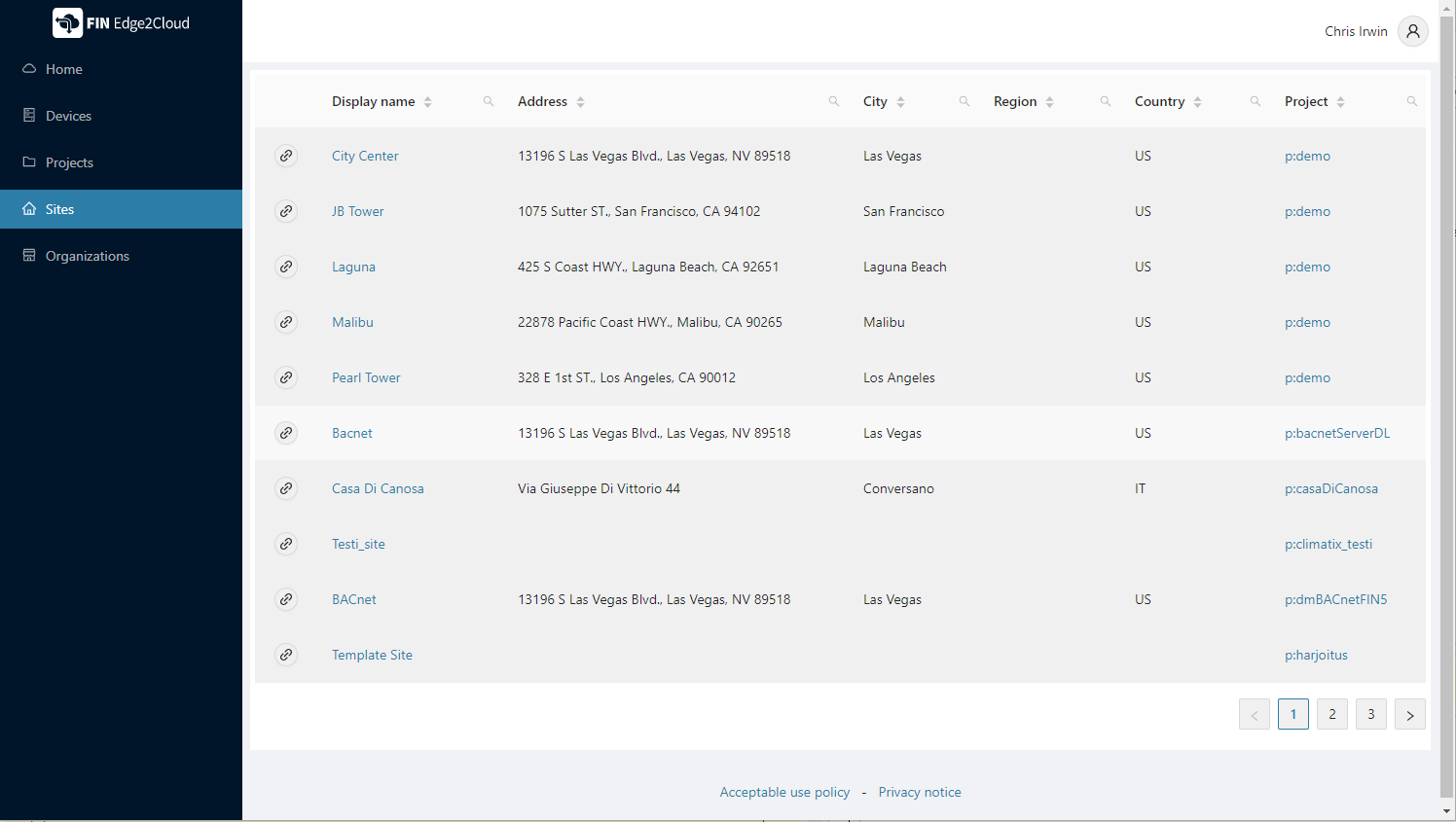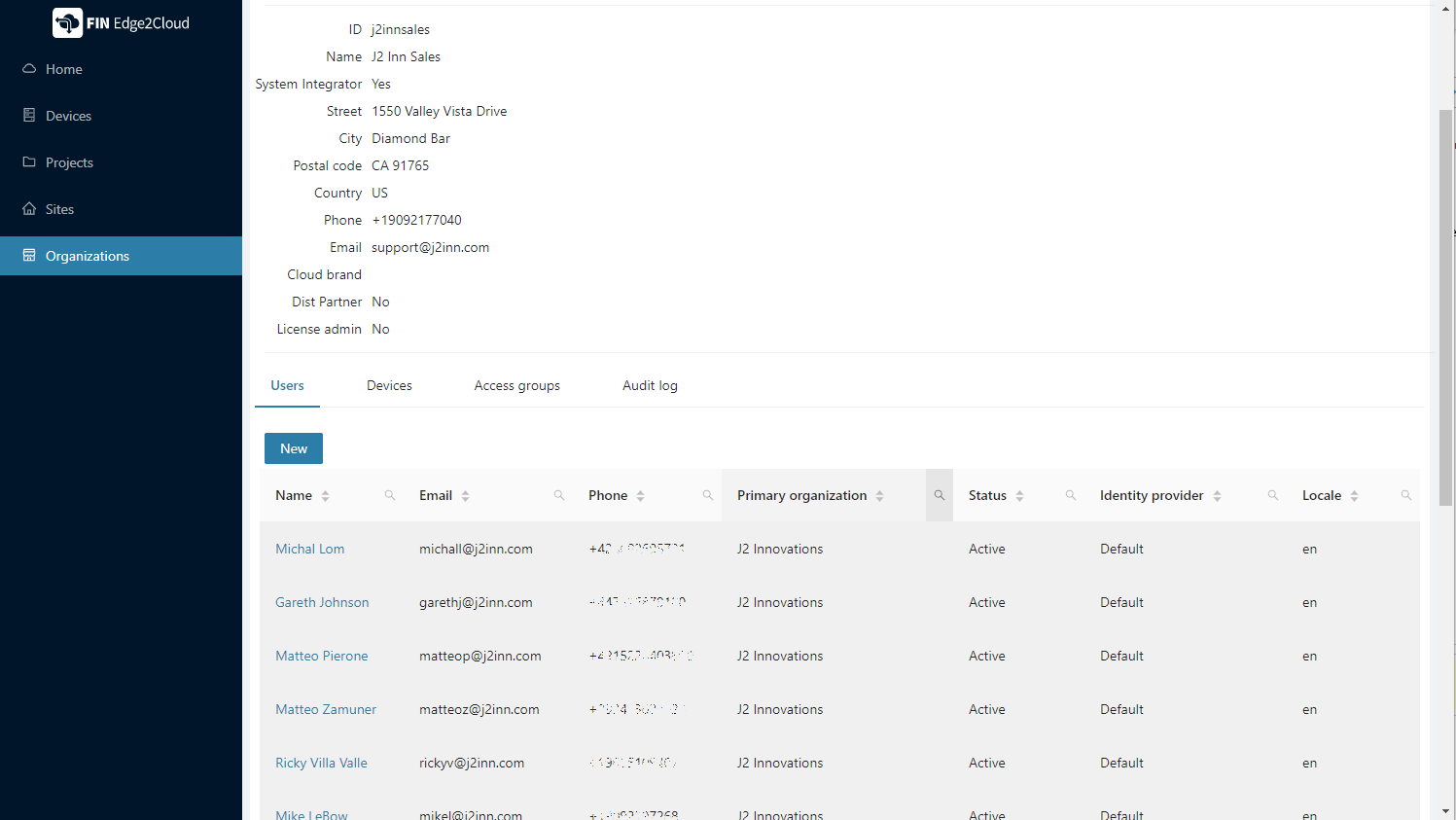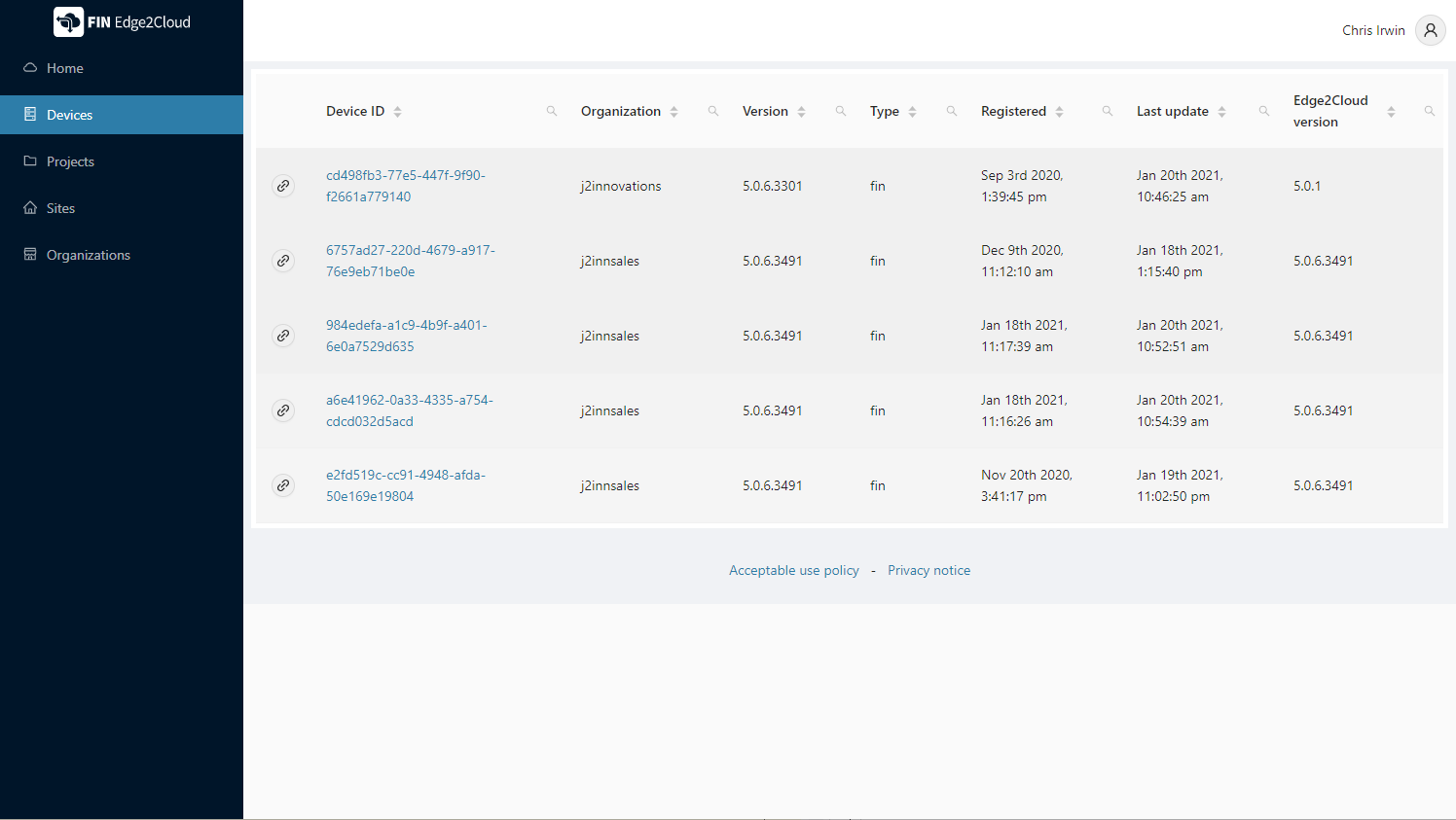 Case studies
Discover how our customers have utilized FIN Framework in different use cases
SIEMENS
Siemens utilizes FIN Framework in Building Operator - a cloud application for remote monitoring of buildings
Read more >
THE UNIVERSITY OF RICHMOND
The University of Richmond has utilized FIN Stack to connect and manage over 55 buildings across their campus.
Read more >
COSTER GROUP
J2 Innovations has partnered with Italian controls specialist, Coster Group to embed FIN Framework (FIN) into a new generation of plant and building control solutions
Read more >