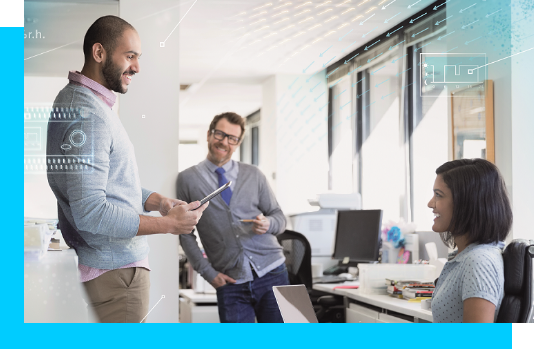 FIN Supervisory & Control's superb supervisory functions simplify how users interact with Building Management Systems, and provide the full flexibility of an engineered building management system. It is able to integrate all disciplines in a building whilst providing the maximum level of efficiency in engineering and maintenance.
Whether a mid-sized school or a large university campus, FIN Supervisory & Control provides the right functionality. Equipped with a control engine it can also run system level control or plant room control functions. FIN Supervisory & Control is an application suite based on FIN Framework (FIN), usually running on a controller, HMI or server.
FIN Supervisory & Control
What it does
1
INTEGRATE MULTIPLE SYTEMS
Support for all the open protocols commonly used in buildings including BACnet, Modbus, KNX & MQTT
2
HVAC
Connect, manage, control and visualize a range of HVAC solutions with built-in templating and configuration
3
ENERGY & POWER MANAGEMENT
Manage power and energy performance with customizable dashboards and reports
4
LIGHTING & SHADING CONTROL
Easy integration of lighting and shading applications for simple operation such as scheduling and zone settings
5
RENEWABLES
Manage renewable energy sources and loads for demand response applications
6
REMOTE MANAGEMENT
Securely access building data with Edge2Cloud technology
FIN Supervisory & Control
key features and benefits
Powerful integration
Support for standard open protocols including BACnet, Modbus, KNX and OPC-UA, as well as SQL, REST, and MQTT. Various proprietary protocols supported for OEM partners.
High productivity workflow
Wizards throughout the apps speed up configuration, while tagging enables automation of otherwise manual tasks, to reduce engineering time by 50% compared to other building management systems in the market.
Dashboards
Easy to configure dashboards for advanced facility management and implementation of single-pane-of-glass concepts.
State-of-the-art operation, monitoring and control
Applications for alarming, scheduling, trending, 2D/3D graphics, reporting and advanced controls engine.
Manage one or many disciplines
Suitable for managing one or multiple different disciplines, including HVAC, lighting, shading, energy and power management.
Haystack tagging
Built on the latest Haystack 4 open tagging standard, enabling better data abstraction and analytics.
FIN Supervisory & Control in action
Take a look at FIN Supervisory & Control - the flexible system for complex systems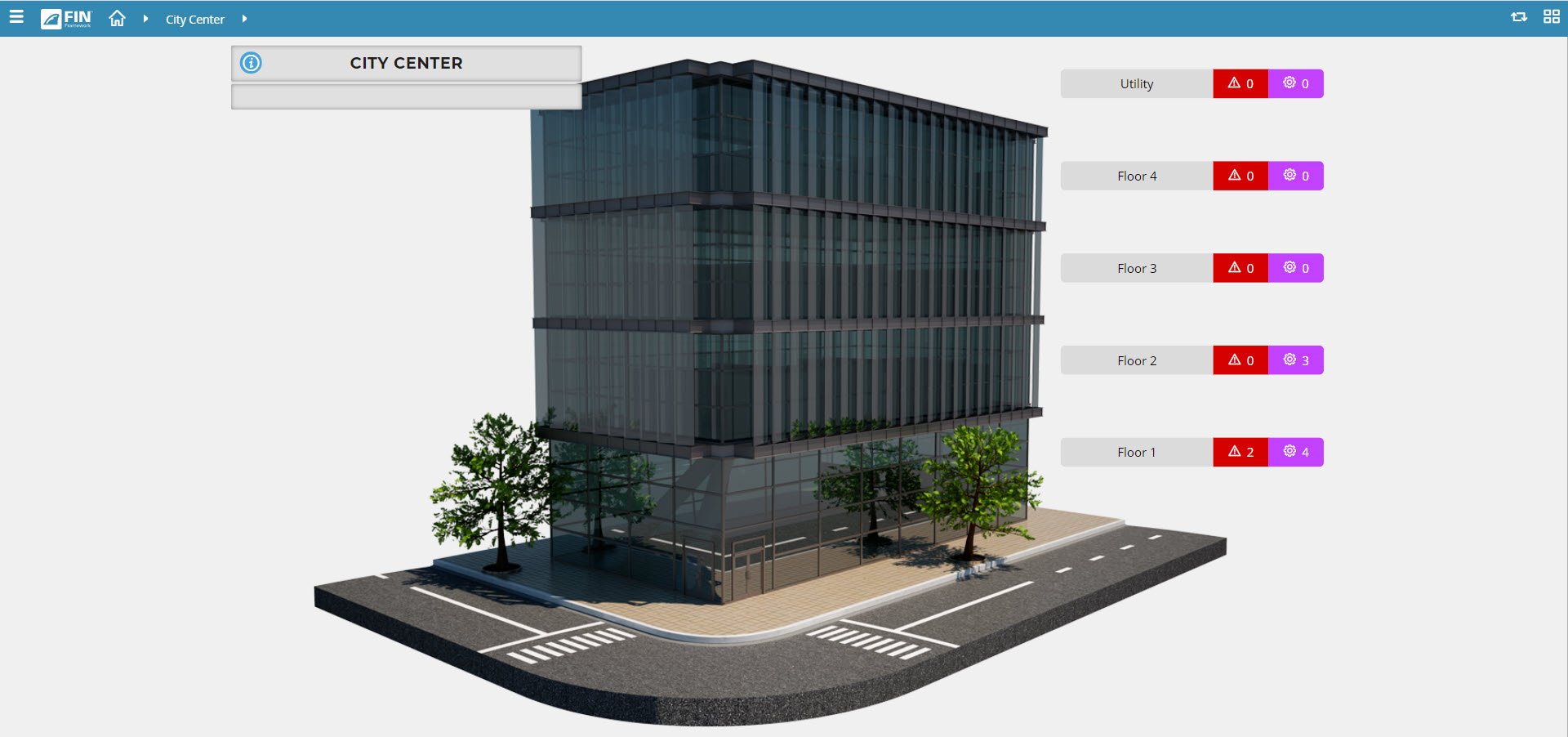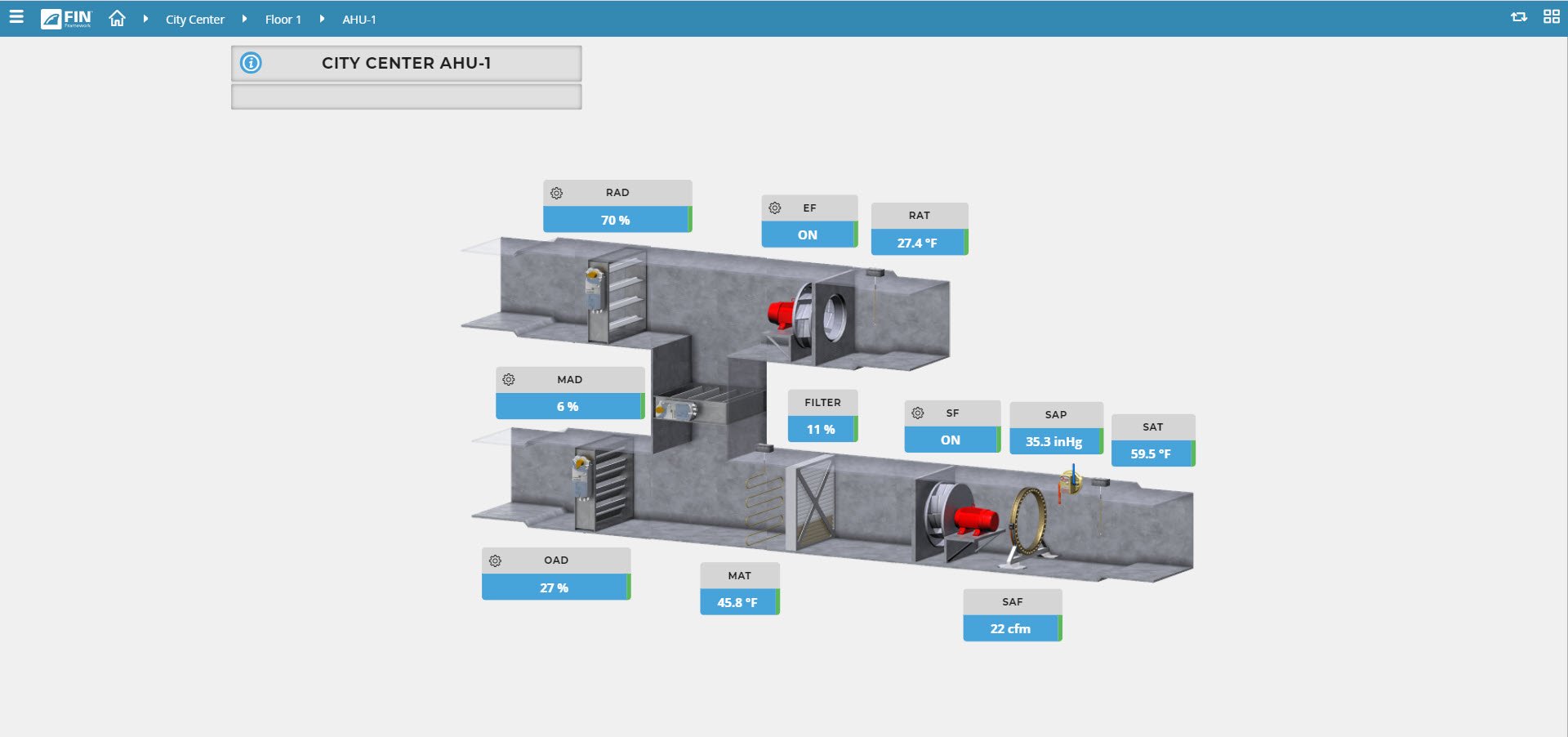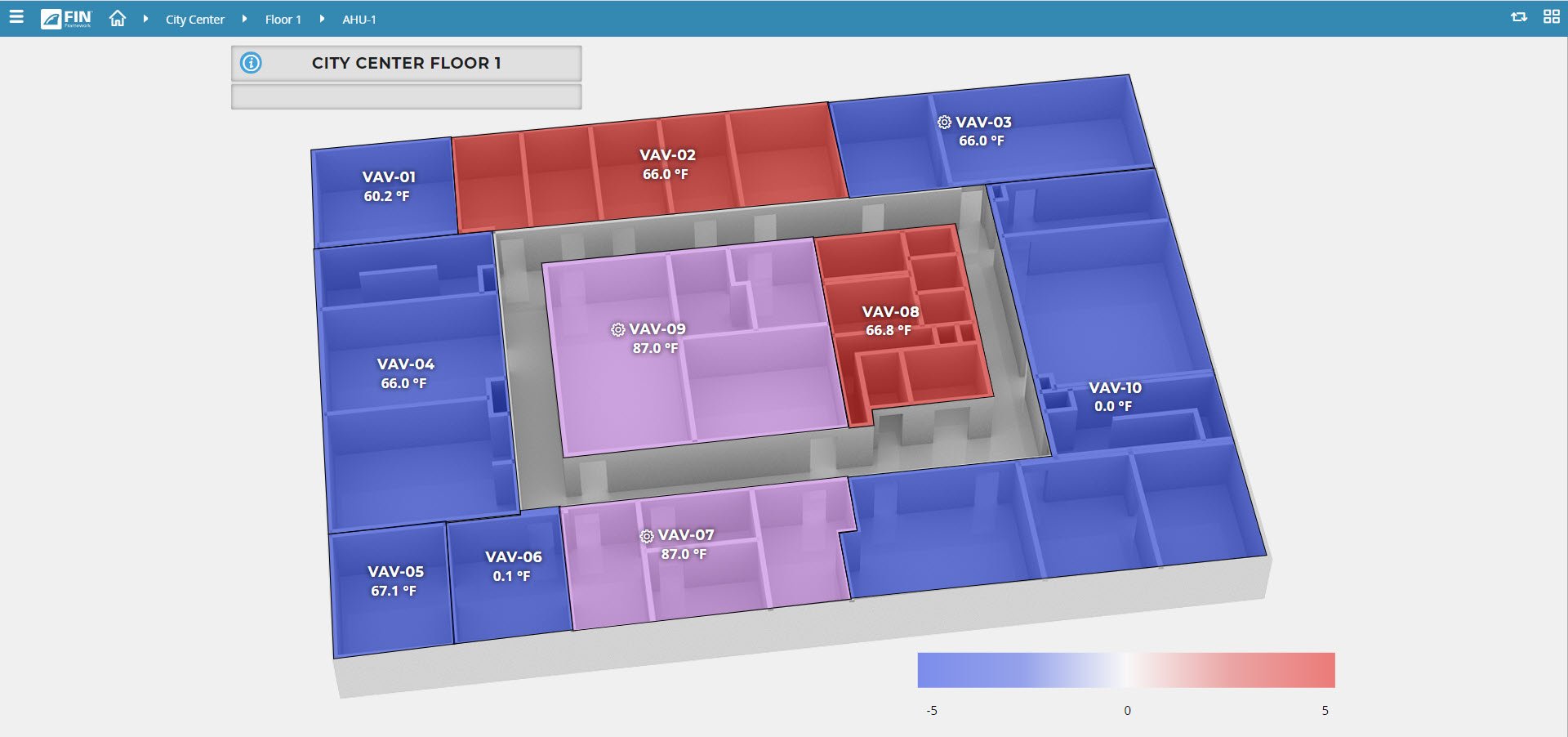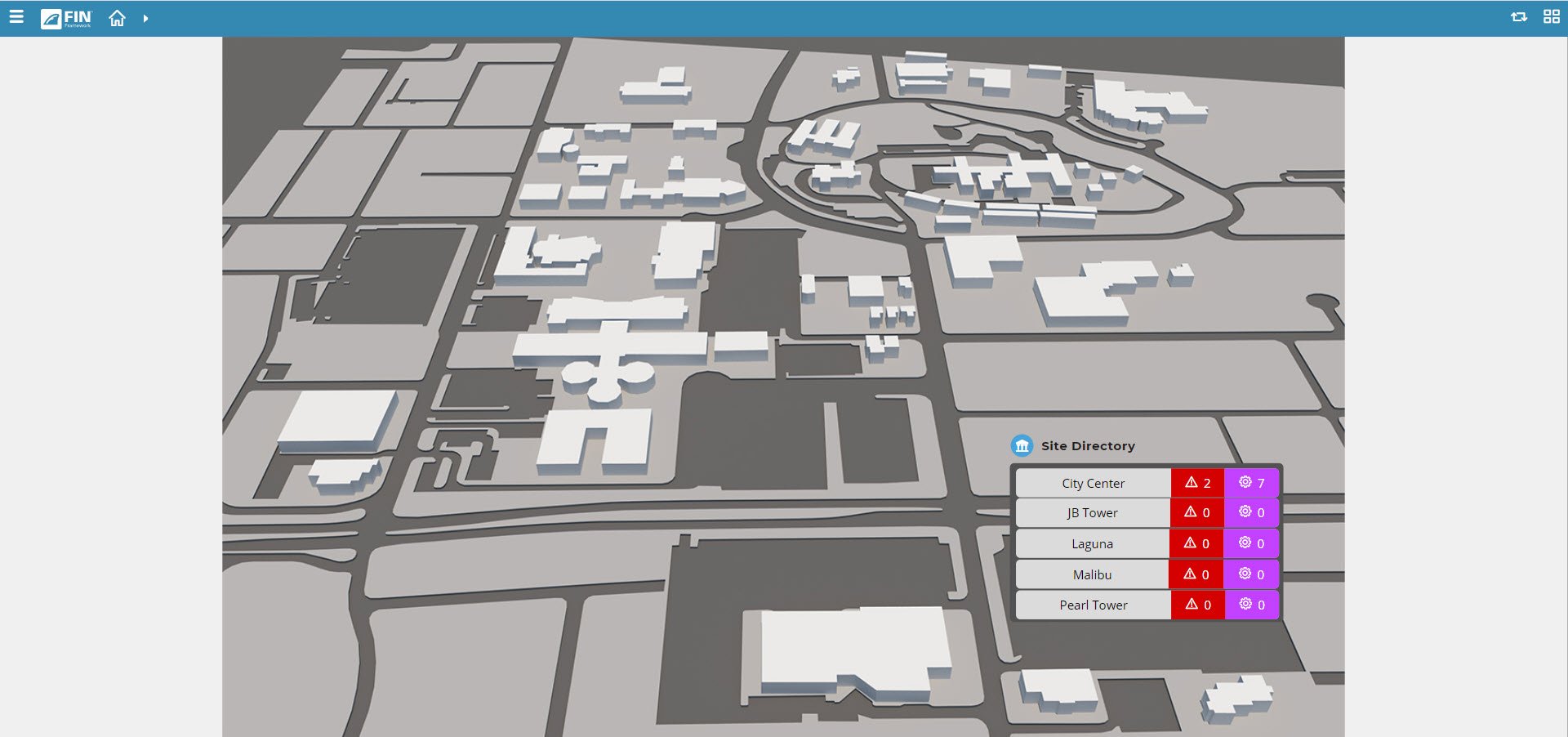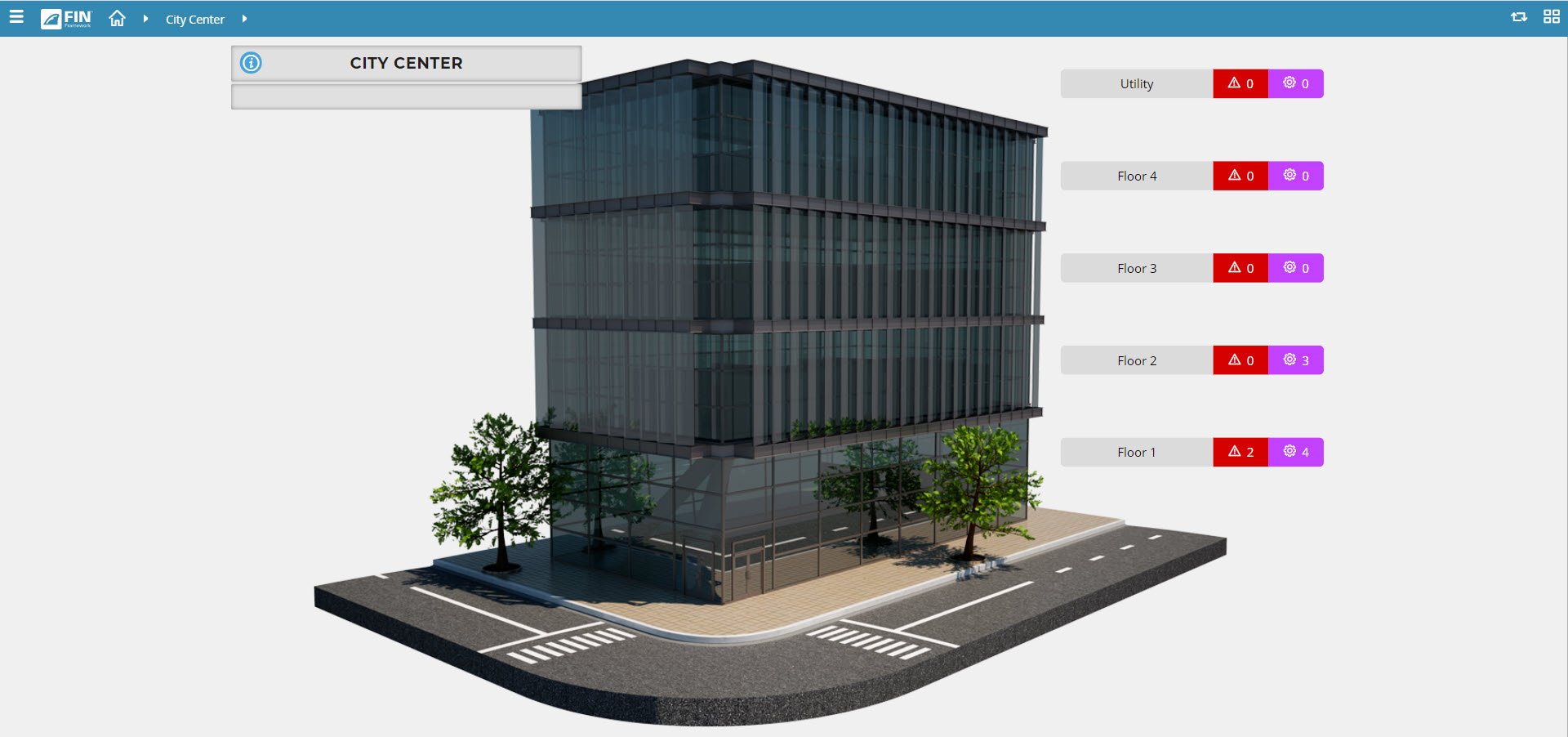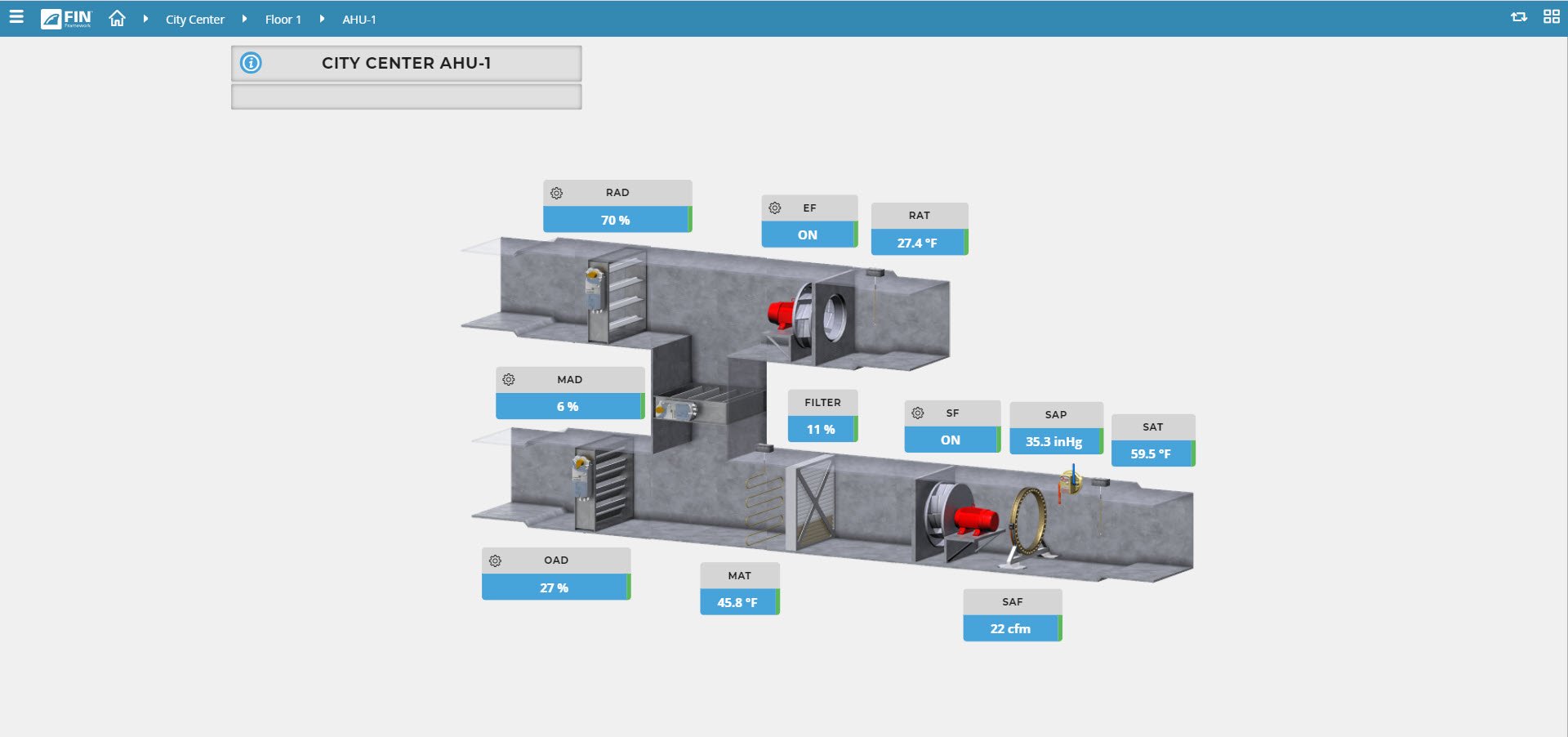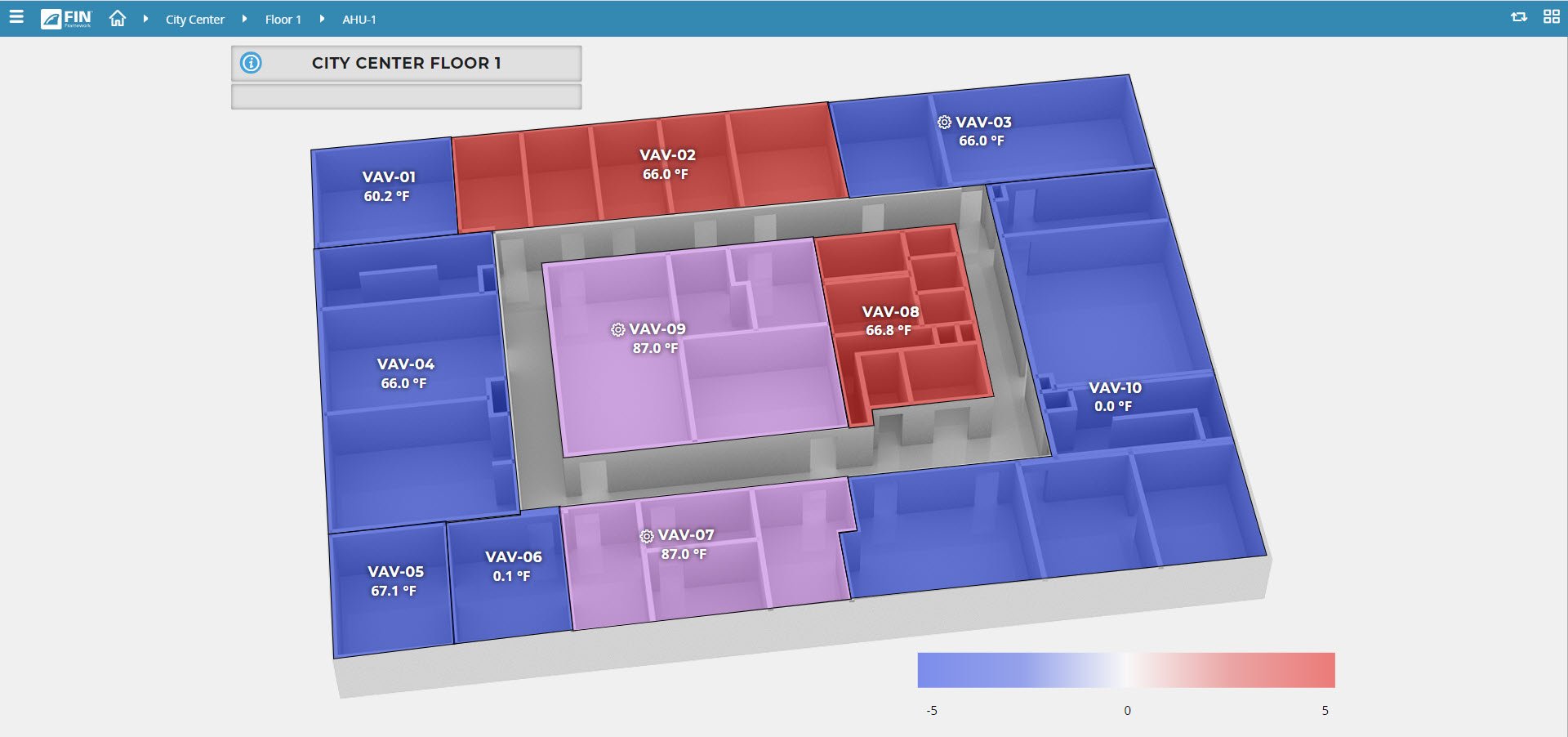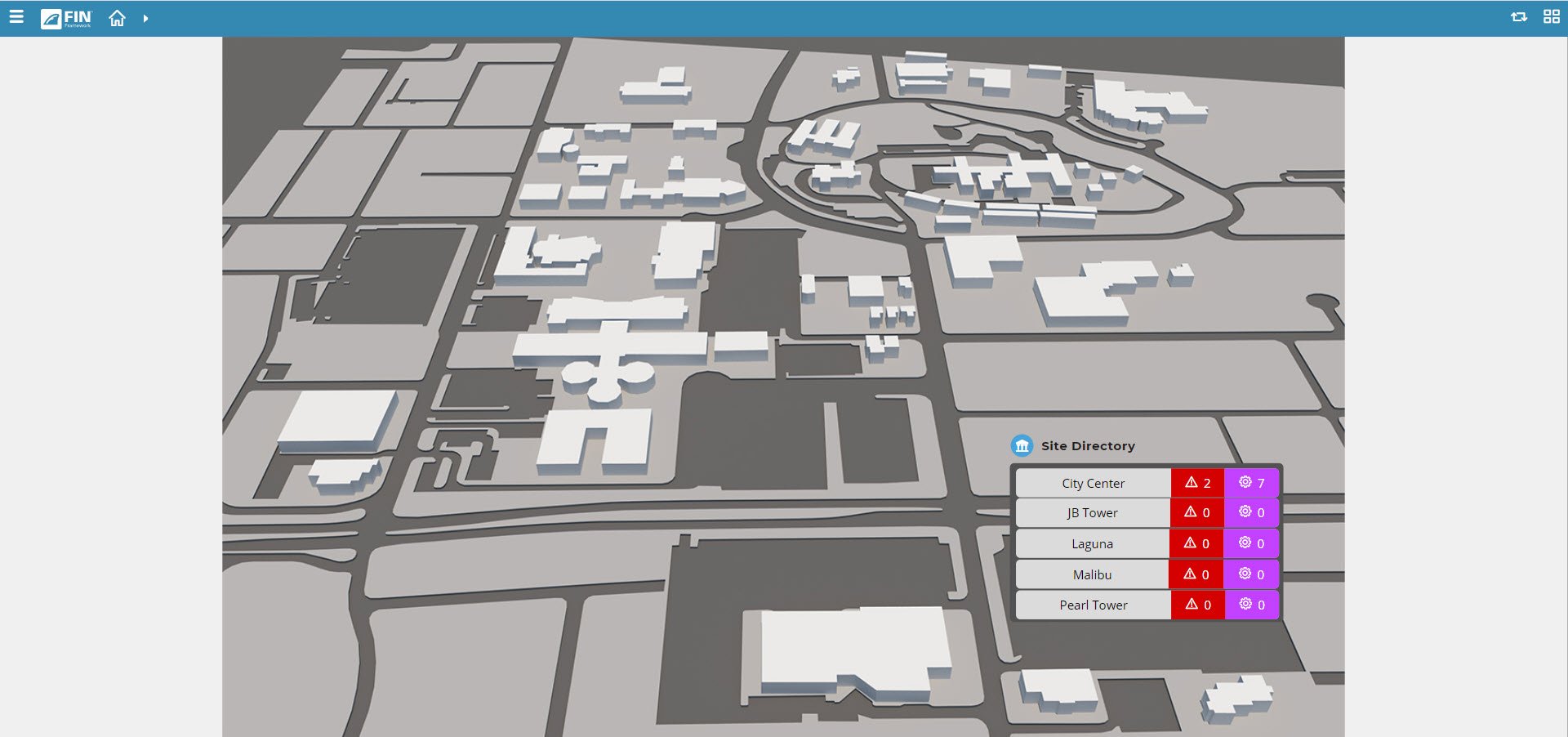 Case studies
Discover how our customers have utilized FIN Framework in different use cases
PANBO SYSTEMS
Panbo Systems utilizes FIN Framework via OEM partner Air-Traxx to monitor and control growing mushroom facilties
Read more >
THE UNIVERSITY OF RICHMOND
The University of Richmond as utilized FIN Stack to connect and manage over 55 buildings across their campus.
Read more >
COSTER GROUP
J2 Innovations has partnered with Italian controls specialist, Coster Group to embed FIN Framework (FIN) into a new generation of plant and building control solutions
Read more >