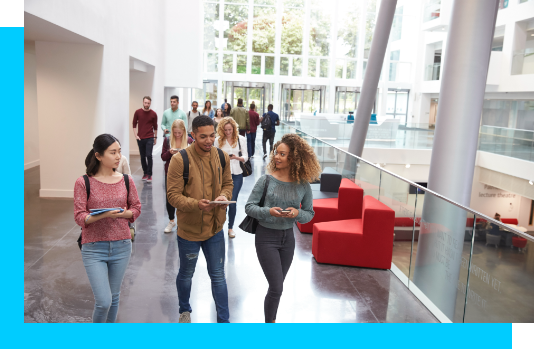 Until now, fully featured building management systems have been too complex and costly for smaller or less complex buildings. Combining the power of FIN Framework and Haystack tagging, FIN microBMS application suite delivers the benefits of a BMS without the cost and complexity to make your buildings smart, connected, comfortable and efficient. Whether a small retail or a school building, FIN microBMS provides the right functionality. Equipped with a control engine, FIN microBMS can also run system level control or plant room control functions.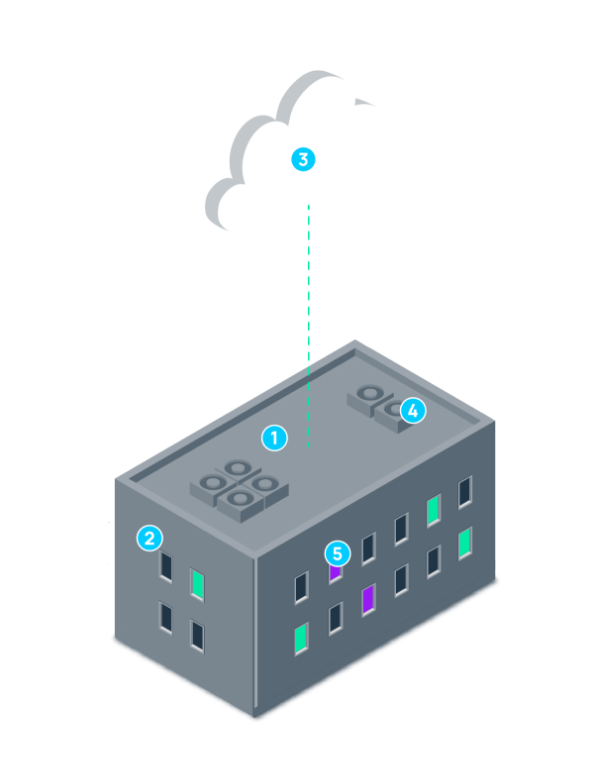 1
INTUITIVE FACILITY MANAGEMENT
Intuitive dashboards for end-user operation and monitoring, focused on the most relevant information. Expand with basic facility management functions such as maintenance management
2
ENERGY & POWER MANAGEMENT
Manage energy performance with a comprehensive suite of functions, including a set of customizable dashboards and reports optimized for smart phone and desktop browsers
3
EDGE2CLOUD
Remote and secure access to building data
4
HVAC
Connect, manage, control and visualize a range of HVAC solutions with built-in templating and configuration
5
LIGHTING & SHADING CONTROL
Easy integration of lighting and shading applications for simple operation such as scheduling and zone settings
FIN microBMS
key features and benefits
Open & expandable
Suitable for managing one or multiple different disciplines, including HVAC, lighting, shading, energy and power management. Supports open protocols such as BACnet, Modbus, Haystack, KNX and ability to expand to proprietary protocols.
Intuitive dashboards
Wide range of dashboards for end-user level operation and monitoring, energy management and facility management.
Reporting and analytics
Set of default reports and ability to expand flexibly. Rich set of analytics available.
Compliance with energy
efficiency regulations
Ability to shape product to comply with market specific energy efficiency regulations such as EPBD.
Plug'n'play engineering
Wizards and templates allow guided engineering and commissioning process, suitable for basic installer skill level.
FIN microBMS in action
Take a look at FIN microBMS - the deskilled system for less complex buildings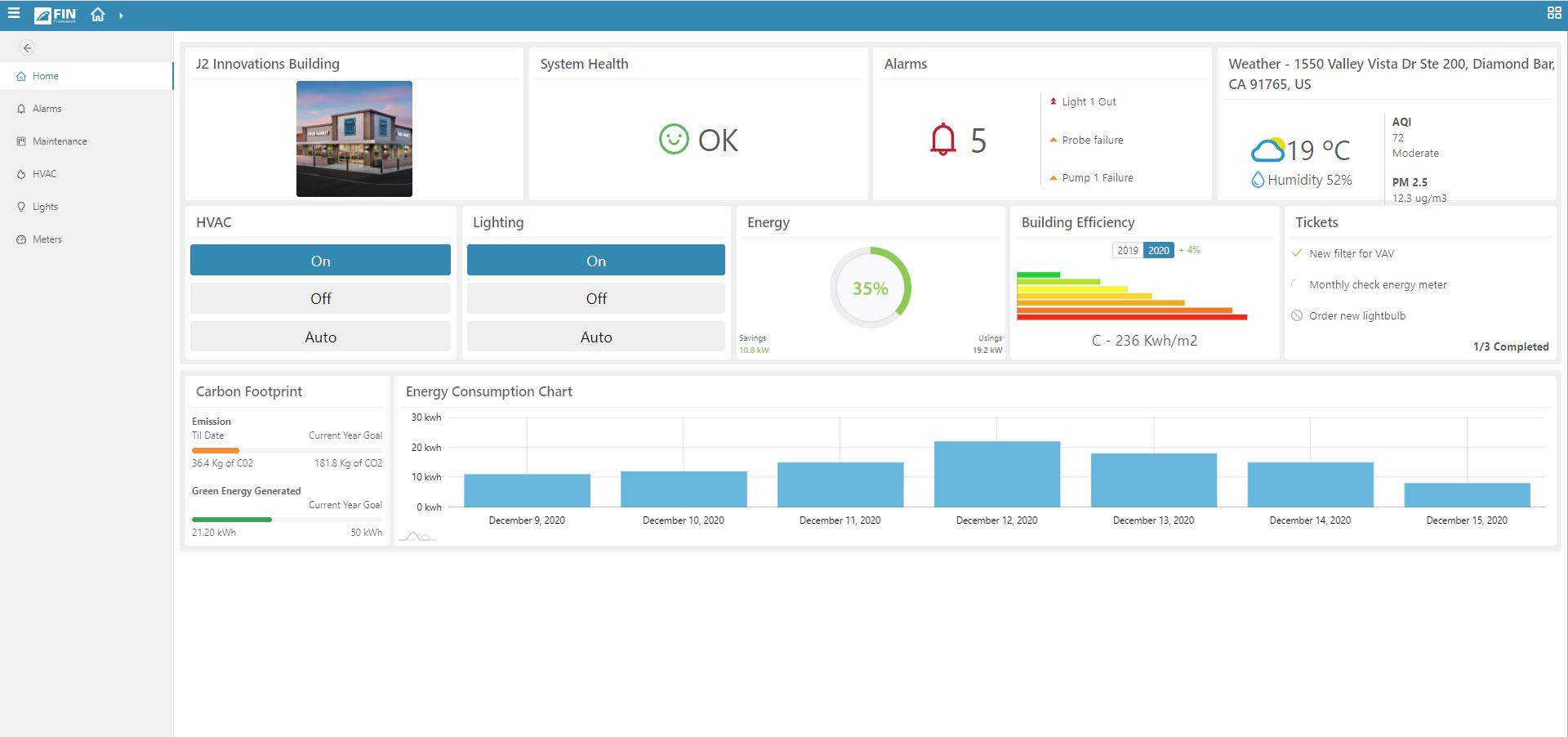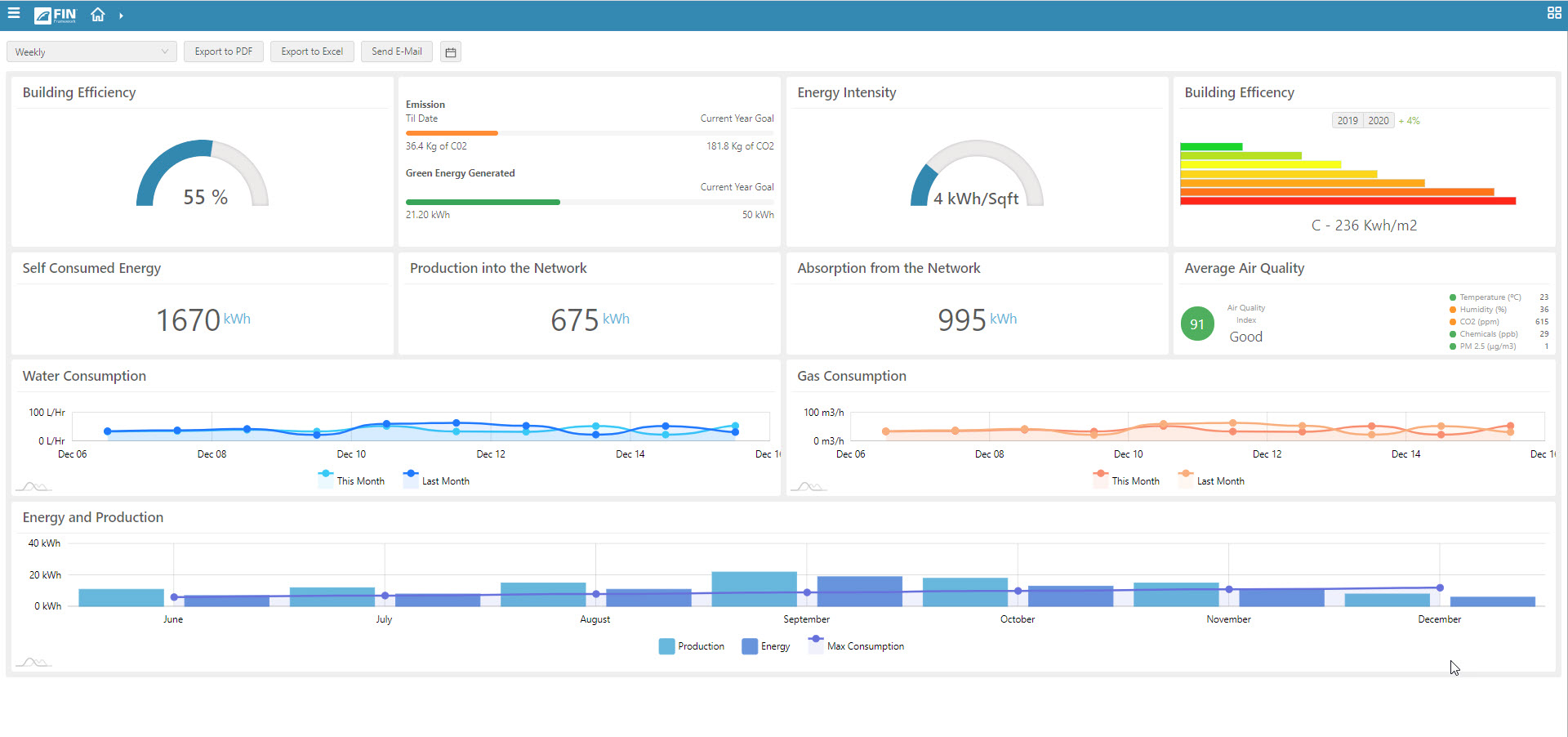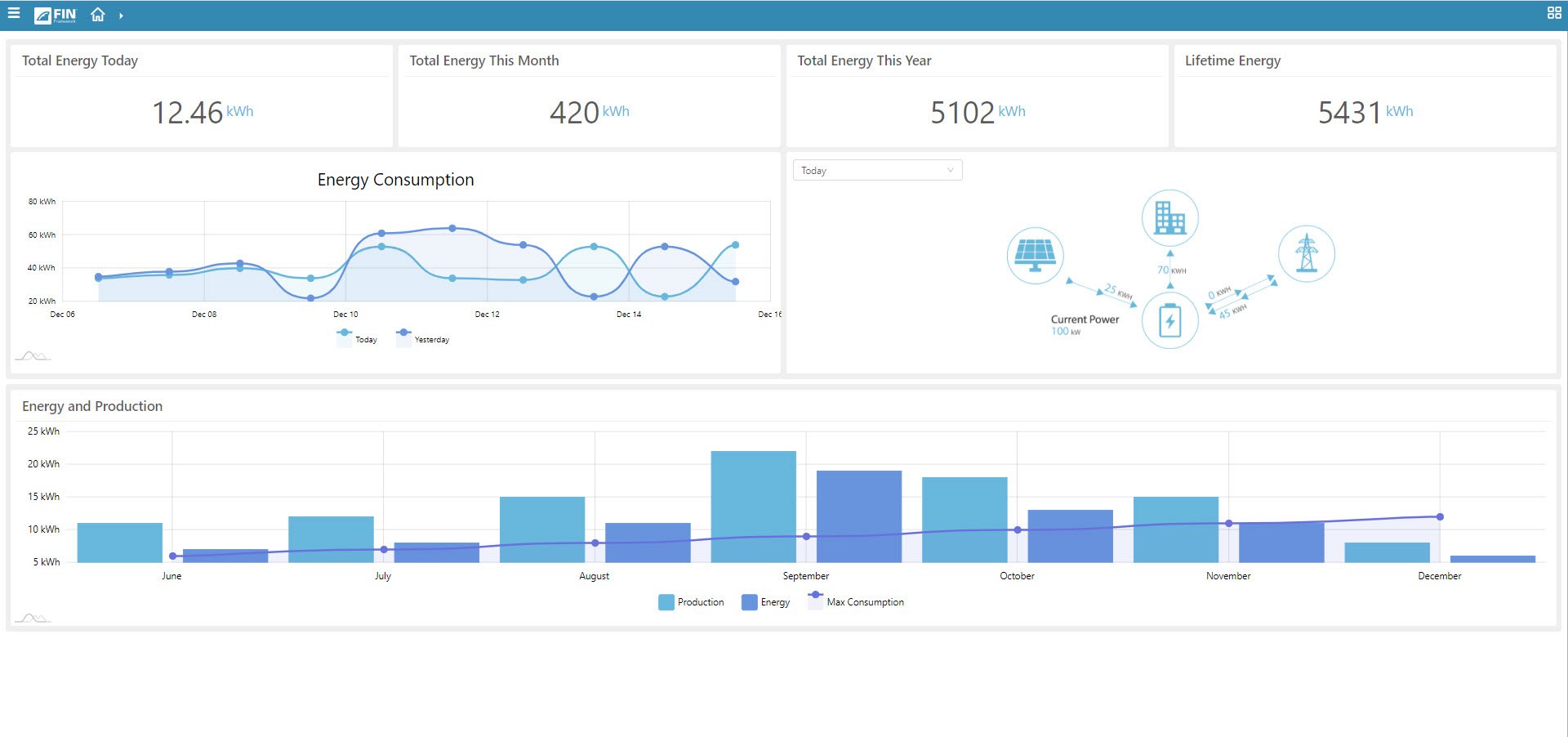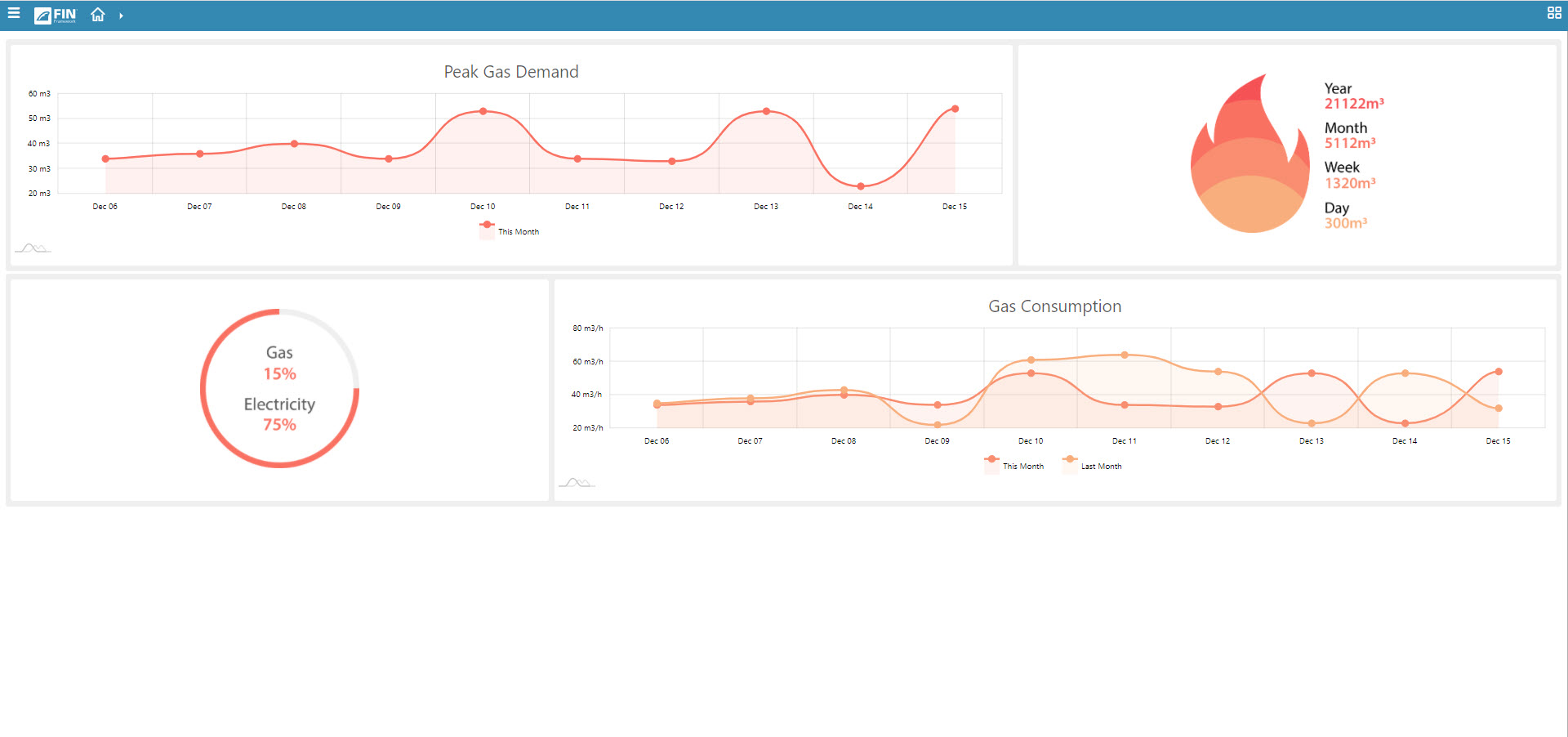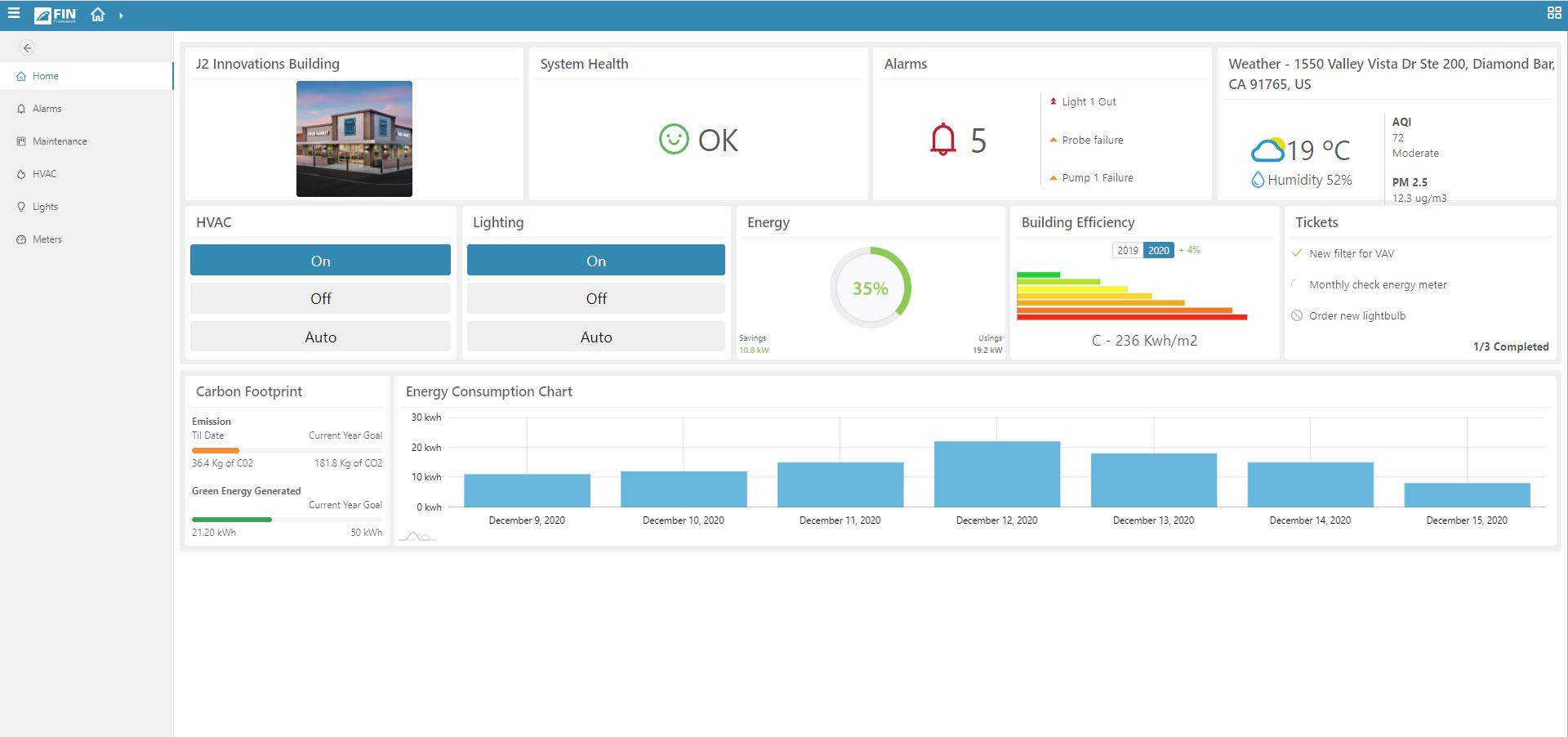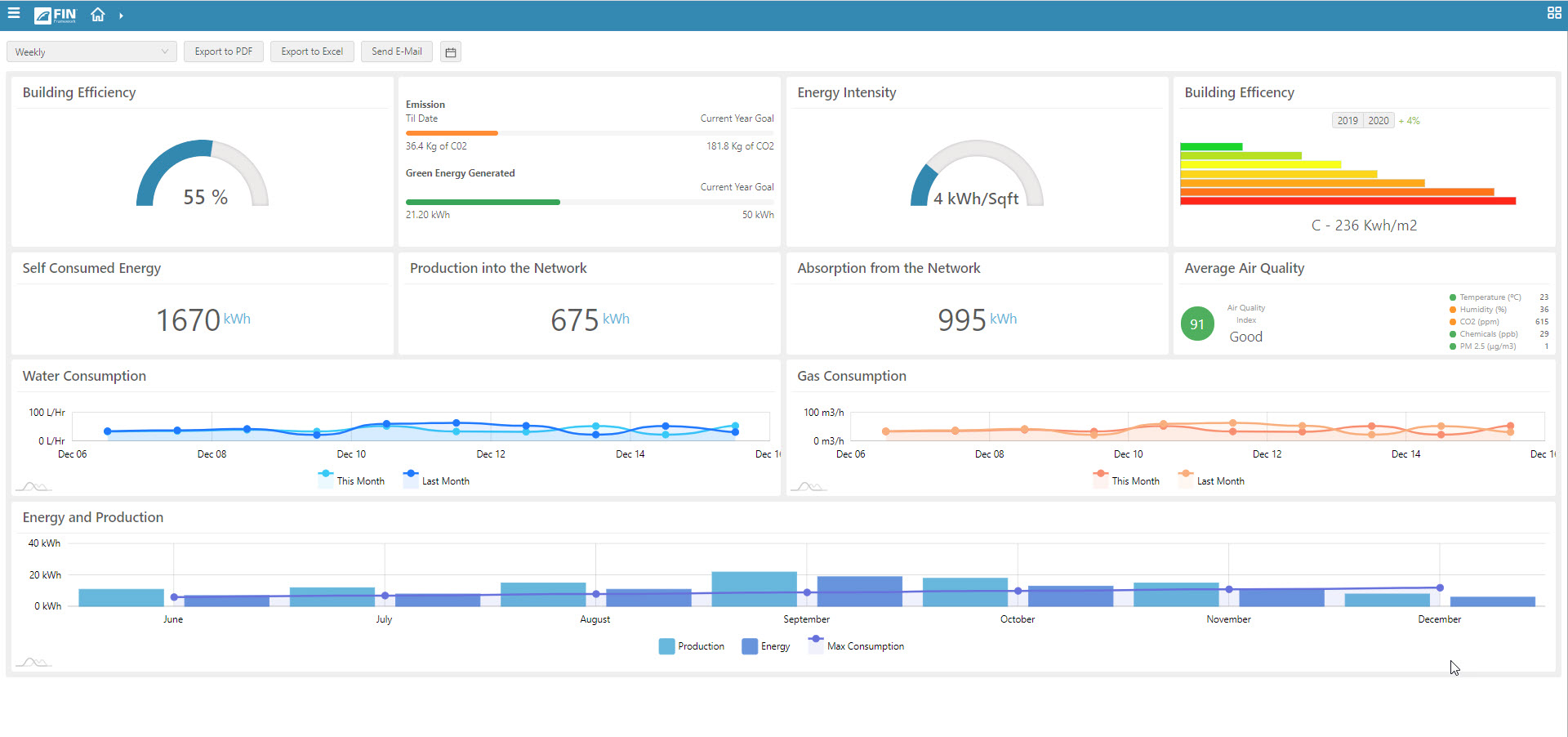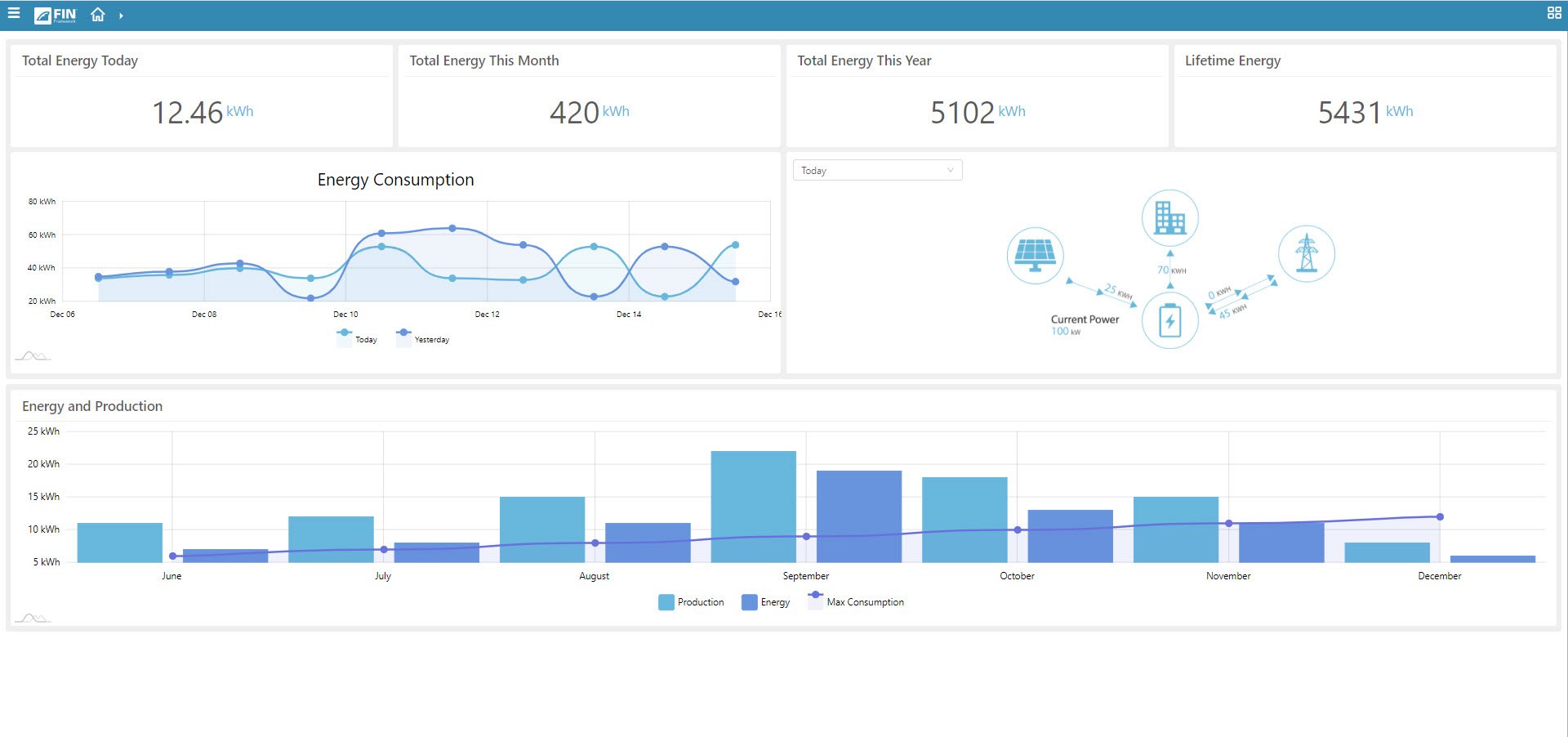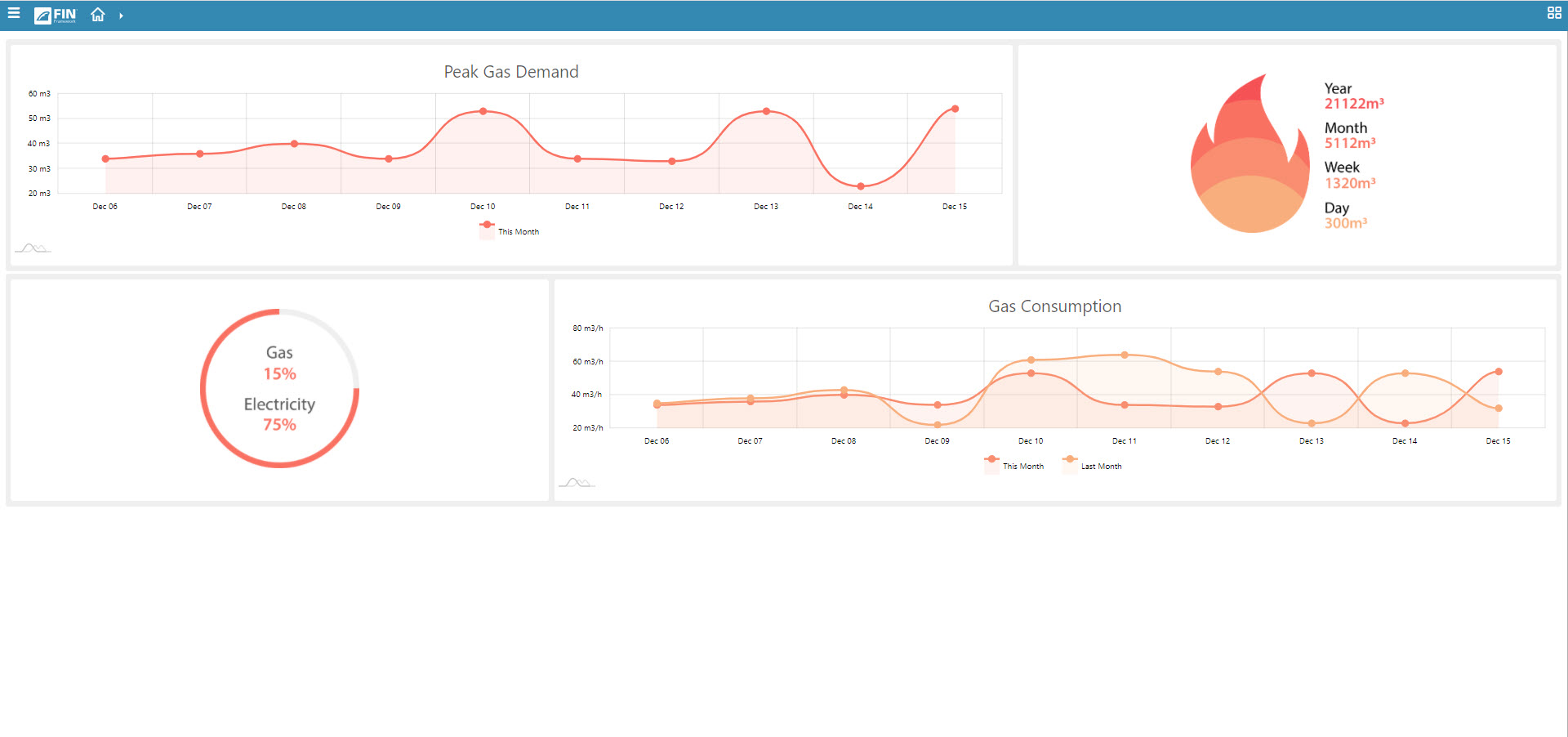 Case studies
Discover how our customers have utilized FIN Framework in different use cases
PANBO SYSTEMS
Panbo Systems utilizes FIN Framework via OEM partner Air-Traxx to monitor and control growing mushroom facilties
Read more >
THE UNIVERSITY OF RICHMOND
The University of Richmond as utilized FIN Stack to connect and manage over 55 buildings across their campus.
Read more >
COSTER GROUP
J2 Innovations has partnered with Italian controls specialist, Coster Group to embed FIN Framework (FIN) into a new generation of plant and building control solutions
Read more >