FIN Stack is an open framework which simplifies smart building management, perfect for the system integrator who wants to get jobs done faster and with superior results.
Based on J2 Innovations' FIN Framework, FIN Stack is a comprehensive suite of ready-to-use apps, enabling integrated BMS solutions to be engineered quickly and easily. FIN Stack is available via distributors in North America
The benefits of FIN Stack
Built-in tools for a simplified approach
Haystack tagging
Built on the latest Haystack 4 open tagging standard, enabling better data abstraction and analytics
Web responsive & mobile friendly
With a best-in-class UX design, FIN Stack is mobile-responsive, fully HTML5-based, with a touch-friendly interface
High productivity tools
Wizards throughout the apps speed up configuration, while tagging enables automation of otherwise manual tasks
Template wizard
Use of templates streamlines the device discovery process by importing graphics, programs, and documentation at a single click
Powerful Integration
Support for standard open protocols including BACnet, Modbus, KNX and OPC-UA, as well as SQL, REST, and MQTT
Advanced graphics & dashboards
Dedicated dashboard app simplifies creation of custom dynamic dashboards, also integrating with 2D and 3D equipment graphics, tables, weather, and maps
FIN Stack delivers speed and ease of integration
With a range of apps built-in such as:
Simplified
alarming
Enhanced
reporting
Increased
security
Automatically
generated graphics
Advanced
scripting engine
Revolutionary
logic control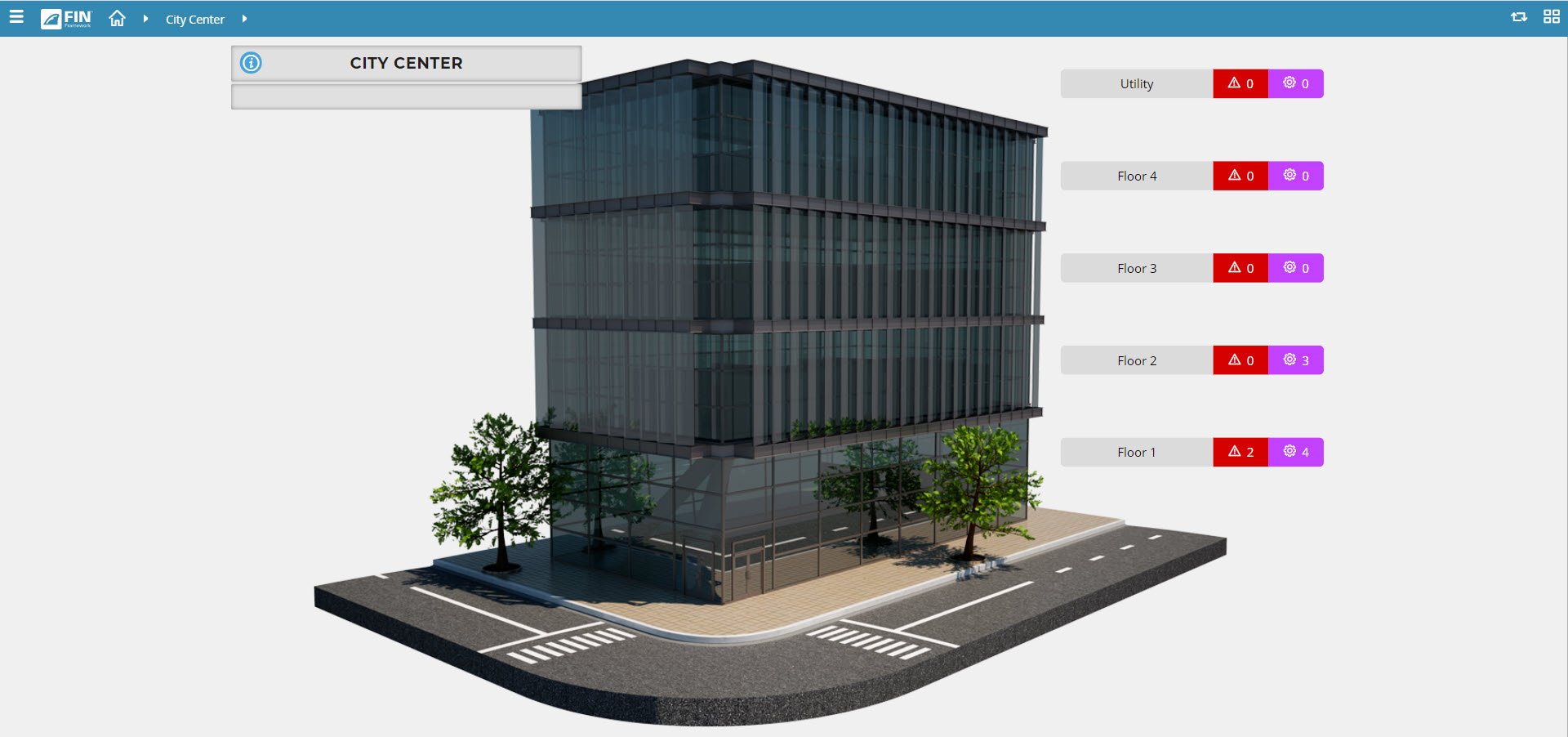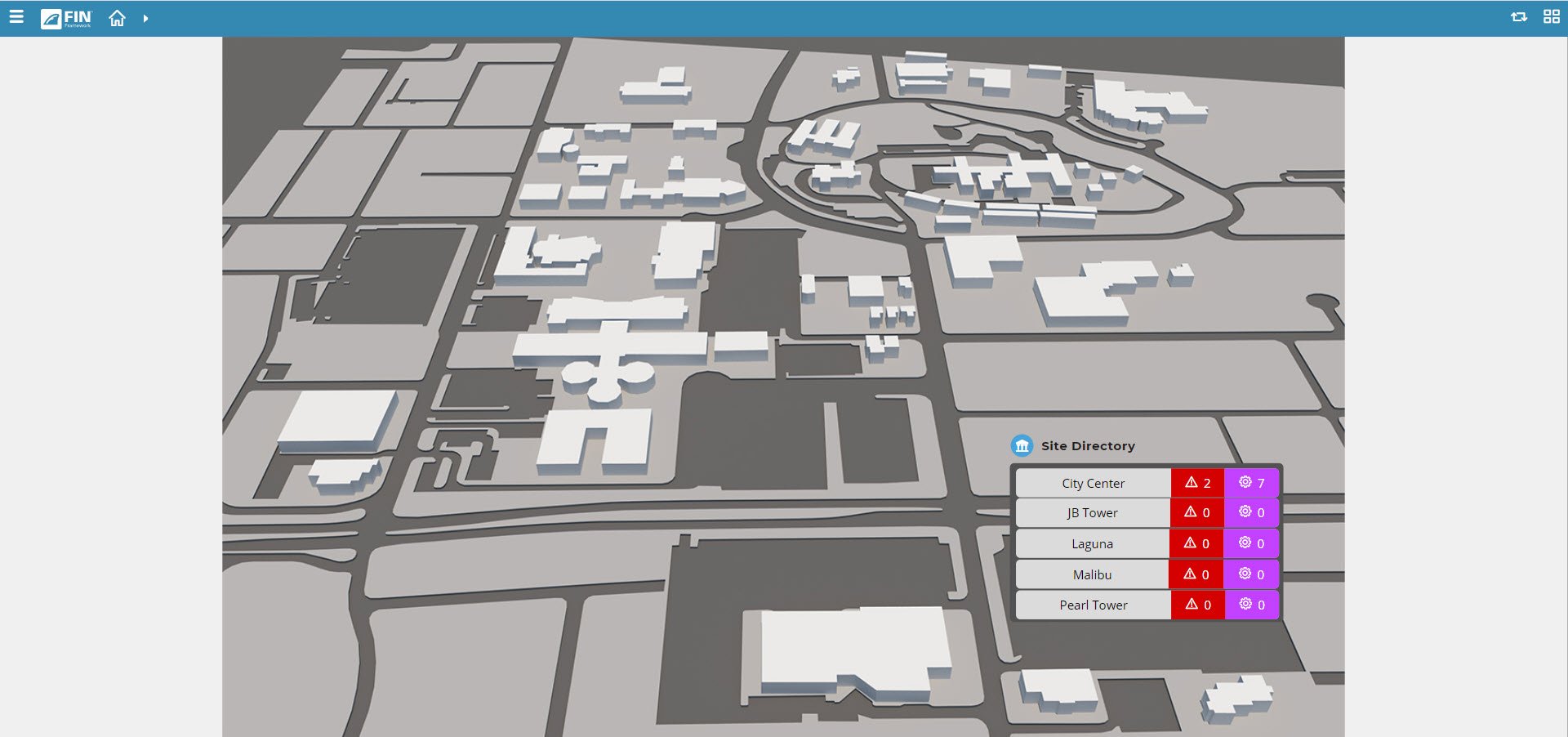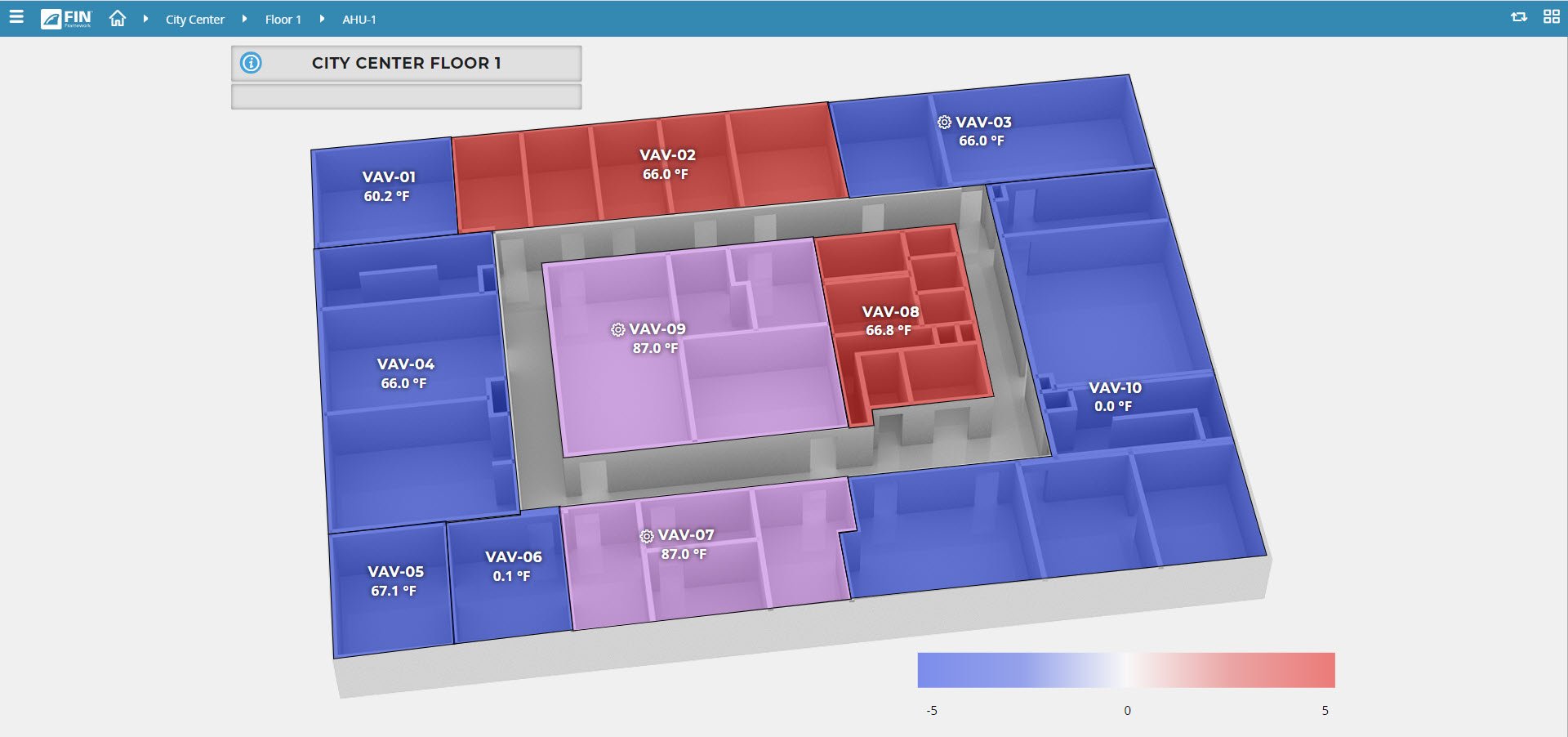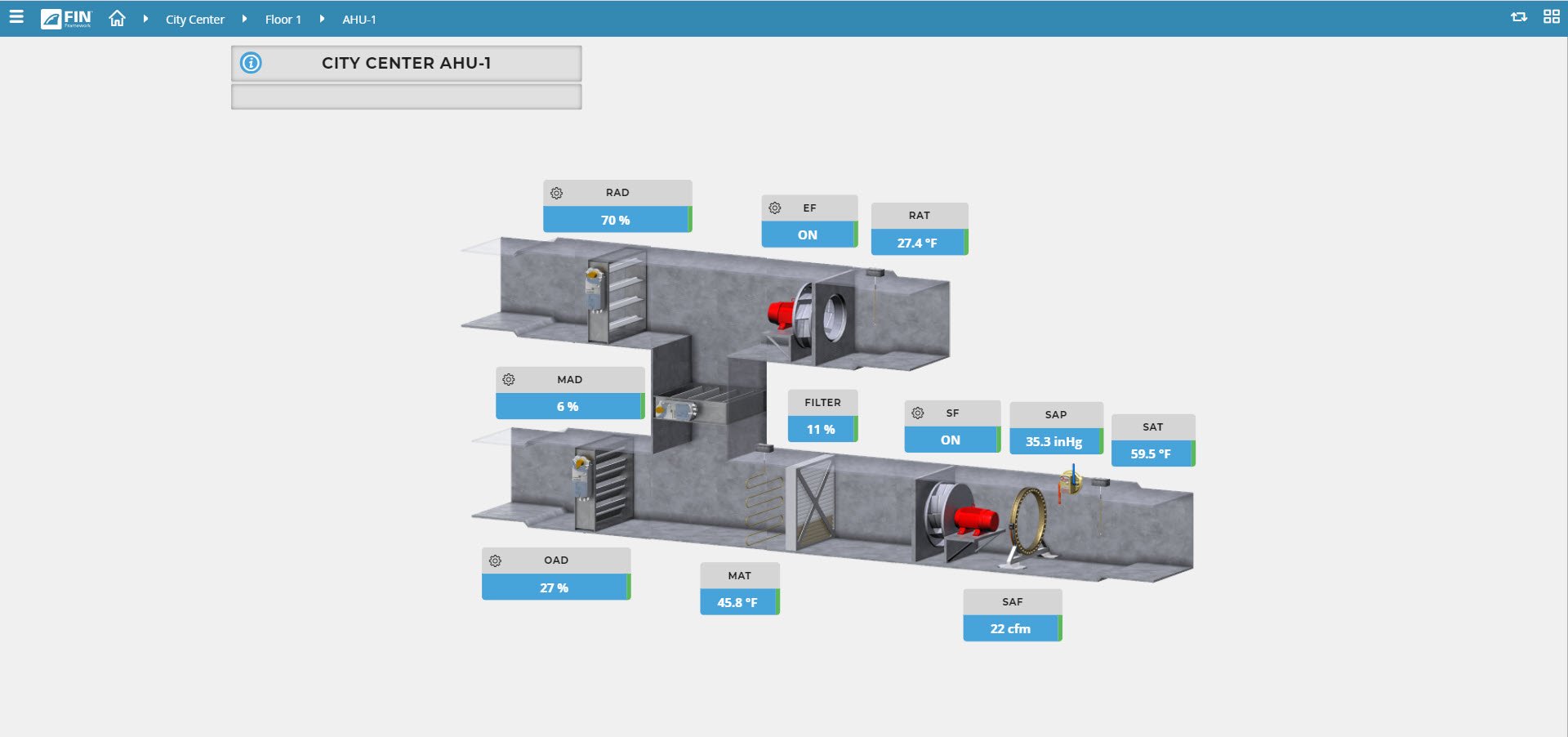 How FIN Stack, stacks up
FIN Stack
FIN Stack
Market Competitor
Intuitive and mobile friendly user experience
Additional programming required
We don't lock you into a proprietary system – work with any system integrator
Standard UI over existing automation systems
Natively supports Haystack 4
Simplifies multi-system integration
Browser-based configuration and commissioning
Analytics optimized fast database
Powerful database query language
Context-sensitive, predictive navigation – eliminate clicks
Auto-generated hyperlinks (Magic Bubbles) saves engineering time
Dashboard builder app for customized UIs
additional programing required
Semantic tagging model to improve data management
additional programing required
Workflow tools to improve productivity
Extensive range of wizards to simplify common tasks
Resizable graphics in 2D and 3D
Templates to simplify device management
additional programing required
Reusability of graphics and logic with tagging
Scheduling functionality which is context-sensitive
Auto-generated point graphics and summary tables – zero engineering required
Edge2Cloud technology for easy and secure remote access anywhere
Standard drivers included
Flexible System Architecture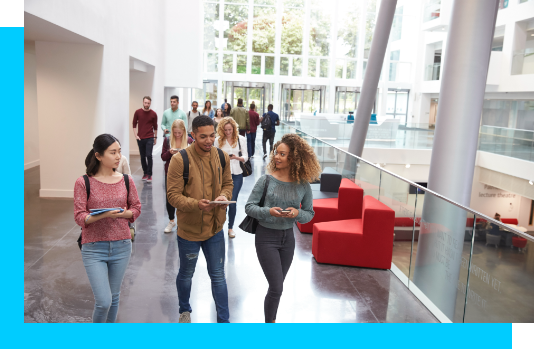 With FIN Stack you can mix and match hardware components creating system architectures to meet any project requirement. FIN technology can live at every level of the architecture; the edge device, global controller, server, and even hosted in the cloud! With a variety of FIN Application Server Platforms (FASP), you have one technology that provides a unifying toolset for all your solutions!
Migrate with FIN Stack! Out with the old and in with FIN - now with 25% off!
If you or your customers need to upgrade and migrate building automation software from an end-of-life product, FIN Stack is the solution for you. And it is easier than you think. With exceptional graphics, simple user interface, mobile-first UI and state-of-the-art Edge2Cloud technology, migrating to FIN Stack is easy.