September 19-21,
Timonium, Maryland
J2 Innovations and M&M Controls are bringing FIN Stack to you.

We're excited to announce our upcoming FIN Stack Roadshow. The FIN Stack roadshow will take place on the 19th - 21st of September 2023 in Timonium, Maryland.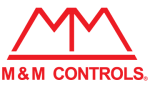 You can join us for a day to learn about J2 Innovations and FIN Stack or stay for two additional days to become a certified FIN|Stack Technician (Cost: $2,100 waived for all trainees*).
We believe you won't want to miss what we have in store for you:
On Day 1, you will get the opportunity to learn more about the flagship FIN Framework- open software for building automation that revolutionizes how buildings are managed and optimized. You will also have an opportunity to talk to J2 Innovations' experts, understand how FIN technology can benefit your business, and learn more about their FIN Stack channel.

On Days 2 and 3, we will provide a FIN Stack training session to help you understand the technical aspects of the technology and how to implement it in your business. Our trainers will be available to answer any questions you may have and provide guidelines on effectively implementing FIN Framework in your project.
Don't miss this exciting opportunity. Register now.
Be quick. Spaces are limited!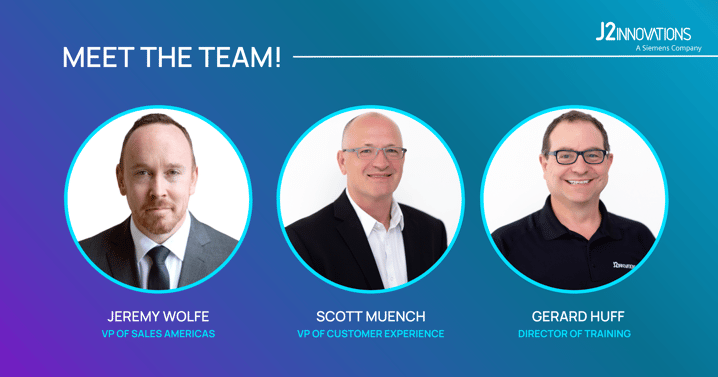 *Attendance for 2 days of training will be mandatory, with an option to become a certified technician after completion of online Practical Application Lab (PAL)