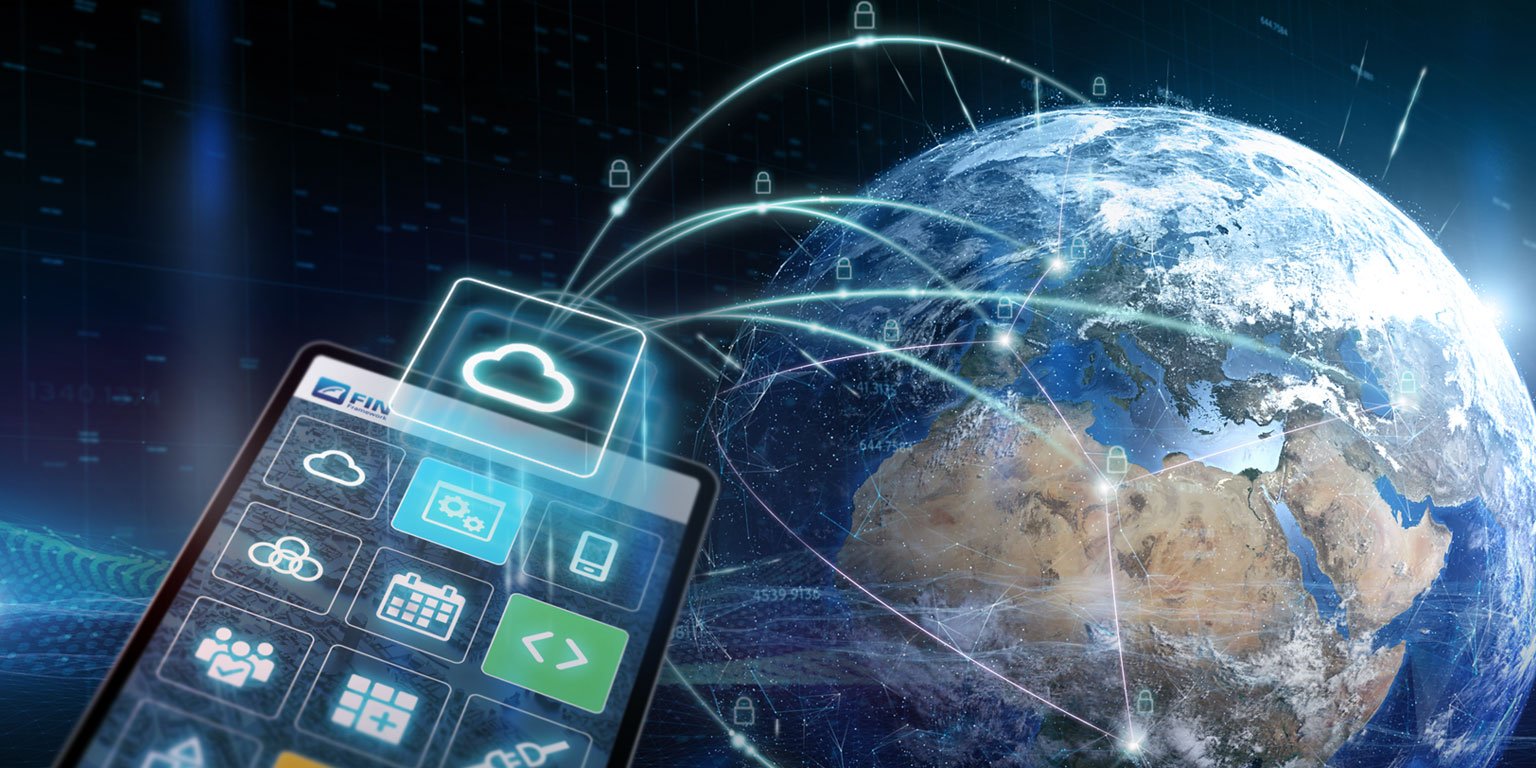 Supports OEMs and their customers to comprehensively manage their FIN based building automation systems once in the field
Avoids the need for a VPN and is easily connected to other cloud platforms
J2 Innovations, the makers of the FIN Framework – the next-generation software platform for building automation and IoT applications in buildings and built-environments, has launched the Edge2Cloud product to support users of FIN to easily access building data, and service and upgrade their FIN-based building automation systems remotely and securely. Until now, this has required IT support, including the use of a VPN connection, or having to visit the site, using up valuable time and resources.
Building automation is predicted to have the largest annual growth rate in 2020 (42%, up from 0.31 to 0.44 billion of units) in IoT endpoints, making the need for easy and secure access to building data more significant than ever. OEMs, system integrators, facilities managers and end-users all benefit from the Edge2Cloud technology by reducing the need of on-site servicing, better user and access management and reducing long-term costs by ensuring building automation systems are fit-for-the-future.
Edge2Cloud uses the latest IoT web services technology from AWS to 'push' a highly secure, certificate authenticated link, encrypted to TLS 1.2, between an instance of FIN Framework on site, and the cloud. Users log-on to the cloud service and access the FIN (and building) data remotely from anywhere, using any browser.
Edge2Cloud can be deployed across multiple sites within minutes with a plug'n'play set up via an optional QR code and is easily connected and integrated with other cloud platforms via an open API framework based on Haystack 4.0.
"The release of FIN Edge2Cloud is a game-changer for the building automation industry. For the first time organizations can now procure an open framework that enables highly secure remote access to data from multiple systems on their sites that use BACnet, Modbus, and other protocols, without the hassle and cost and complexity of VPN." - Gareth Johnson, Senior Cloud Architect, J2 Innovations
An advanced user & device management portal provides comprehensive user management, with exact control over access permissions, enabling large multi-site organizations to determine the appropriate level of access for maintenance subcontractors and other user groups.
Following the early access release of FIN Edge2Cloud today, the service will become a standard part of FIN Framework when fully released this summer. The initial package is called "Essentials" and will cover User & Device Management, Portfolio Management and Remote Access and will be provided free of charge for FIN Framework server licenses that are under Maintenance. Future planned enhancements will add remote updates and upgrades, cloud APIs and more.
ENDS
For more information about FIN Framework or Edge2Cloud, visit www.j2inn.com
About J2 Innovations
J2 Innovations is a fast growing, innovative software technology company based in California. They are the creators of the FIN Framework, a state-of-the-art open framework for building automation and IoT applications. J2 Innovations is a wholly owned subsidiary of Siemens AG, operating as an independent legal entity.
About the FIN Framework
FIN is a next-generation software framework for building automation and IoT applications. FIN provides features such as monitoring, control, alarming, scheduling, visualization, reporting, integration, and analytics. The FIN Framework offers OEMs, System Integrators, and end user solutions that are faster, easier, and better.