This week, we were honored to present and compete at Building Technologies Innovation Open 2018 as one of their finalist teams. The BT Innovation Open is an event organized by Siemens and designed to foster innovation for their building technology division. As a Siemens company, J2 Innovations participated by contributing on one of the innovation teams. Out of 60 applications, our team was selected as one of eight finalists!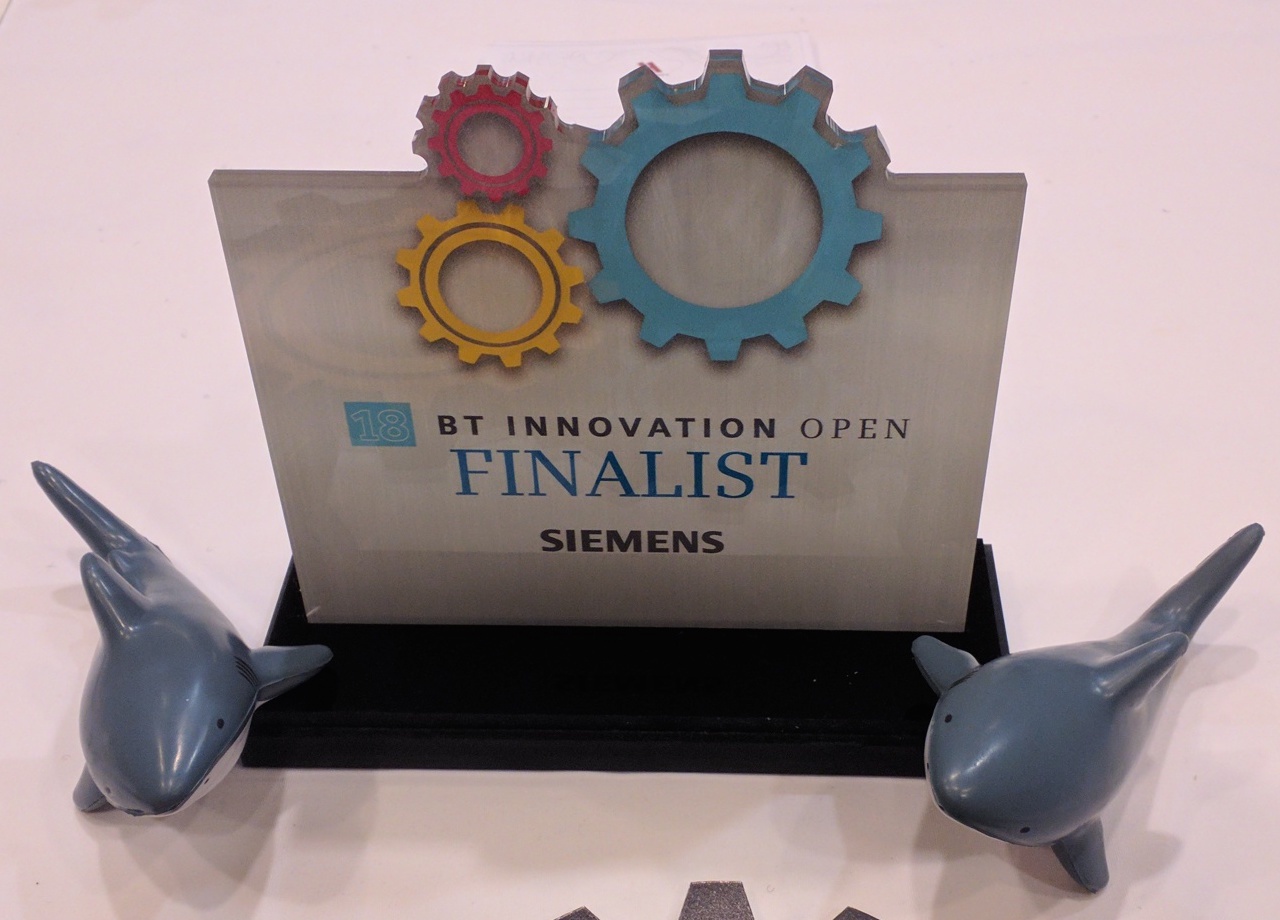 This was a unique opportunity for engineers, developers, and project managers to get in front of business leaders in order to pitch their big idea. The format was modeled after Shark Tank, with the preparation, intensity, and excitement that goes along with refining your presentation down to just five minutes.
Through the experience, new bonds were created, new skills were developed, and everyone gained a different perspective outside of their normal roles. It was fun to hear so many innovative ideas within the intelligent building space. We hope to see them all come to fruition in future products and services.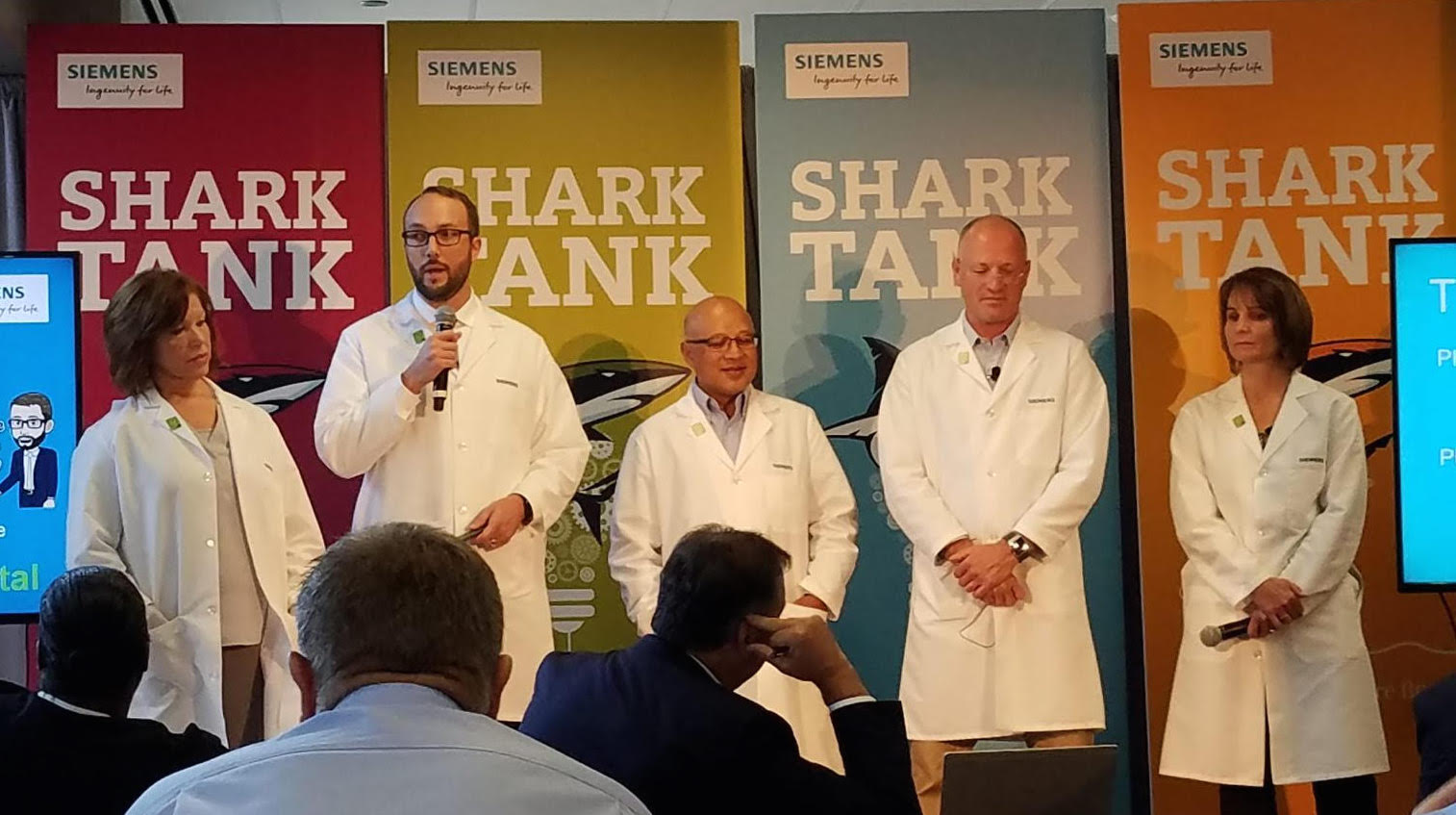 "We are proud to have an amazing pool of BT team members that contribute to the growth of our business with their innovative ideas." - David Hopping, Siemens Building Technologies Americas