It's officially conference season and the team is jazzed to be out and about meeting with OEMs and end users, talking to people face to face, and showcasing FIN Framework. We kicked off the year with AHR Expo in Las Vegas and have a whole line-up of industry events to attend! 👇
Mark your calendars 📅, get your tickets 🎫, and stop by our booth 👋 at these upcoming conferences.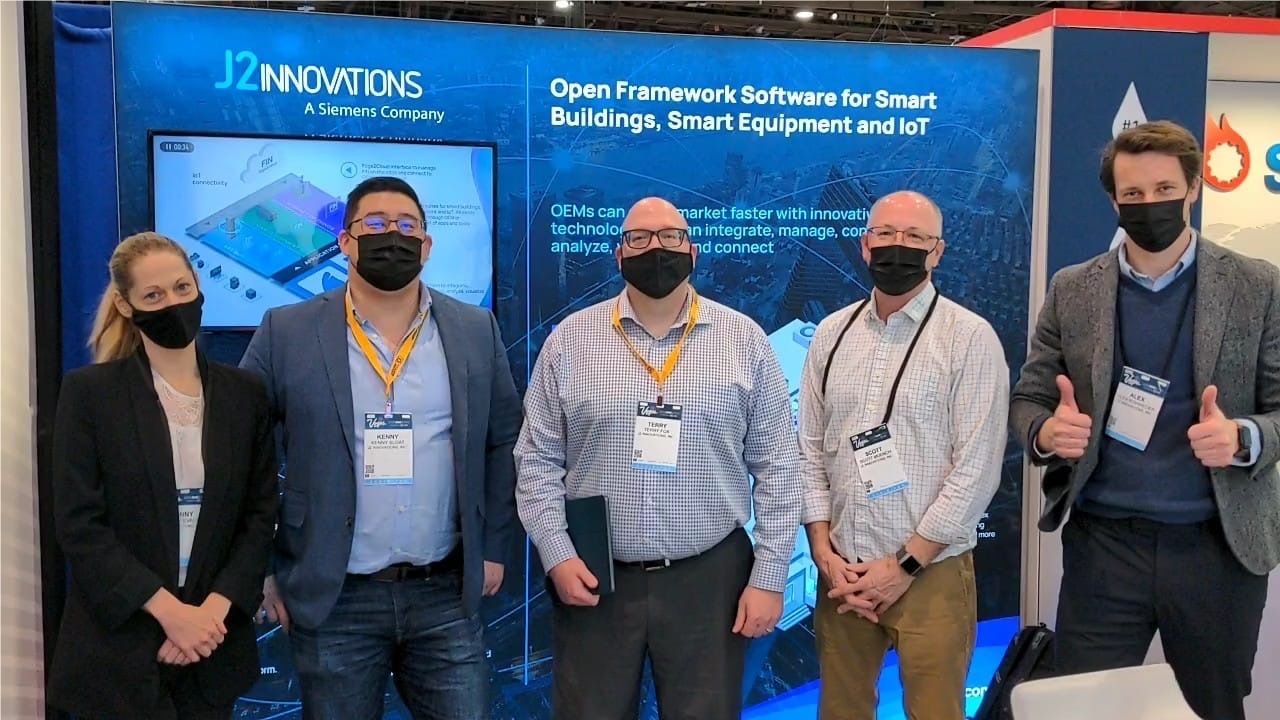 Clima 2022 - May 22-25
CLIMA 2022: the 14th REHVA HVAC World Congress will be held in in Rotterdam, The Netherlands on May 22-25. This year's theme is EYE ON 2030.
"From now to 2030 the world of HVAC will change radically. Fuelled by irreversible influences, the current demands on climate installations will change completely. These themes are Energy, Circularity, Digitalization, Health & Comfort and Learning & Education. Everybody will agree that these themes will have a huge impact. But how will they evolve from now till 2030?" - Clima website
The J2 team will be supporting Siemens who are sponsoring the Digitization theme. We'll be delivering a workshop on the expanding role of HVAC manufacturers.
Realcomm | IBcon - June 15-16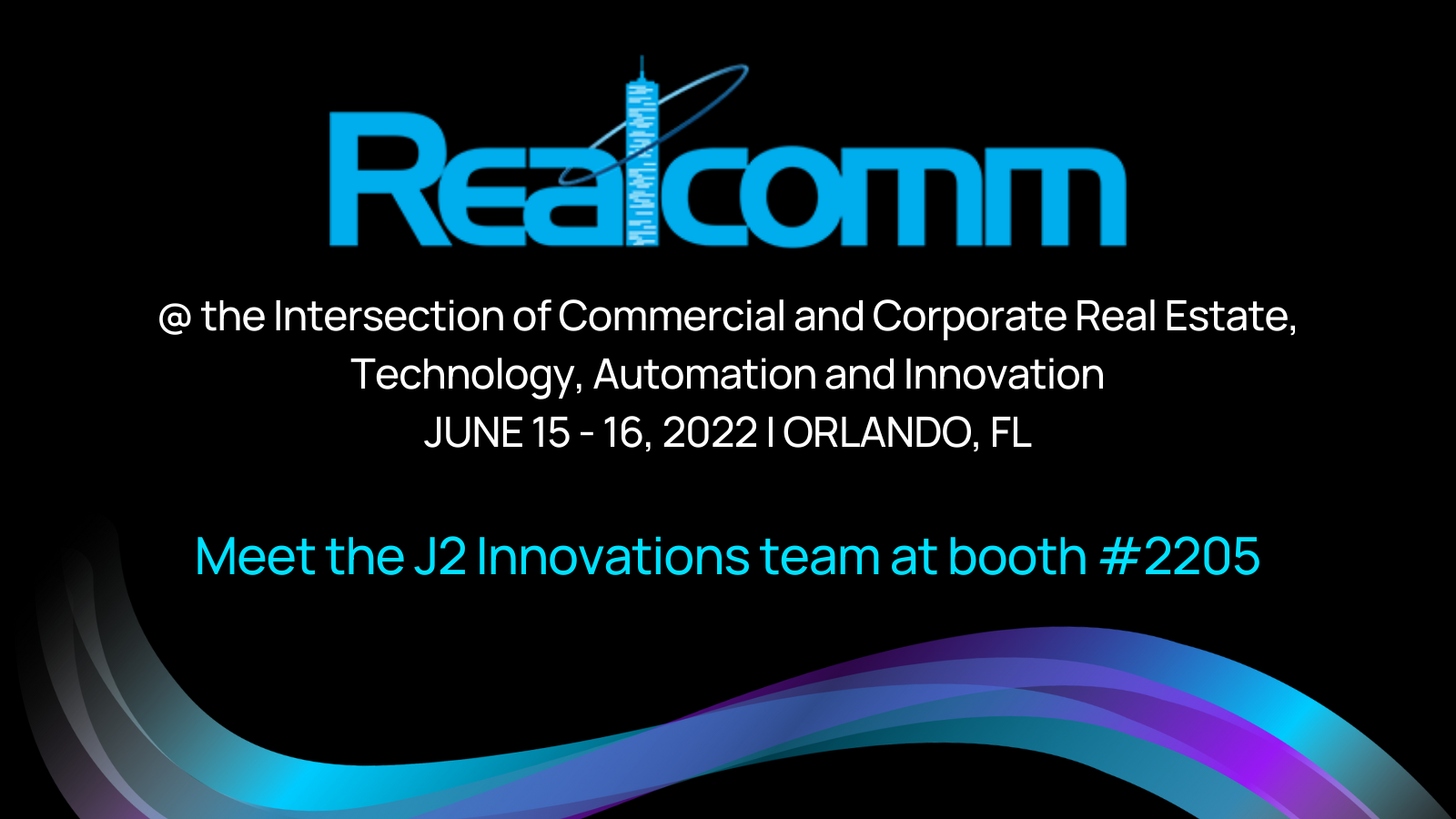 We'll be at Realcomm | IBcon this June 15-16 in Orlando, FL at booth #2205. IBcon is recognized as the world's leading event on the next generation of smart, connected, high-performance, net-zero, sustainable, intelligent buildings.

Register here>
Mostra - June 28 - July 1
We'll be at Mostra Convegno Expocomfort in Fiera Milano City, Milan June 28-July 1. Expocomfort is an international conference and exhibition about heating, air conditioning, sanitary technology, water treatment, bathroom decoration and bathroom fixtures.
Every two years this exhibition showcases a complete panorama of the sector and the latest applied technologies for comfort, efficiency and energy-saving.
The J2 team will be in Hall 22, Booth P43 showcasing the abilities of the FIN ECO application suite for managing smart equipment. We'll also be at the Siemens booth P41 R42 in Heating Hall 7 demonstrating FIN Framework on their Smart multifamily house dialogue station.

Details and registration here>
Haystack Connect - September 13-15
Haystack Connect is where technologists and executives from smart buildings, smart cities, and the IoT talk about the value of data for increased asset and energy efficiency. Together, attendees will elaborate on the challenges of seamless data access and interoperability and how Project Haystack standard provides a solution. Haystack Connect 2022 is virtual this year, being held in September. This year our CEO, Alex Rohweder, joined the Project Haystack Board as Co-Executive Director.
Keep an eye out for details here>
Eurovent Summit - October 25 - 28
Each second year, the Eurovent Association, Eurovent Certita Certification (ECC) and Eurovent Market Intelligence (EMI) welcome the Indoor Climate, Process Cooling, and Food Cold Chain industry from Europe, the Middle East, Northern Africa and beyond to their EUROVENT SUMMIT. This year's summit will be held in Turkey, 25-28 October, with the theme #BuildingBridges.
J2 will be sponsoring the event and delivering information on how optimizing and managing HVAC can help manufacturers deliver sustainability goals.
Keep up-to-date with all of our webinars, events and conferences on our new event page>