Cloning Tags Across Your FIN Stack Database
In this weeks FIN Weekly Article we want to bring your attention to a faster way of cloning tags across your FIN Stack database.

By utilizing the "Clone Tags" tool, users can easily pick and choose exactly which tags they would like to clone (from a selected record) over to any other existing records in their database. Instead of having to individually add or edit tags on each record, users can set one up the way they like it, and then clone it to the rest of the them in one fell swoop! This is especially useful when you need to add or adjust existing tags on a large amount of records.

If you aren't familiar with the Clone Tags tool, check out the video below and try it for yourself!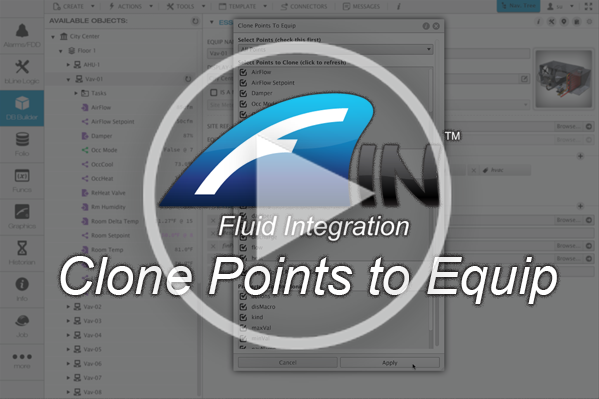 Want to see more videos? Subscribe to our FIN Weekly Mailing List or to our FIN Stack Youtube Channel.



Christopher Simonian
Chris has been with J2 Innovations for over 8 years and is an active part of the J2 Innovations Technical Support Team. Along with providing technical support, Chris also creates How-To-Videos, helps with licensing and orders, and provides a variety of professional services. Having hands-on experience with customer needs and the software itself has greatly contributed to the making of our J2 Innovations How-To-Videos.