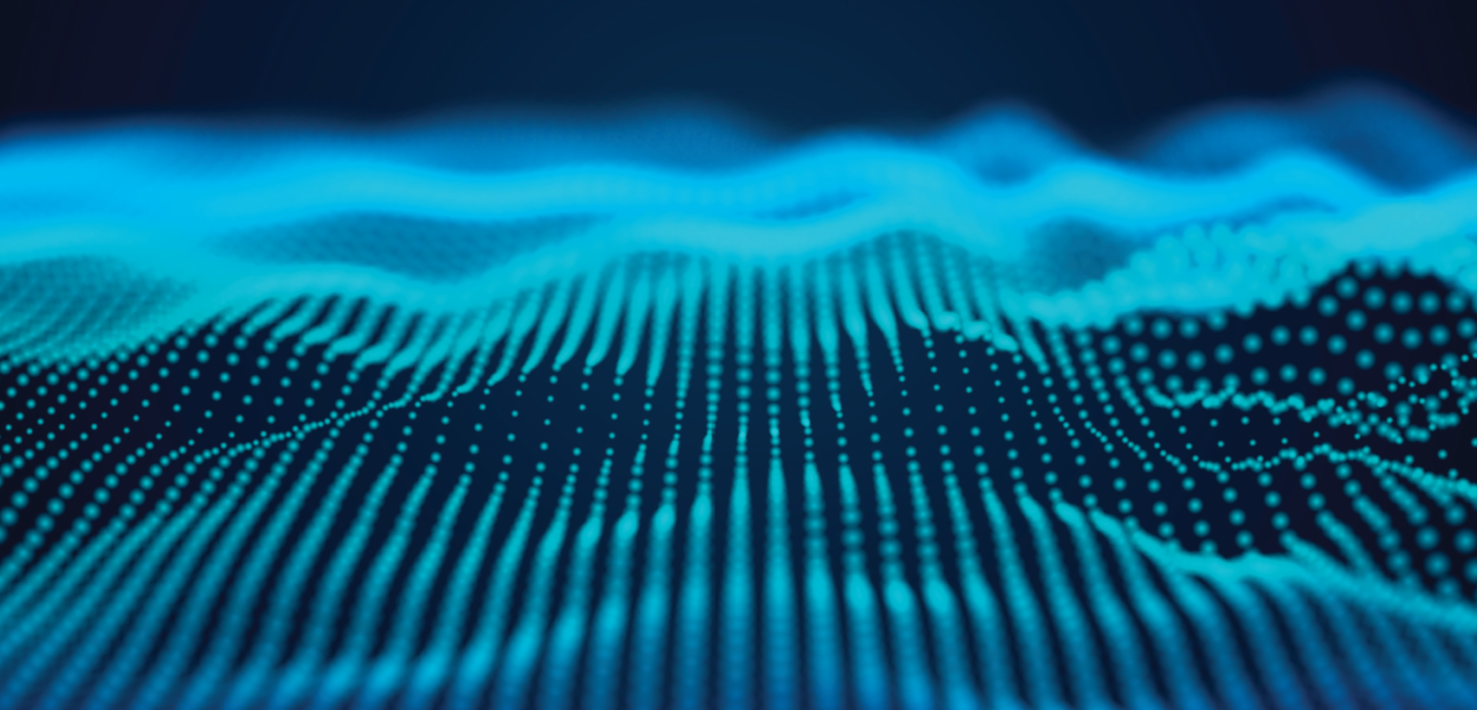 Water has been big news this summer - from Europe, to the USA and China, there have been and will be further dire consequences of drought from a prolonged spell of hot, dry weather. According to the United Nation, 2.3 billion people are living in water-stressed countries, reeking havoc with access to drinking water, power, agriculture and global supply chains.
While the buildings industry cannot provide the only solution, it can play a significant part and it's time for businesses and individuals involved in smart buildings to make water a growing priority. As part of our response, J2 Innovations has created a white paper on helping smart buildings meet the challenge of water conservation through better water management in HVAC systems.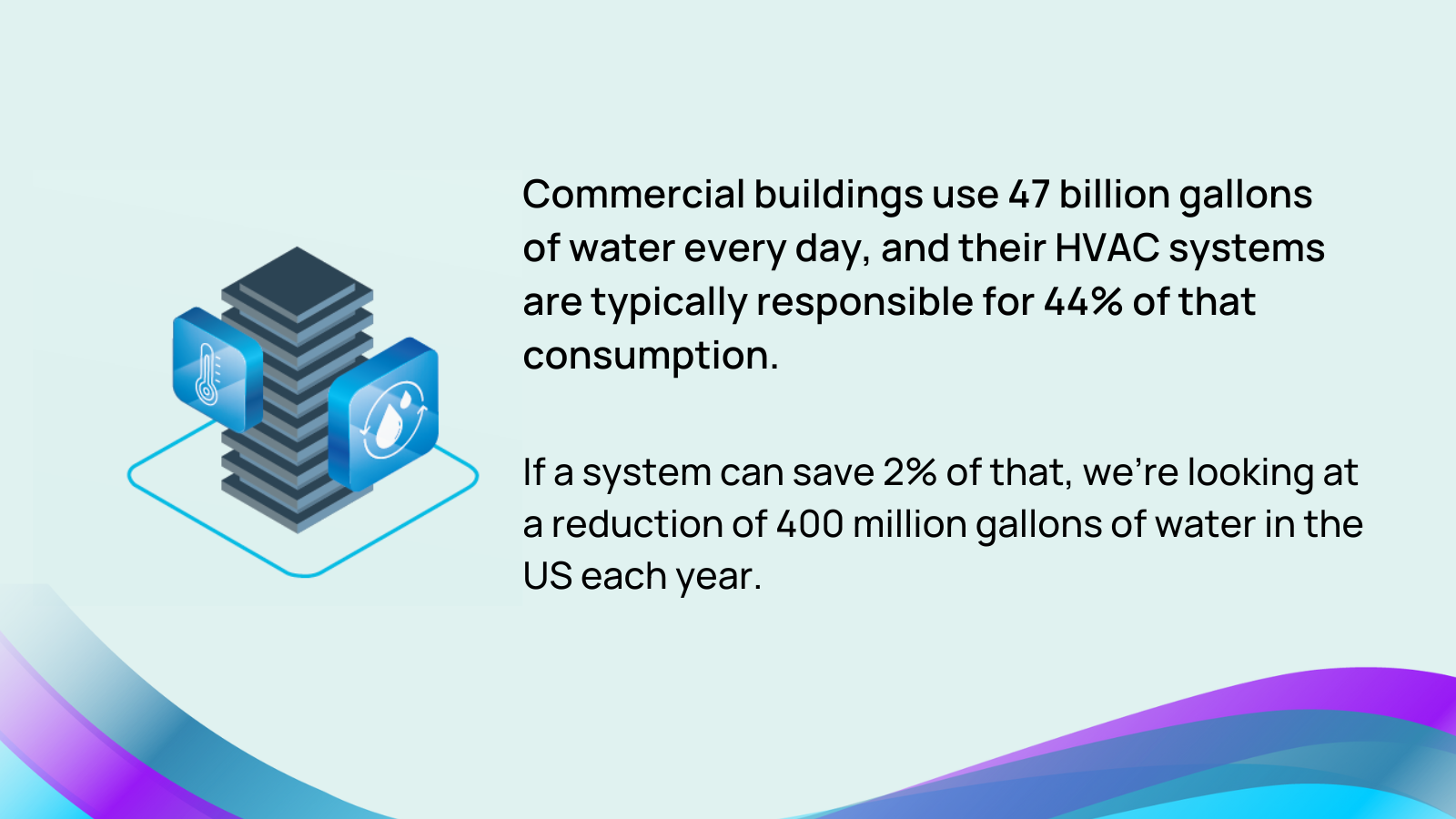 We must start thinking about the water in our taps like we do the electricity in our plugs; as a resource that should not be taken for granted. Therefore, it is a pertinent time to review water use and ask if your facility is using it optimally. If you drill down into the individual pieces of installed equipment, do you know exactly how much water each one is using? Probably not. Water is already a large part of a building's heating and cooling operating costs and water scarcity can pose a risk for operations overall. Having only an approximate picture of your facility's water use will be increasingly risky and costly.
Download our paper to explore a range of ways that you can win the war on water waste with smart technology and open framework software. Topics covered are:


How much water are you using
When to use water in cooling systems
Optimizing water management systems
Building maintenance and health


By harnessing open framework technology such as our FIN Framework in equipment, or by choosing a solution that uses it, it is possible to dramatically reduce water use and optimize building performance. Download the entire paper for free: