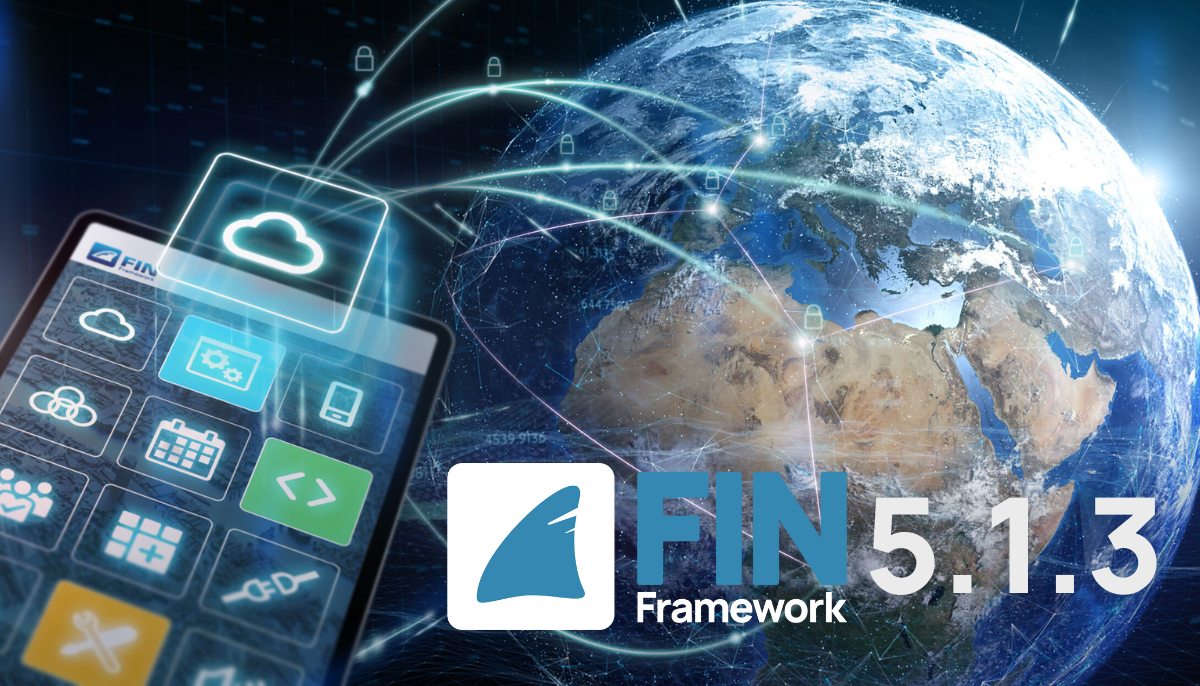 The FIN 5.1.3 release is here! This particular release is considered a 'service pack' release. Service Packages typically contain minor bug fixes and feature enhancements. Great news for users of 5.1+, no migration is required!
Here are some changes you'll find in the new release. See all of the changes in FIN 5.1.3 in our online documentation here.
BACnet
One of the biggest changes was in DB Builder, where we made enhancements to our BACnet connector. Notable changes include:
Improved email notifications of BACnet alarms: any BACnet alarm that meets an alarm subscription filter and is referenced on a user will now send an email notification when it changes alarm state.

The Foreign Device entries are now persisted upon reboot of FIN. It is no longer required to re-enter the entries after a reboot.

BACnet alarms count are now taken into account across the whole application such as in the Alarm/Override Status Indicator model, Navigation Tree, Alarms app, and Override/Alarms report.

Improved BACnet point discovery window when dragging and dropping into the database.
See all of the technical details in our online docs here.
Dashboard app
Our Dashboard app also got some updates.
Supports string interpolation, which means dashboard changes will now be saved when a $ character exists in any of the widgets.

Handles null values properly and still displays the dashboard views.
History to Collected tool
The History to Collected tool now validates against the point license limit for histories. If the amount of points to trend exceeds the point limit capacity, then an error message is displayed and the process is canceled to prevent license over capacity warnings.
KNX Connector
The KNX connector can now discover points while the status of the connector is not "open". This allows the user to continue working offline.
Doc Updates
Additionally, we made updates to related documents. A complete list with links can be found in the online documentation.