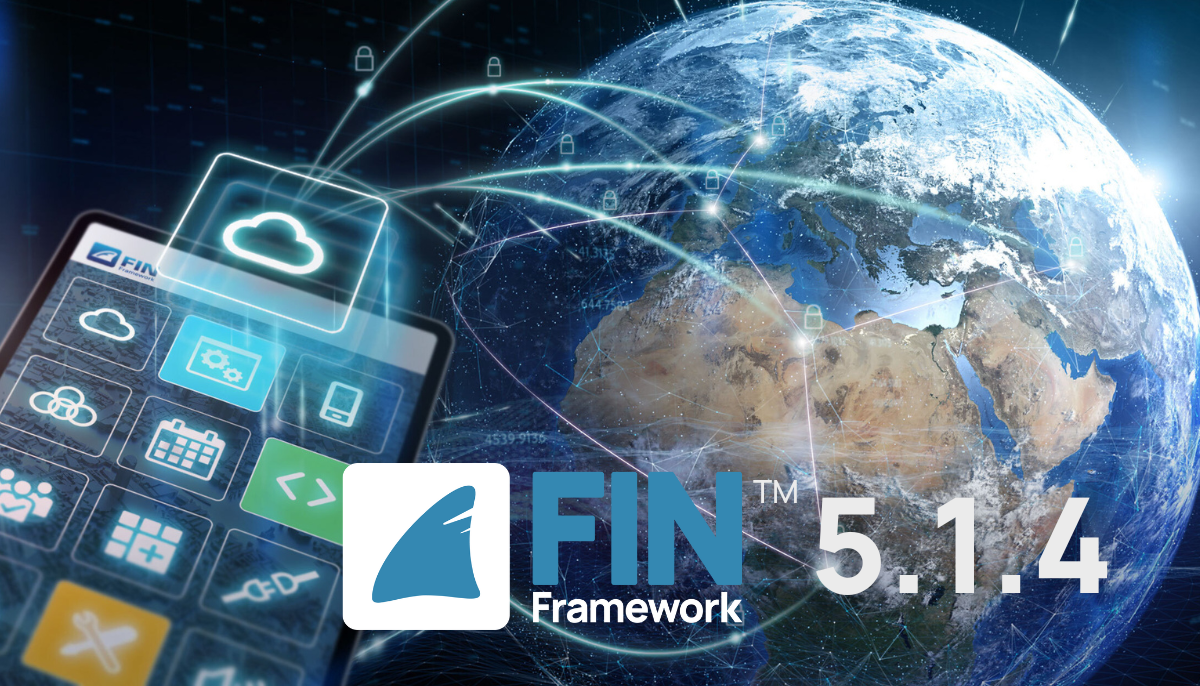 The FIN 5.1.4 release is here! This particular release is considered a 'service pack' release. Service packages typically contain minor bug fixes and feature enhancements. Great news for users of 5.1+, no migration is required!
Here are some changes you'll find in the new release. See all of the changes in FIN 5.1.4 in our online documentation here.
BACNET
We made some important updates relative to BACnet, specifically enhancing our support for BBMD (BACnet Broadcast Management Device).
MODBUS
Previously, with the launch of the new hardware platform, F200, we highlighted multiple hardware ports, including RS-485 serial. We are happy to announce the addition of Modbus RTU support! BACnet MSTP are still to come. Learn more.
Connectors
We have created a new tag that is configured for connectors to automatically communicate based on the configured frequency. This means that connectors that typically do not have a watchdog functionality can now report their status.
Graphics Builder
We now have an updated document that goes over the process of creating a kiosk that acts as a slide show, cycling through specified graphics. View the step-by-step instructions here.
DOcs
Additionally, we made updates to related documents. A complete list can be found here.