This year, Project Haystack celebrates its 10th year since inception with its vision of "connecting companies, communities, and people who are redefining smart and connected systems." We've come a long way since the very first community meetup in Chattanooga, Tennessee in 2013. The very first Haystack Connect events were created to spread the concept and vision of Haystack Tagging in order to build a community of supporters. The event focused on the development of the Haystack Standard and demonstrated examples of what's possible with the technology.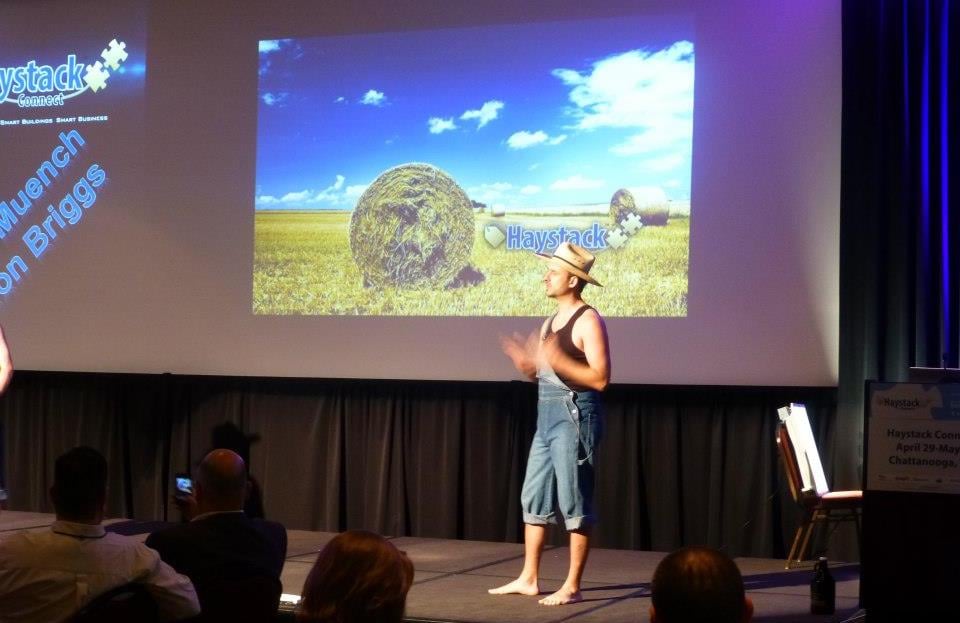 As the Haystack Connect event evolved in subsequent years, the education tracks were expanded to include both business and technical tracks. The plenary session included notable industry experts as keynote speakers and interactive technology demos.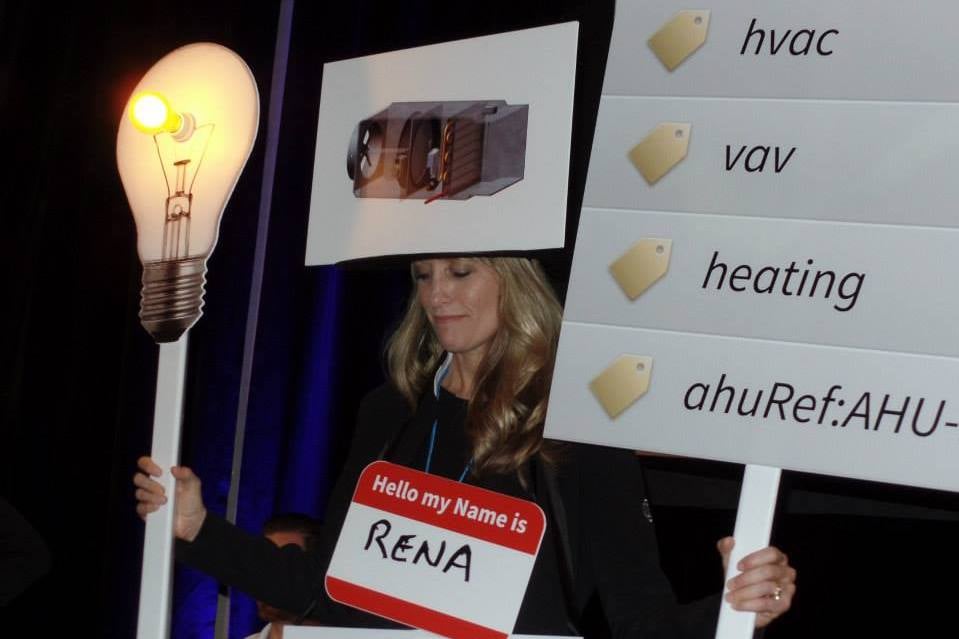 As the adoption of the Haystack Standard became prevalent in the industry, we began to see more companies with Haystack based products and services. One of the unique aspects of Haystack Connect was the scheduling of the vendor showcase, which was featured separately from the education tracks.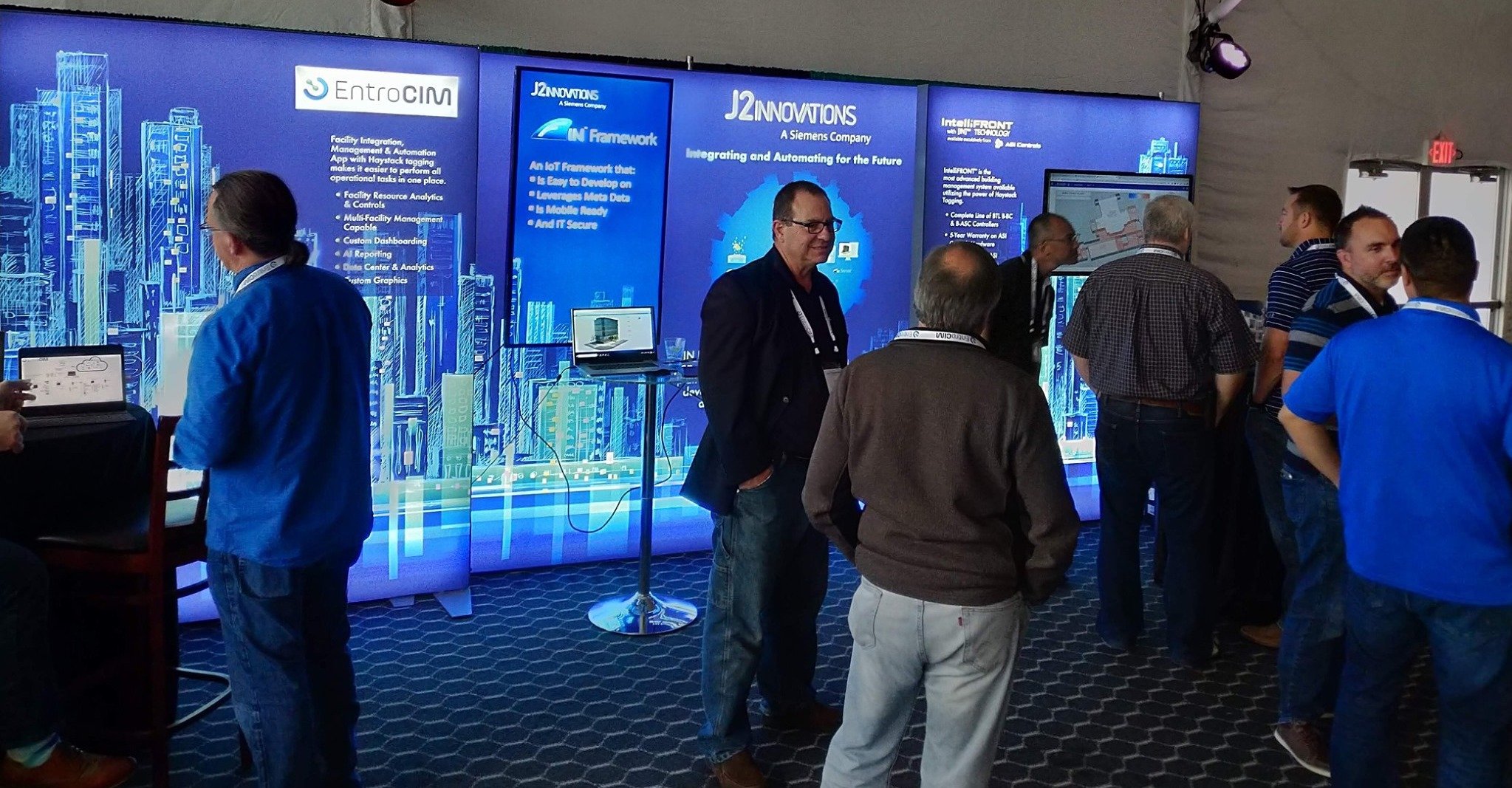 Although the objective of the sessions was to be educational and non commercialized, with the growing number of Haystack based products, Haystack Connect introduced a new session called Pitchfest. Pitchfest is a fast paced look at new products and services utilizing Haystack technology. Each participant gets 10 minutes to give their best Shark Tank pitch.
The highlight of every event was the closing Gala dinner, followed by the much anticipated "Interoperable Blues Band" (IBB) where attendees can join the band with percussion instruments and vocal participation. What better way to have a community come together for dinner and music?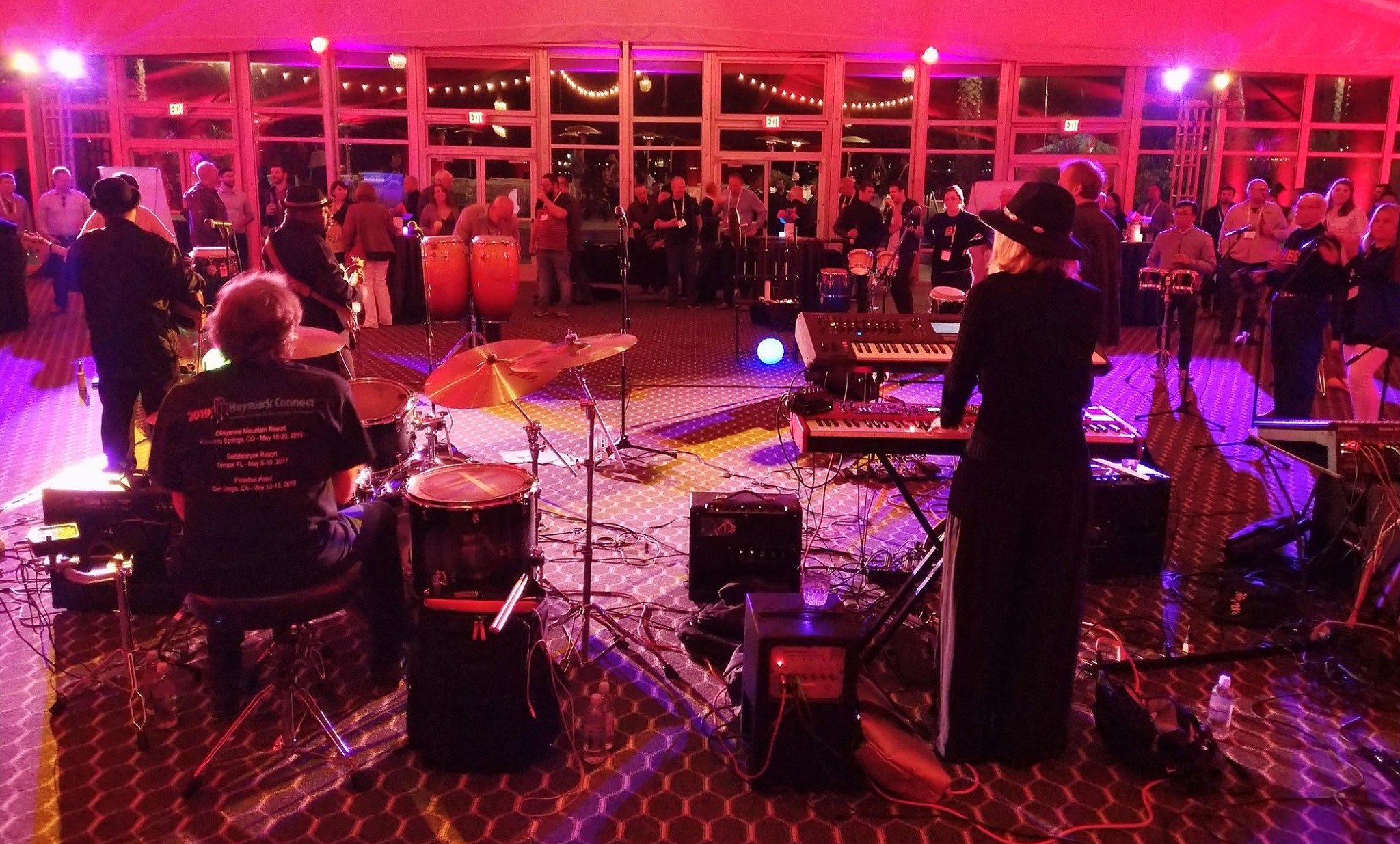 This year's Haystack Connect event was a little different due to Covid-19 restrictions. Because of the virtual nature of this year's gathering, the event was free, resulting in a record number of attendees. Another great aspect of going digital was the ability to record and share all of the great content. Looking ahead, what does Haystack Connect look like now that we've experienced the pros and cons of a virtual convening?
Future Haystack Connect events will continue to be "where the Project Haystack community comes together to network, share, create synergy, and generate new business opportunities." My hope is that all the key elements (plenary, education, vendor showcase, Pitchfest, IBB and Gala) remain while also expanding the availability to the community through an additional virtual offering.
Learn more about Project Haystack and its benefits.