Ioana is our Director of Quality and Testing and EMEA Office lead. Based in Bucharest, Romania, she took a few minutes out her busy schedule to talk to me about her role and what made her join this interesting part of the software industry.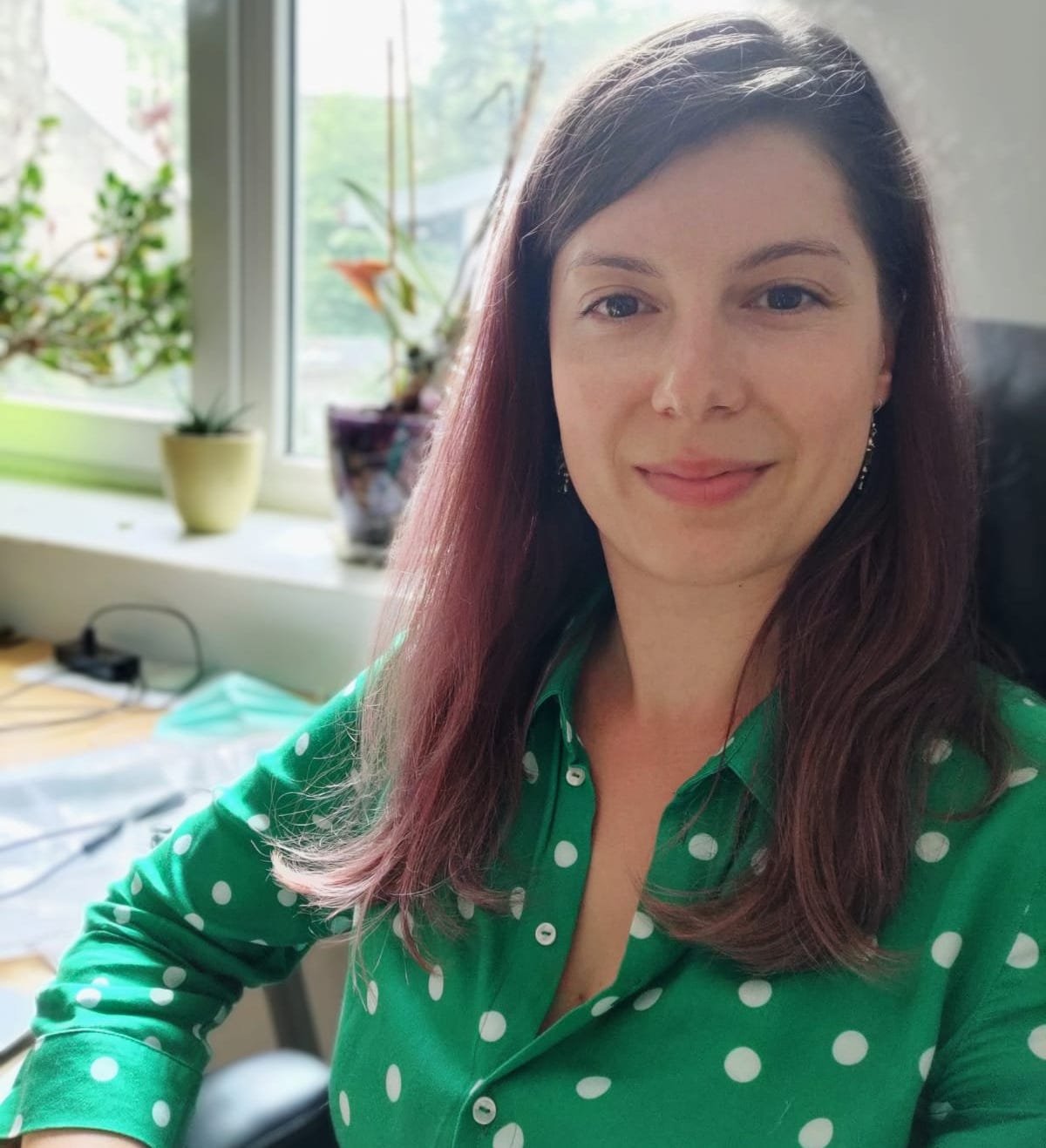 What do you do at J2 Innovations?
As the Director of Quality & Testing, I ensure that all our software does what it is expected to do. For example, most of us are familiar with some form of Microsoft software – you expect to open it and use it for what it is for with no issues. Our software, FIN Framework is no different, but it is even more complex than the software most people use on a daily basis!
I am also passionate about people and as part of my role, I manage a team of 5 (soon to be 6). I find it's very fulfilling to work and grow together to accomplish great things.
How did your career start?
My background is as a Physics Engineer but after I graduated, I realised that research wasn't what I wanted to do. I felt drawn to IT and computers. My Dad was passionate about computers and I grew up watching a whole evolution of computer hardware and software – I still remember having one with only MS-DOS (the era before Windows invention) – it had a black and yellow monitor and I played simple games on it with large disks that I had to change. Technology has changed so rapidly!
I started as a software tester at J2 Innovations about 10 years ago and I have worked my way up to where I am now. I love the company and the industry and it's fantastic that building automation is more visible than it was when I started out. I must have always been guided to buildings as I wrote my dissertation on an automated house project, using an Arduino board to automate air conditioning, sensors, leds, etc.
What do you love most about your job?
I love that my role has a direct impact in other people's lives and all the growth opportunities it presents. When I see that my team is growing, their personal lives are better, they support each other and no matter what country we are in and our life's circumstances we unite to achieve our goals as a company.
Also, the fact that the products that J2 develops also make people's lives better - and to some extend Earth better - is important to me.
What challenges do you think the industry is facing in 2021?
The obvious one is about protecting people's health. Software can really help with finding solutions to make getting back to normal after a global pandemic safer and easier. For example, automating hygiene processes or temperature checks within buildings will make them less intrusive and faster. I think that getting people back to buildings, such as workplace offices, or travel will be a challenge that automation will play a huge part in solving.
What's the future for you and your team?
FIN Framework 5.1 release is just around the corner, but beyond that, I'm looking forward to continuing to grow our capabilities – as the world's most innovative software company and as a fantastic team!
There is currently an opportunity to join Ioana's team as a Test Automation Architect to handle and drive the technical leadership and architecture of our automated testing activities for the J2 product. If you're passionate about automation, join our supportive team for an exciting opportunity in smart buildings, smart equipment and IoT.