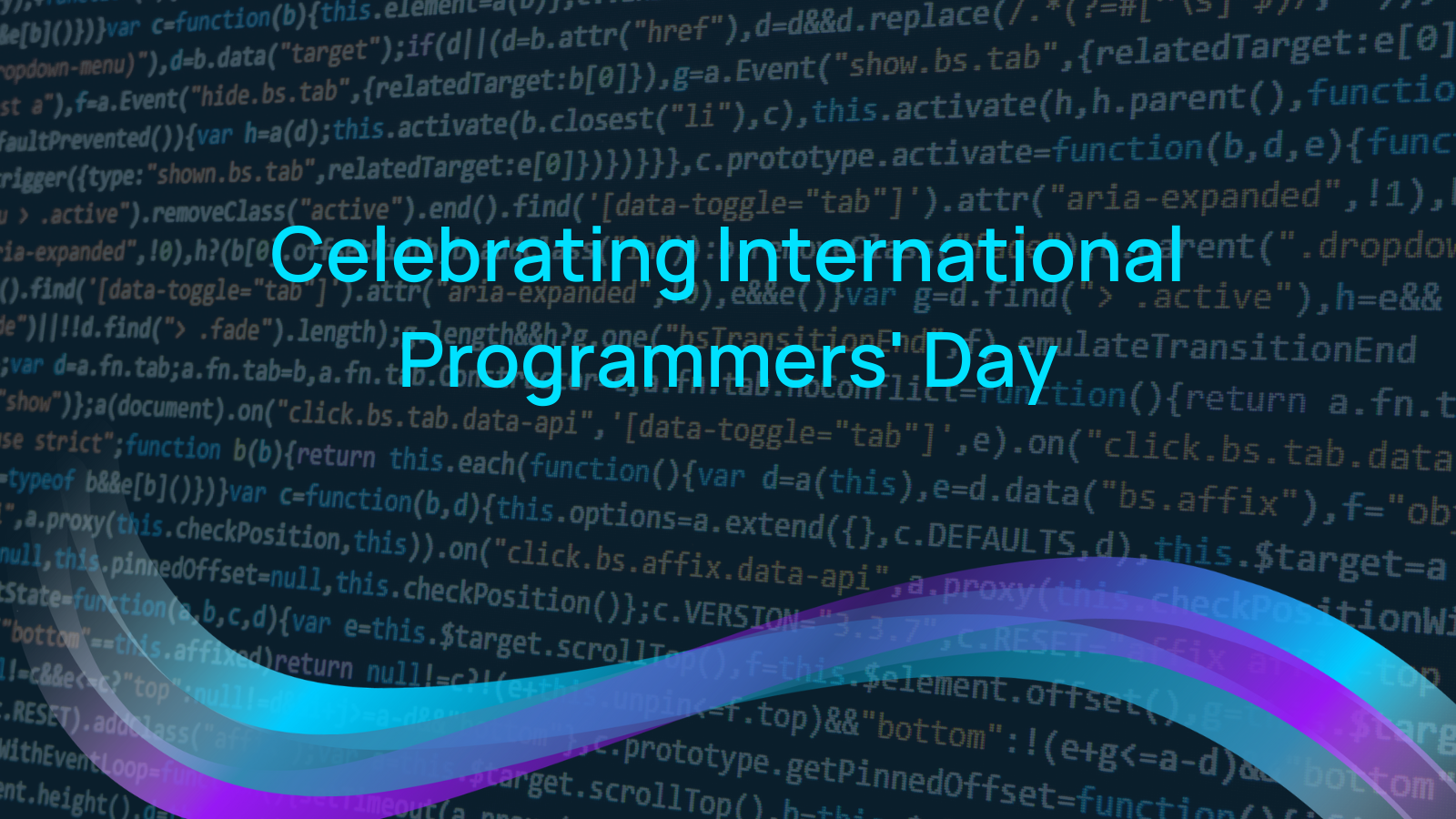 International Programmers' Day celebrates the positive changes that programmers make to improve our everyday lives and we think that smart buildings, smart equipment and IoT make a big impact where that's involved! To mark the day, we decided to take a closer look at one of our youngest and newest technical team members whose interest in programming is driving his career at J2.
Introducing James Kirkham,
Technical Apprentice at J2 Innovations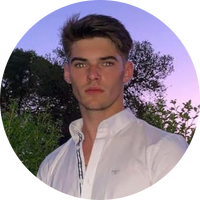 "My interest in programming and enhancements in technology all started at senior school where I took a computing class. A large proportion of this class was learning about network topologies and how such fits into our everyday lives, with another equally large part learning programming in Python. I had enjoyed games a lot when I was growing up but this new knowledge allowed me to understand what happens "behind the scenes" in the way we were able to communicate with a computer and create certain applications.

My interest grew even more when one of two of my brothers (3 years later followed by the other) joined IBM as a developer and eventually ended up where he is now as the Head of Engineering for Remote Year. At first, the language and terminology he used to describe his days at work and problems he dealt with were very difficult to understand (especially comparing our experiences with programming). Then, I had an idea for a 'tap hero game' that could help encourage people to stop smoking, by visualizing a character's strength/game progression based on positive life choices (such as exercising and amount of time without a cigarette). This idea meant so much to me and I wanted to use it for myself and to help others make more positive life choices. It's very rewarding to watch your player/character grow with you and your decisions!

To get started with the game, I took my brothers suggestion to do a course in 'Dart' or 'Flutter'. This was an objected orientated language made by Google. I started with 'Udemy' and 'freecodecamp' but found the courses did not explain the details well enough and felt more like a 'fill in the gaps' approach. The problem I ended up facing was feeling stuck or like I'd hit a 'wall' with my learning as, although I had the ability to understand what code to put where, I did not understand the code well enough to fix bugs which come up all too often when programming.

I took a few steps backwards so that I could make more progress again and started a very in depth and fantastic course by a Harvard lecturer: 'CS50 X'. This course started me off with 'Scratch', a very simple but interesting block programming language in order to better understand structure, then I moved on to C. With C being a lower level programming language, I easily understood what was happening in the background as opposed to the shortcuts other programming languages can take.

This is when I decided to use my new knowledge to look at career in programming and found the position as a software-based Technical Apprentice at J2 Innovations. Since I started last year, I have grasped the opportunity with both hands. It's exciting to have an apprenticeship with a fantastic company owned by Siemens, and an amazing group of encouraging and innovative colleagues. There is always a challenge and that's helped me grow, plus I always get the sense of energy when starting a new task or learning new ways of working. The nature of J2 encourages you to ask questions and learn from mistakes and this has led me to improve in many areas.

For me, International Programmers' Day is a day to celebrate advancements in our field and reflect on the processes we took to get there and how to better our efforts for the future. I am grateful for the series of events that lead me into this area and have ever since continued to work on versions of my game in a variety of different programming languages."