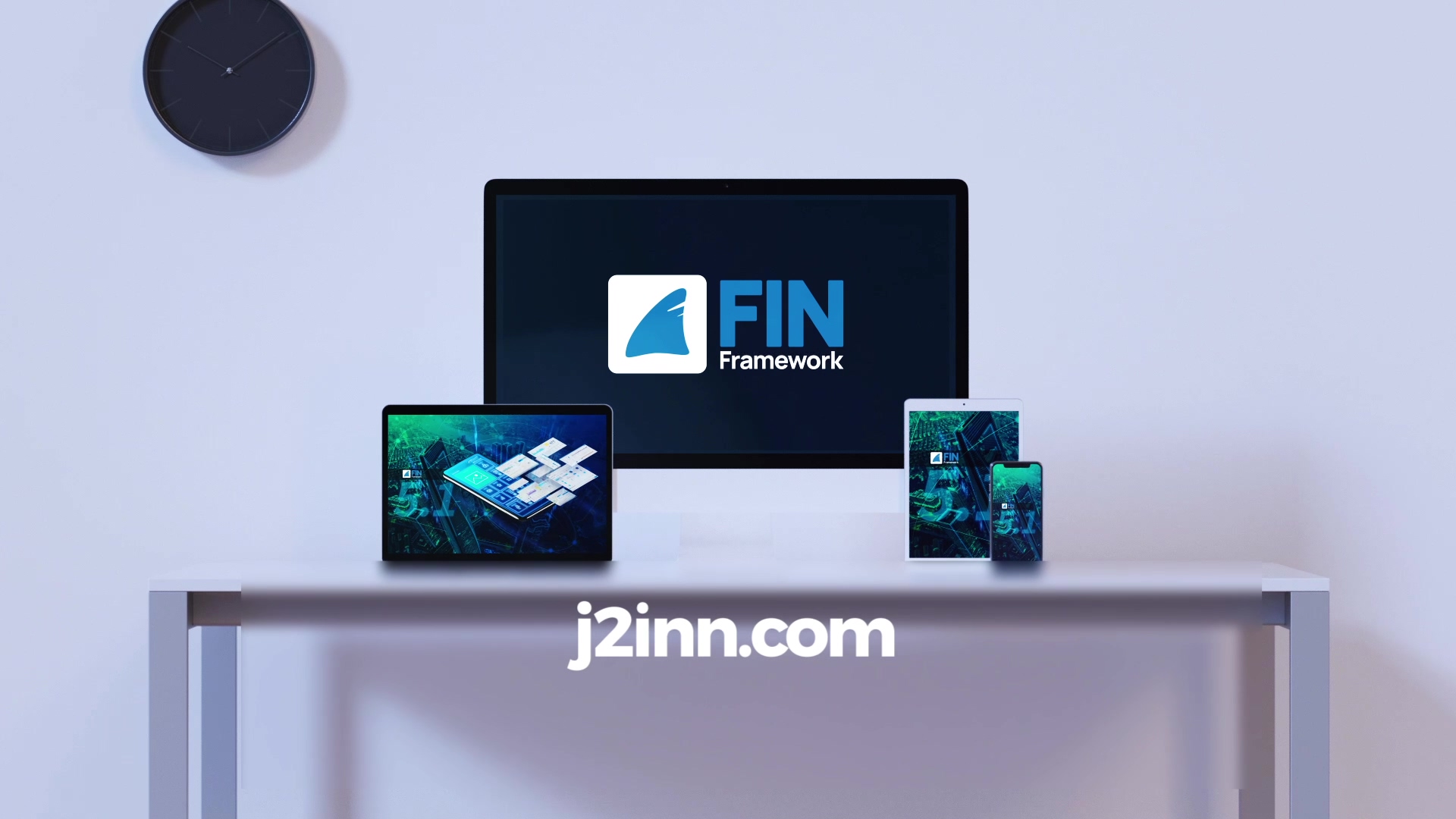 Last week we summarized the Advanced Technology section of our latest white paper, The Fast-Changing Future of Systems Integrators. This week, we delve into Customer Requirements, Usability and Productivity…
The need for – and value of – data
Buildings are an expensive asset but they also produce a huge amount data that can help turn this asset into value. In the past, the system integrator may not have been as focussed on building data as they are now. From the start of a project, data and how to extract value from data, should be in the mix. Standards like Project Haystack use semantic tagging to make it easier for everyone to get value from the data in a building. System integrators can utilize a system that harnesses Haystack tagging to standardize their projects, helping them to engineer faster and provide their customers and end users more value from their data.

End user dashboards and increased productivity
Interactive dashboards which simplify the representation of data flowing in/out of a building makes everyone's life easier, but how can system integrators acquire the skills needed to bring this data to life? Using software, such as J2 Innovations' FIN Stack, addresses this; it comes with a dashboard app that makes visualizing data easily and can even provide a seamless single-pane-of-glass (SpoG) view. This isn't just helpful for the end user but the system integrator by helping them become more productive.
In part 3, we look at the impact of the changing working environment..