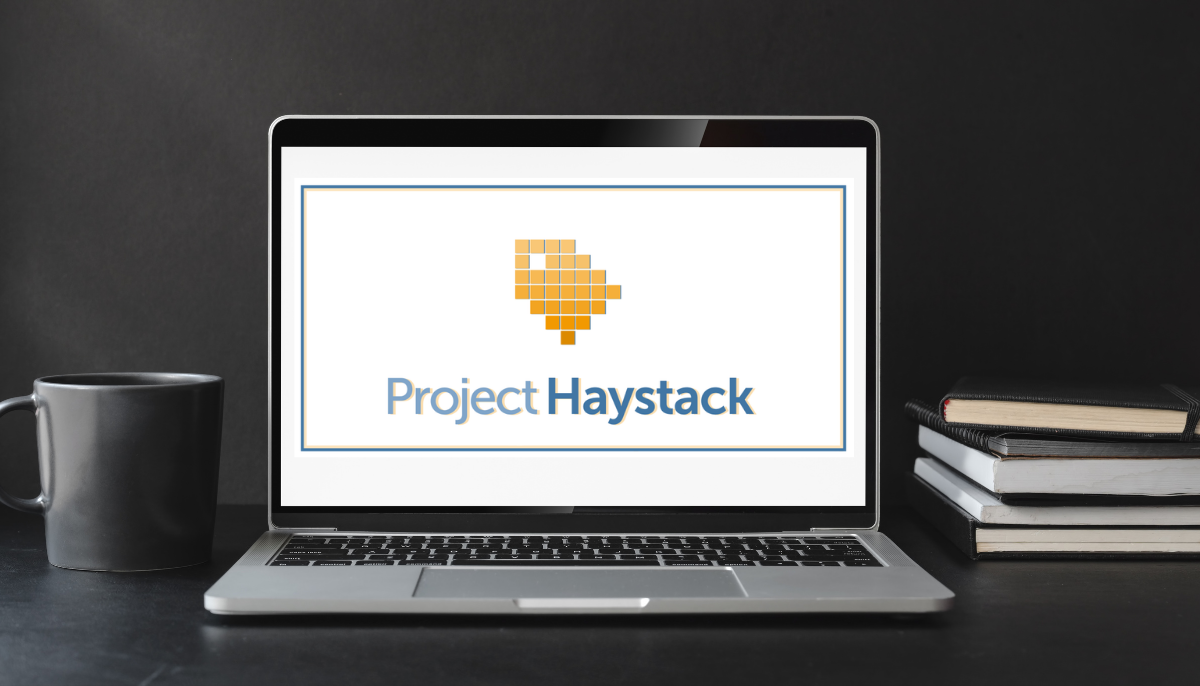 As a founding member of the Project Haystack, open standards organization, J2 Innovations is excited to share a new course: "Haystack Essentials." The online course is designed for anyone new to Project Haystack who wants to better understand how to apply the Haystack Tags to real building environments. The course covers the basics of Haystack Tags and Data Models and how to navigate the standard. Students learn by using interactive exercises to practice applying these tags in example scenarios.
Here's a quick look at the training syllabus:
Understanding what data tagging is all about
Recognizing the common problems faced with data management
Realizing the benefits of using Project Haystack
Learning more about how Haystack tagging works
Understanding the role of building data models
Identifying the different resources on the Project Haystack website
Learning how to take the next steps for more training
Project Haystack standardizes semantic data models and web services with the goal of making it easier to unlock value from the vast quantity of data being generated by the smart devices that permeate our homes, buildings, factories, and cities.
J2 Innovations is committed to embracing the Haystack Standard and has leveraged data modeling through the FIN Framework and application suites. Through the use of tags and data modeling, customers using the FIN Framework will realize many payoffs resulting in more efficient project configuration and better user experiences.
Visit our website for a brief introduction to Project Haystack.
Enroll in the course here and to take the first module for free.