FIN 4.0 New End User Video Series
J2 Innovations is excited to announce a new video series specifically for our End User audience. Over the course of the upcoming months, we will feature a specific application and walk you through the functionality and benefits. FIN leverages responsive web design so in our videos, we will demonstrate the functionality for both the desktop and the mobile experience.
The complete series will include the following End User applications: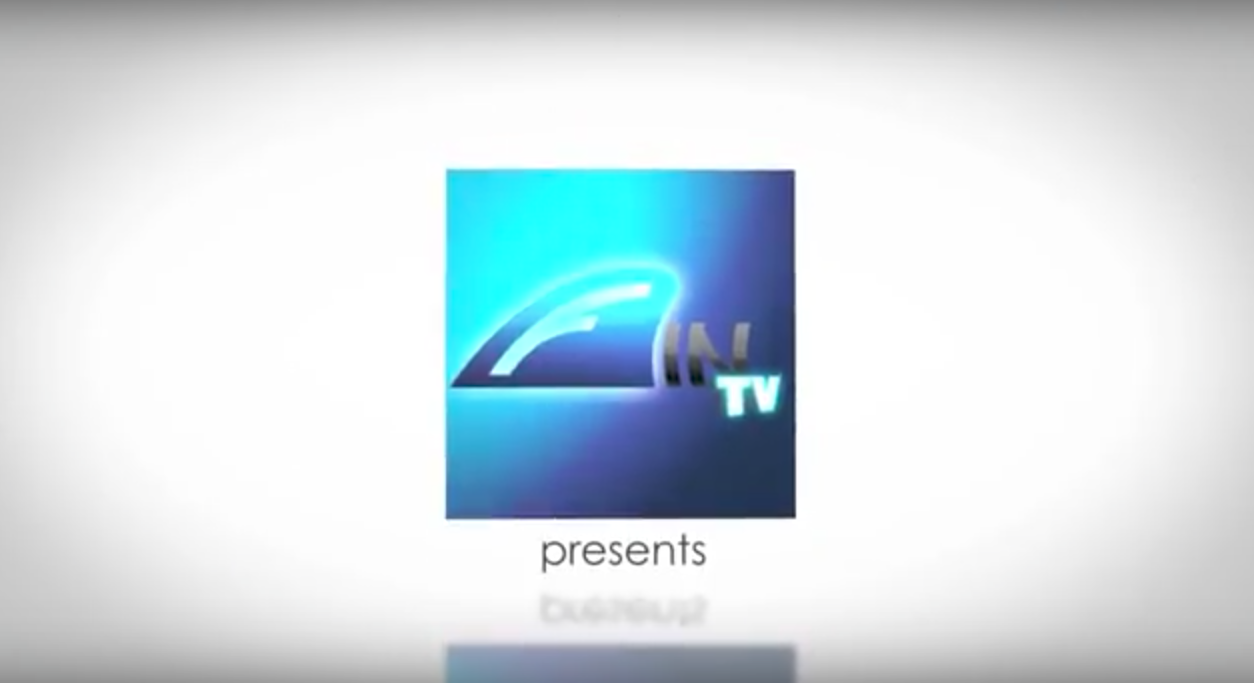 B. Scott Muench
Scott joined J2 Innovations as a partner in 2011, and is now Vice President of Customer Experience. He has a wide range of responsibilities including evangelism, business development, training, and operational excellence. Scott is well known as an industry expert in smarthomes and smart buildings. He is a past president of ASHRAE, and is currently a board member for Project Haystack. Scott attended Clarkson University for Mechanical Engineering and graduated with a BS/Business in Organizational Innovation.