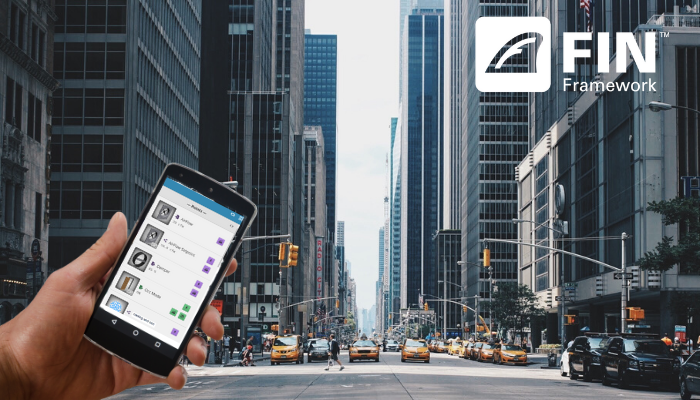 Have you ever been out of the office or away from your workstation and got that call that there is an issue at the facility BAS that needs your attention? You want to quickly dive in and view the equipment details to assess the problem from your mobile device, however your BAS user experience was designed for a workstation with a full-sized screen. It's difficult to navigate to and view conventional equipment graphics.
Wouldn't it be great if you could quickly view equipment points on a phone and tablet? Our FINtastic Tip today is that you can with FIN's Point Graphics App.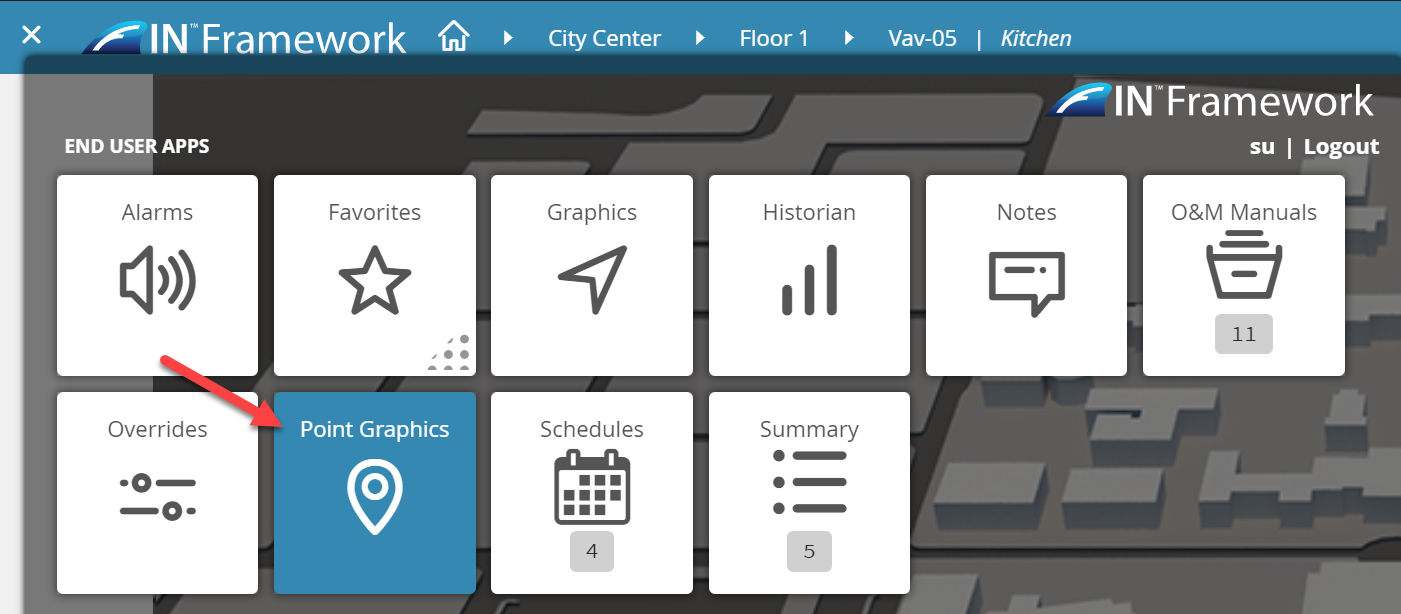 How it works
As you may know, FIN Framework was designed with a mobile-first strategy. Because of this, the user experience is dynamically adjusting to match the client device, such as a tablet or smartphone. This means that you can quickly drill down within a facility or use the Favorites App to get to the desired equipment details.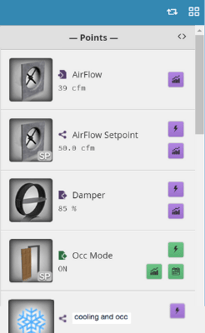 Point Graphics offer a dynamically generated view showing the inputs, outputs, and subpoints of a piece of equipment. From the point graphics app, a list of the equipment points with their live values and an icon representing their functionality are displayed. Hyperlinked buttons are created to provide quick access to point history data, which can be downloaded by simply clicking on the icon. Additional hyperlinks provide commandable actions for overrides and setpoint change capability. If a point has a related schedule, the bound schedule information is displayed as well, with a link to the schedule editor - just one touch away.
Learn more by reading the docs here or watch our video below to see it in action.