Prefabricated buildings have come a long way from what they were in the 1960's or even at the turn of the century. In fact, the prefabricated buildings market is set to see huge growth in both the UK and U.S. markets between now and the year 2025. According to PBC Today, significant cost, labour, and time savings in offsite construction are key factors driving market revenues toward $215bn (£167bn) by 2025.
This is because there are a lot of factors and costs to consider when constructing a building on-site. There are various laborers that need to be scheduled, city code that needs to be adhered to in terms of what hours you can work and what kinds of construction noise is acceptable, and parking and road closures to deal with as well. These factors can slow down construction and incur additional costs.
By doing construction off-site tons of money can be saved, reducing the amount of labor needed on-site, and speeding-up the whole construction process. According to PBC Today, building off-site can reduce construction times by up to 30% and total development time by up to 50%. This is because building in a factory allows you to build 24/7. You can create modules that incorporate plumbing, mechanical equipment, and even controls, and then ship the entire product to be assembled at the project site. Factory built buildings also reduce your carbon footprint by avoiding the need to deliver large quantities of raw materials to the construction site and the associated wastage.
As the market grows, more opportunities will arise for pre-installation during the off-site construction phase. One of those we see here at J2 Innovations is related to the controls. Much like an OEM would pre-fit controls of the equipment they manufacture before it ships to a customer, so a building contractor could arrange to have controls pre-fitted in various rooms, modules, or zones before shipping. Once the building is assembled and the various rooms and modules connected by plugging together, or wirelessly linking to the pre-fitted controls, FIN's microBMS could then be deployed to make the overall system set-up easier.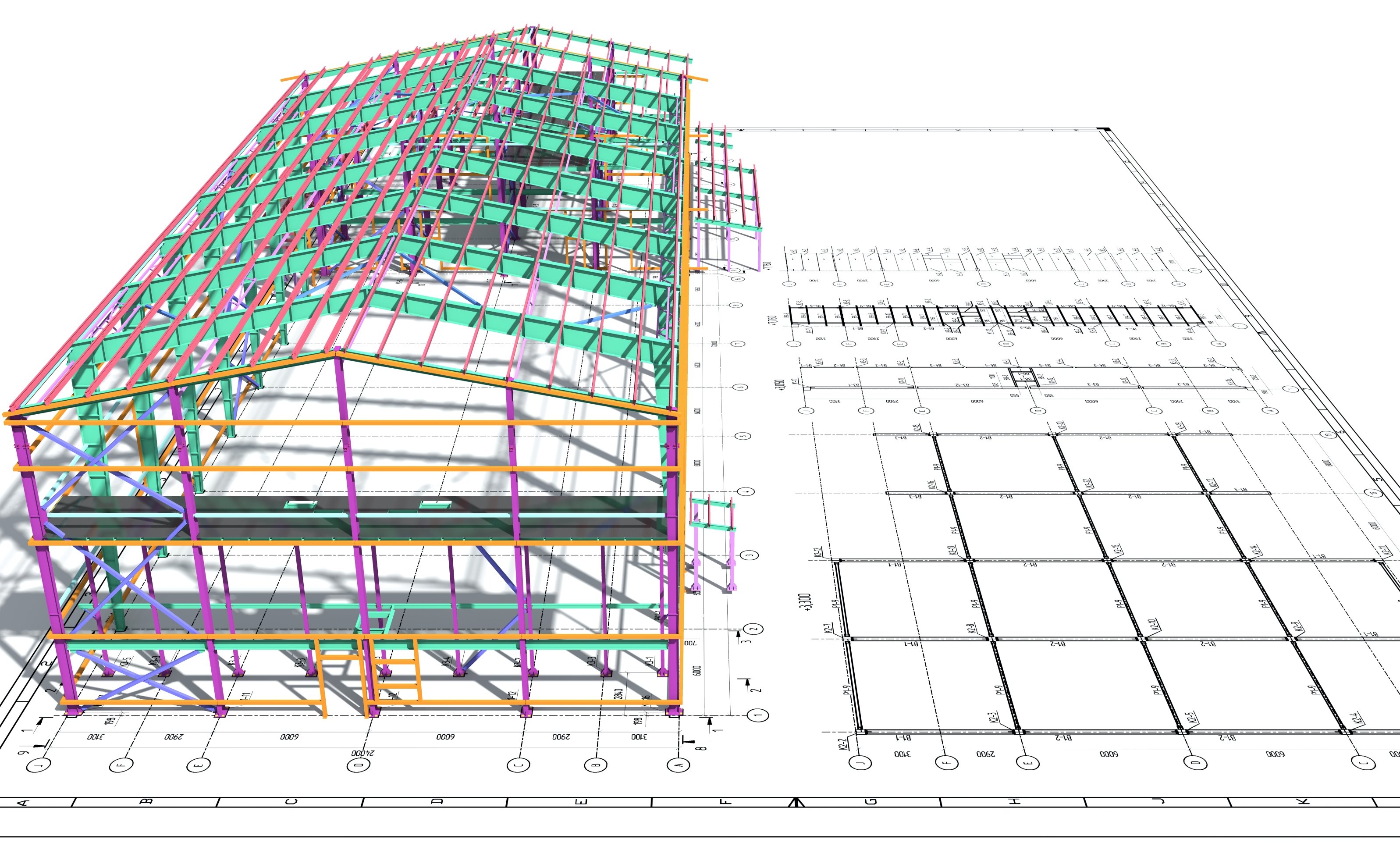 Saving time with microBMS
FIN's microBMS can discover all the controls within the building and automatically identify the controls pre-fitted in the rooms, modules, and zones. Once templates for typical controls assemblies have been created, the content for each project solution, including the graphics, control logic, alarms, and even the operational documentations can be auto-generated by FIN microBMS as the installation and commissioning is archived by simply stepping through a set-up wizard, which eliminates the complexity of programming each individual assembly from scratch. This is a huge time-saver from the traditional cut/copy/paste for every room or zone, and can be done on a smartphone or tablet without any specialist training.
Everything works seamlessly
The modular nature of prefabricated buildings fits perfectly with the way microBMS is designed to simplify the creation of the controls system for buildings. FIN microBMS can create an integrated solution to manage lighting, HVAC, and utility metering. The FIN Framework provides connectors for talking to various protocols so can provide seamless integration of KNX, BACnet, and Modbus devices. All the control points are normalized into a database that uses the Haystack tagging standard, and makes the information self-describing for a variety of applications.
Energy Efficiency
Using microBMS can help with energy efficiency. Once the building is complete, microBMS can monitor, control, and visualise building operational and energy efficiency. It also provides live dashboards, historical reports, and alarming. It is suitable for one or multiple buildings, and can provide secure, remote access through FIN's Edge2Cloud technology.
Remote connectivity
Sites can be deployed and connected to the cloud in just minutes, utilizing a simple registration webpage or QR Code. The plug'n'play nature of Edge2Cloud also makes it easy to add and manage users as the number of connected, prefabricated sites increases.
The prefabricated buildings market is ripe for innovation. Adding automated controls through FIN's microBMS is one way to streamline the installation and commissioning processes, saving energy, labor, and resources in the process.
Learn more about FIN microBMS in the video below and book your demo today!