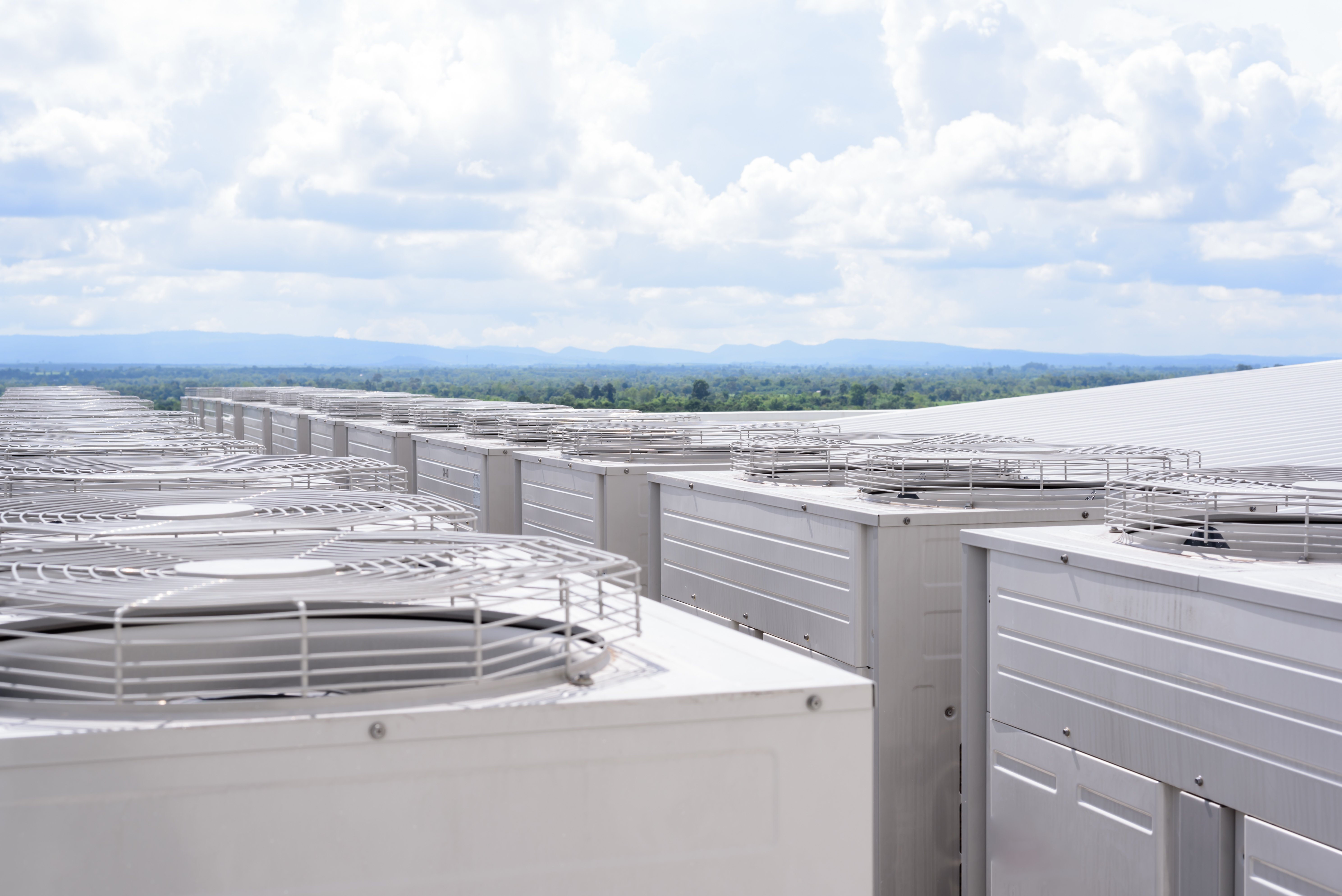 Most commercial buildings do not have a building automation system installed, which means they are inefficient and unmanaged, creating vast energy waste and cost. In the USA, for instance, it's estimated only 11% of commercial buildings under 50,000sq ft have one.
Improving access to building automation systems by removing barriers to access and simplifying how controls are installed and commissioned is the best way to change this. But how can the industry drive this and who is responsible?
It's time to make an impact
With the current state of building management systems in mind, J2 Innovations believe that the biggest impact on a building can be made by HVAC and equipment manufacturers, and we aim to provide solutions that make it as easy as possible to make that impact.
It's time for manufacturers to seize the opportunity and create "system-in-a-box" type solutions for managing their products and associated ancillary equipment; either managing the plantroom or the whole building. There is no reason why manufacturers cannot extend into managing lighting and metering too, providing the market with a much easier way to acquire integrated BMS type functionality, without the cost of custom engineering.
Our FIN Framework software is perfect for this as it provides equipment manufacturers with an open platform to manage the plantroom and much more! Application suites such as FIN ECO can integrate chillers, pumps, air handling units, cooling towers and other related equipment in order to significantly improve the energy profile, reduce the cost of service, improve the lifetime value of cooling equipment. However, as FIN ECO is customizable, it can be extended to other building applications for a holistic building management solution that comes with the plantroom, and not separate from it.
Manufacturers such as Clivet are already having success at significantly reducing the energy profile of their equipment, and therefore buildings, with their FIN Framework-based Intelliplant product. See the case study for more information.
Simple, accessible tech
Providing the technology to manufacturers isn't the whole picture though. The HVAC installer channel accesses, installs and services a building's HVAC infrastructure and needs the skills and knowledge to work with new building automation systems.
Again, J2 Innovations provides the solution with FIN microBMS application suite. Combining it with FIN ECO provides equipment manufacturers with a deskilled plug'n'play system that can easily be managed by the HVAC installer to create a powerful building automation system that delivers energy savings
If you are an HVAC manufacturer, you are the key to making buildings more sustainable and driving down energy use and costs. The answer cannot be to provide more complex engineered solutions for buildings; it is to enable the HVAC Installer to provide simple building management and plant management type solutions. Joining forces with J2 can make this happen! We look forward to working with you 😀