J2 Innovations Announces OEM Partnership with KMC Controls
KMC Controls, a leader in building automation systems, today announced a new partnership with J2 Innovations to develop cloud-based, enterprise-level integration and mobile applications to quickly and easily connect building automation systems to the Internet of Things.
KMC in collaboration with J2 Innovations is developing a complete IoT Platform that forms an end-to-end solution from sensors and controllers (edge devices) to the cloud-based (enterprise) remote management applications.
J2 Innovations will provide core technology (FIN Framework) and critical development support to help create KMC's unique new offering. For more information on KMC Controls: Building Genius™.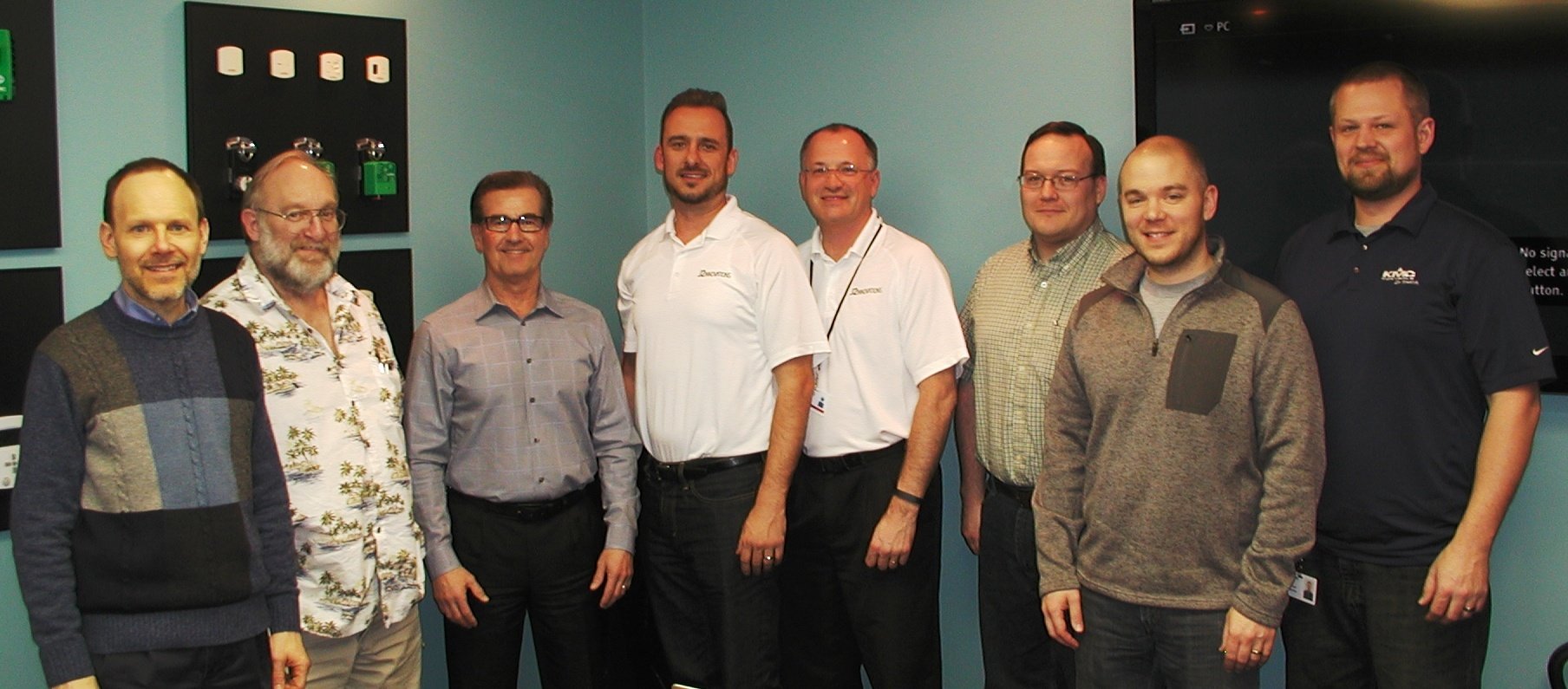 B. Scott Muench
Scott joined J2 Innovations as a partner in 2011, and is now Vice President of Customer Experience. He has a wide range of responsibilities including evangelism, business development, training, and operational excellence. Scott is well known as an industry expert in smarthomes and smart buildings. He is a past president of ASHRAE, and is currently a board member for Project Haystack. Scott attended Clarkson University for Mechanical Engineering and graduated with a BS/Business in Organizational Innovation.