We are excited to share with you the official release and launch of our new product - FIN 3.0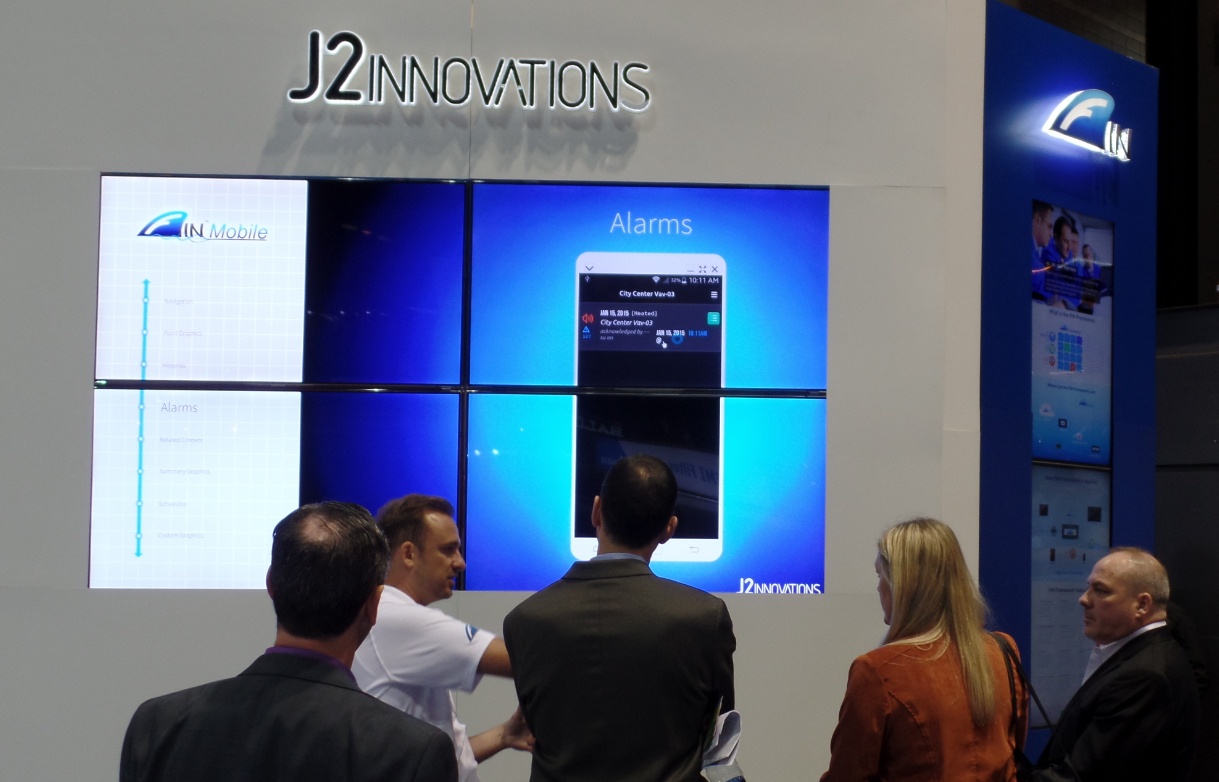 FIN Stack is a brand new applications server technology that embraces tagging and data modeling, enabling unprecedented new functionality, and automating much of the traditional workflow. Read more about what FIN Stack does.
FIN Builder helps you to create custom graphics for floor plans, reusable AHU / equipment screens, 3D piping/central plants, and cool dashboards.
FIN Mobile provides a powerful user experience to access your information where you want it - when you need it. Whether on a desktop, tablet, or smart phone your user experience is the same.
Together FIN Stack, FIN Builder and FIN Mobile are "FIN 3.0". The next generation of Building Automation Software.

If you have any questions or would like more information please feel free to contact us at support@j2inn.com