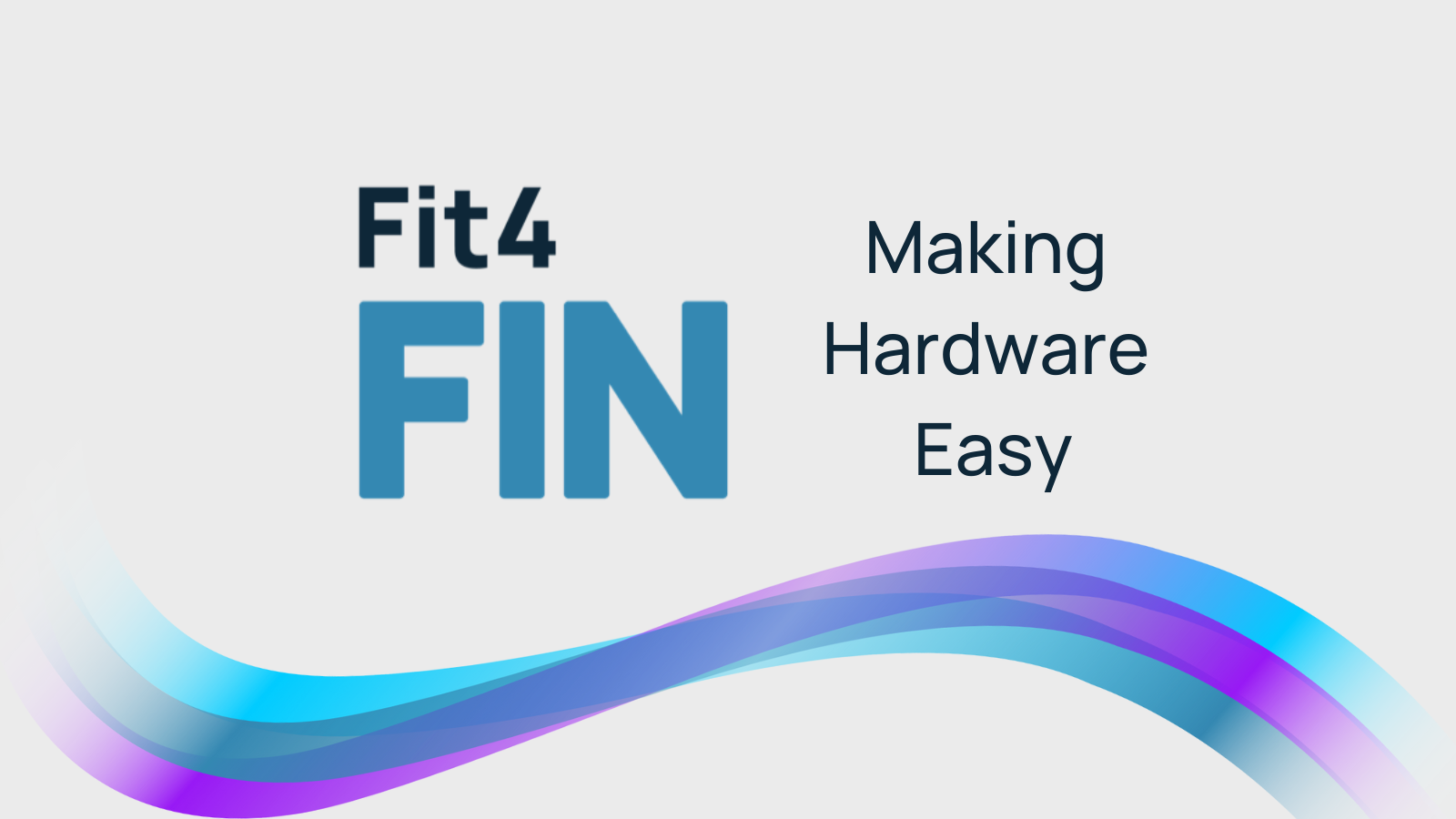 We can't deny that our passion is our software – FIN Framework allows our ecosystem partners to reach their goals and helps end users all over the world make smart buildings, smart equipment and IoT happen. But hardware and helping partners make the right decisions when it comes to choosing the right platform is a big part of the journey.

FIN is open, flexible and is by design hardware agnostic. This brings a wealth of benefits as it provides the ability for ecosystem partners to choose their own hardware and provides a system that communicates with everything, is easily expandable and aligns with current and future needs. Although J2 Innovations doesn't manufacture and supply hardware directly, we can help partners and end users navigate the world of hardware for FIN on Windows, Linux or MacOS operating systems.

There are three options for those wanting to work with FIN on a controls or gateway platform:
1. Use an OEM ecosystem partner product
Many of our OEMs embed their brand of FIN on their own hardware platforms. If you're looking for combined hardware and FIN software that is already productized, explore our OEM partners to find a product right for you.
2. Run on an embedded PC
You can find our minimum requirements on our hardware compatibility and options page.
3.Fit4FIN program
Lastly, we have just launched our 'Fit4FIN' program – these are hardware partners whose hardware has been tested and verified by J2 Innovations to be 'fit' to use with FIN Framework. This program is perfect for OEMs or integrators who don't have their own hardware – they can simply work with someone in the program to package together FIN with the right hardware.
Plus members of the program allow for their hardware to be customized by the OEM for a complete branded solution if desired.

Our Fit4FIN program includes hardware from Siemens and Digicom, with more partners being added soon. Find out more

By providing more information and more 'Fit4FIN' program partners, we aim to make it as easy as possible to find the right hardware for FIN Framework.

Any questions? Let us know, we'd love to help.