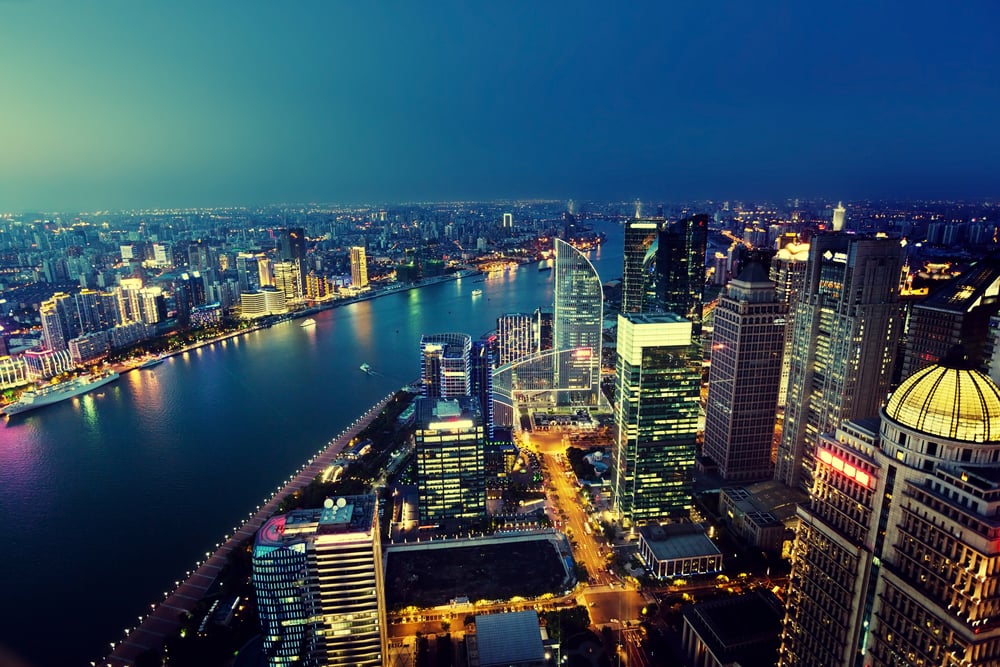 We are thrilled to announce that J2 Innovations has established an office presence in China. Based out of Shanghai, our new General Manager, Dave Dai, will be the key business contact for China and Asia for J2 Innovations and FIN Framework. J2 already has direct business activities in China and across Asia with several OEMs and FIN Framework technology deployed in thousands of sites across the continent.

Our location in Shanghai is our third, with our HQ located in Los Angeles, California and our distributed EU Sales and R&D locations in the UK, Germany, Italy and Romania. Our new location, and General Manager, will enable us to be well positioned to support the strong growth of the smart building, smart equipment and IoT industry in China and the wider Asia region. We are seeing huge demand for our expertise in this area, and we are looking forward to helping new customers with new challenges, as well as continuing to expand FIN across the world! Amongst others, focus companies in China and Asia are leading local building controls and HVAC equipment OEMs, as well as energy services companies.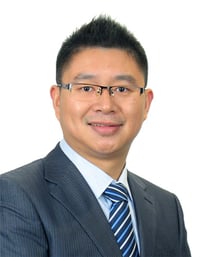 Get to know our new General Manager with our short Q&A session with Dave Dai:
What has your career path looked like so far?

I started my career in technical and commercial roles in industry automation for more than 10 years, and I had some knowledge and customers in HVAC when I worked with Rockwell and ABB. My career interest moved to IoT when I joined Bosch 6 years ago, where we helped customers achieve digital transformation in manufacturing, automotive and smart building with IoT software solutions. Now, I am more focused on the business development of IoT solutions in building automation in J2 Innovations.
What inspires you?
Smart building is one of the important applications of IoT, which is good for improving living conditions and energy consumption. It's really exciting for me to promote J2 technologies to make our lives and the world better.

What are you most looking forward to working at J2?

Nice colleagues, innovative products and global collaboration.

What are your aims/ambitions for J2 in China?


Develop key customers and application references and create reputation in China by leveraging the already global success of J2 Innovations and the relationship with Siemens.

Three words to best describe you:

Enthusiastic, down-to-earth and reliable.

Contact Dave at salesasia@j2innovations.com to discuss your business challenges.