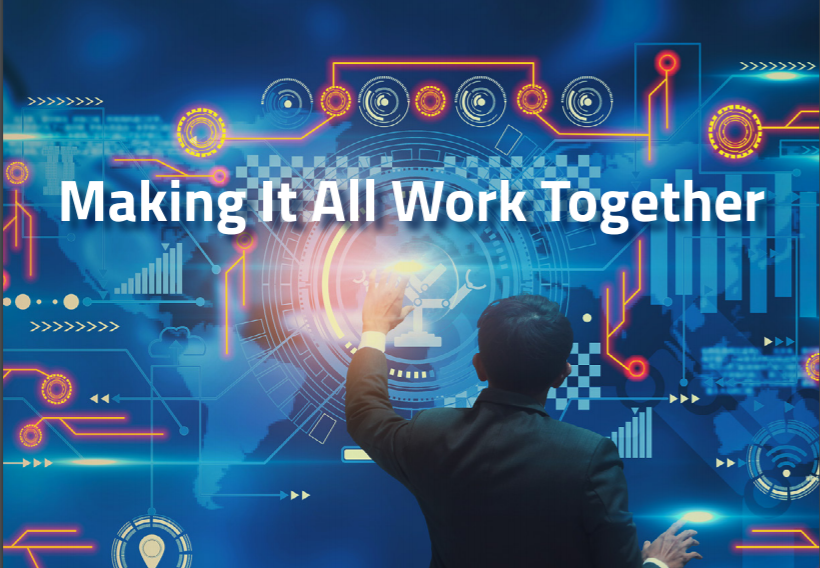 The latest edition of Project Haystack's Connections Magazine is out! This is a must-read for anyone in the smart building, smart equipment and IoT industry. This eighth issue demonstrates how the Haystack Community has continued to further solidify the value brought by its widely adopted open-source methodology for semantic tagging in the built environment.

The Connections Magazine Fall 2020 issue consists of articles, conversations and updates from Project Haystack members and supporting companies. Here are a few highlights from us!


Enabling Plug-n-Play Small Buildings Using Haystack tagging - Page 31

Scott Muench, VP Customer Experience, writes about how small buildings can be connected too, by simplifying how smart controls are deployed with the use of plug-n-play intelligent devices and software applications that just work "out-of-the-box". As there is a significant diversity of device types that need to be handled by such a micro-BAS solution, Project Haystack tagging used to define a template for each connected device, is essential to enable devices to self-describe themselves to configuration wizards which then enable rapid integration of multiple subsystems into a complete solution.

Haystack
JSON Encoding Working Group - Page 50
Get the latest update from working group Champion and our Senior Cloud Architect, Gareth Johnson.

Haystack's new JSON encoding scheme (a.k.a Hayson) is progressing fast into being a real part of the Haystack standard. After an initial webcast with the working group, a specification and proposal document has been published online. Many contributors have already started using Hayson in their own products already!

The design goals of Hayson are...

A simple protocol that doesn't require extra parsing/work to work with data.
Save the date - Haystack Connect 2021
Finally, a reminder to save the date for the next Haystack Connect 2021! It will be a virtual conference held May 4 - 6, 2021. More information coming soon.


For more information about Project Haystack and how to become a member, is available at marketing.project-haystack.org and for Developers, please visit www.project-haystack.org and www.project-haystack.dev.