We're pleased to announce that our longtime customer, Siemens is acquiring J2 Innovations! Siemens will be investing in our future as an independent company with our own business goals and objectives. J2 Innovations will be a wholly owned subsidiary of Siemens Industry, Inc. We will retain the company name and the FIN brand as well as the management team led by founder and CEO Jason Briggs.
What does this mean for the FIN community?
Our plans are to continue business as usual, selling FIN technology through our OEM partners and our North American FIN Stack distribution channel. This acquisition means that we will have additional resources to expand our customer support and continuously improve our technology.
What is the future of J2 Innovations?
Our vision is to continue building our OEM business and grow into a global technology company. We plan to add more talent to our J2 team - with new hires in the U.S and Europe. We will have additional capital and renewed focus that will enable us to enhance FIN technology and expand into new markets.
What does this mean for FIN technology?
FIN technology, which leverages tagging and data modeling, will continue to evolve as a powerful open framework for building, energy management, and IoT. We'll be attracting more developers to the technology by expanding our built-in APIs and documentation, creating an ecosystem of developers and solution providers. "Together with a strong partner like Siemens, we are well equipped and excited to take J2 and the FIN Framework to the next level," said Jason Briggs, President and CEO of J2 Innovations.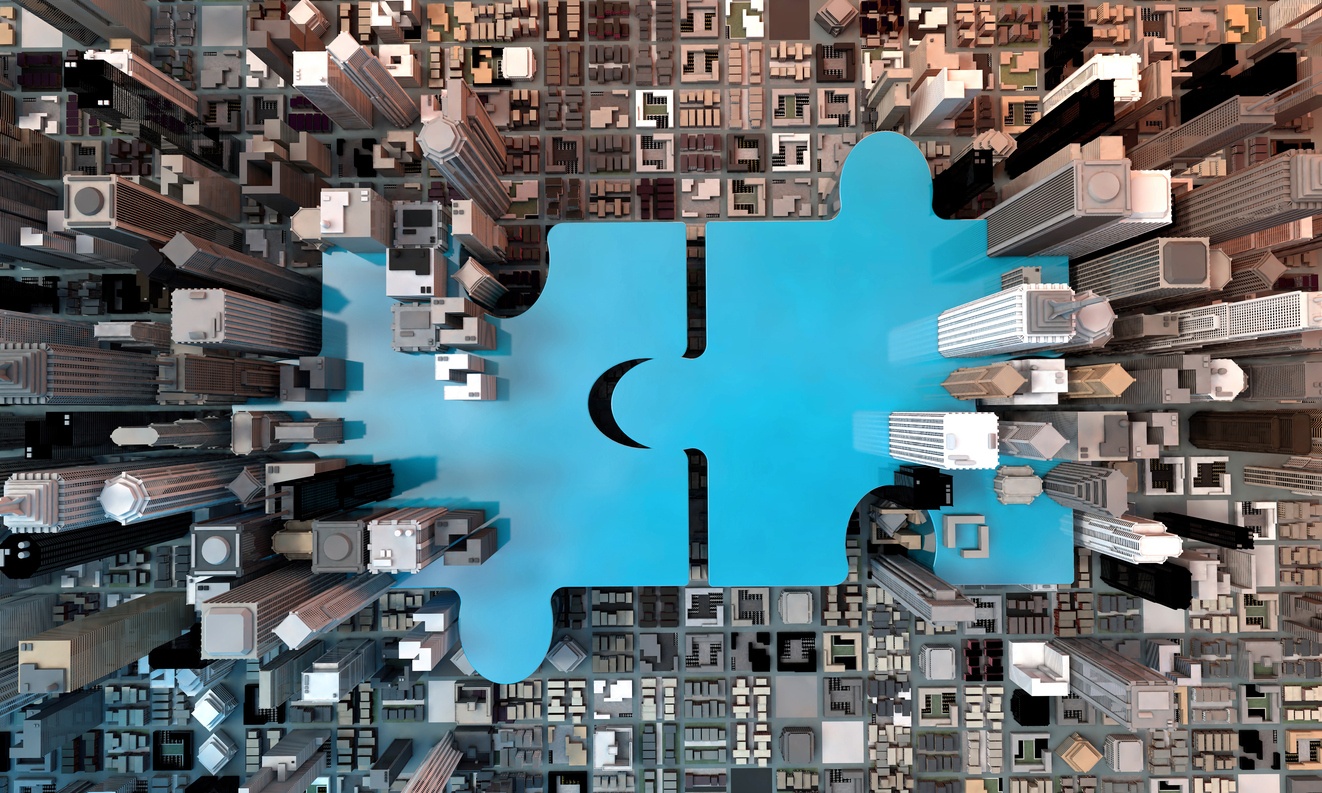 How will Siemens affect J2 Innovations?
For J2 Innovations, it will be business as usual. However, we are excited to benefit from Siemens experience and business processes in the areas of HR, accounting, legal, and quality - which will be strategically applied only where they add value. We will continue our vision to "change and evolve an industry", and together with Siemens we can accelerate our progress.
Have questions? Feel free to reach out to me or anyone on the management team. We'll be happy to answer your questions. We're excited about the future of J2 Innovations!