As you know, our longtime customer, Siemens has acquired J2 Innovations! Siemens has invested in our future as an independent company with our own business goals and objectives. J2 Innovations will be a wholly owned subsidiary of Siemens Industry, Inc.
Below is the official Siemens Press Release. You can read our official announcement on the J2 Innovations blog here.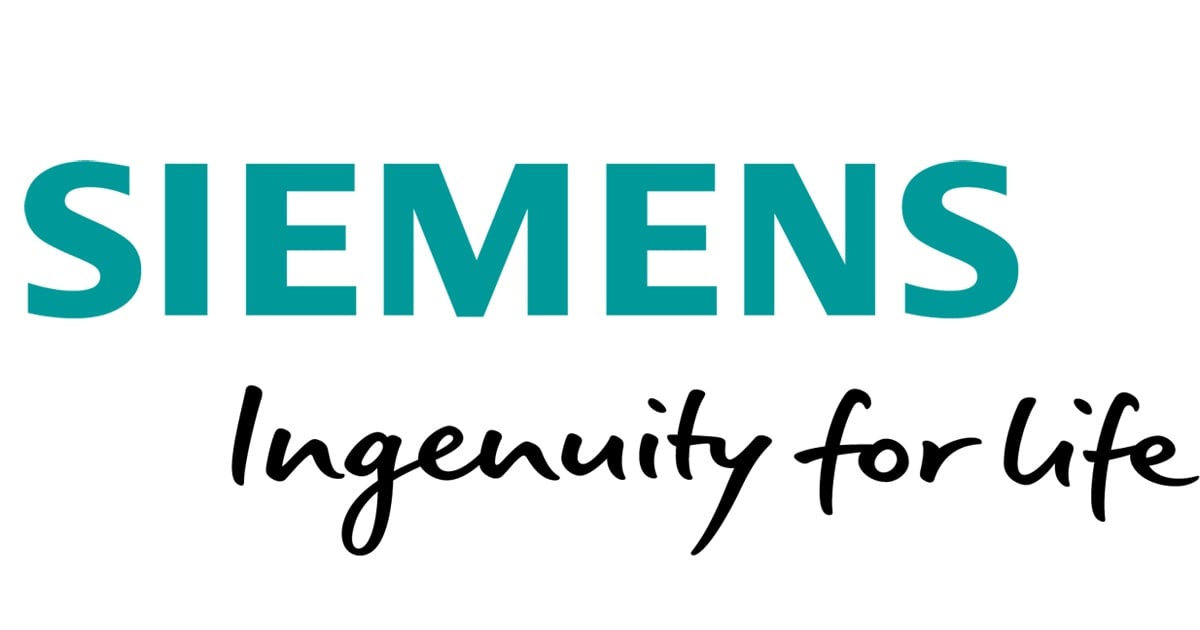 Siemens to acquire leading software framework provider for building automation and IoT
Zug, 2018-May-17
Expansion of Siemens offering with open software framework for building automation and IoT
California-based J2 Innovations to be managed as independent legal entity and wholly-owned subsidiary of Siemens
International expansion of J2 Innovations beyond North America
Siemens is acquiring J2 Innovations (J2), a leading software framework provider for building automation and IoT, headquartered near Los Angeles, California. The company has been a successful player in the Internet-of-Things (IoT) software business for 10 years, building a strong reputation in the US and internationally with its FIN Framework technology. Both parties have agreed not to disclose financial details. The transaction is expected to close by the end of May 2018.
"J2 Innovations stands for speed, agility and a state-of-the-art software framework that made the company successful," said Uwe Frank, CEO of Siemens Building Technologies Control Products and Systems. "This move complements our growing digital portfolio and will help us to become the leading driver of digital transformation by offering even better IoT solutions to our customers."
Through the acquisition the two parties are planning to further expand J2's OEM business globally, with new hires in the U.S., and new offices in Europe and Asia. To maintain their agility, J2 Innovations will be managed as an independent legal entity and wholly-owned subsidiary of Siemens Industry, Inc.
"Together with a strong partner like Siemens, we are well equipped and excited to take J2 and the FIN Framework to the next level," said Jason Briggs, President and CEO of J2 Innovations.
FIN is a next-generation software framework to operate, monitor and control equipment and automation systems for small to large buildings. It works as seamlessly on a tablet and a smartphone as it does on a desktop and is deployable in embedded systems, servers and the cloud.
For OEMs, FIN provides a fully customizable software framework to speed up their time-to-market, using latest technology. For system integrators, FIN's intuitive interface and strong engineering tools reduce labor and time required to design and commission building automation systems. For end users such as building owners and facility managers, FIN saves operating and energy costs while providing comfort and availability.
FIN is used in over 20 countries with thousands of installations globally, including offices, high rise buildings, education campuses, hospitals, data centers and many other building types.
Siemens Building Technologies is heavily investing in secure digital products and solutions to drive the digital transformation of buildings and the building industry, with 80,000 connected buildings and 400 million data values analyzed per day.
For further information on Siemens, please see www.siemens.com.