Pulling back the curtain on the technology that controls smart buildings and smart homes, you'll find a few similarities: sensors and actuators, devices, and software applications. But the truth is that we have made more significant progress in automating more residential homes than we have in automating commercial buildings. Over the last 20 years, I've seen a rise in smart home tech products in comparison to the commercial space, where adoption has been limited. What lessons can we learn from the smart home revolution to help bring democratization to our buildings?
Wifi devices
As buildings and homes become more connected, the sensors, controllers, and smart products have evolved from stand alone to networked devices. In residential, early wireless protocols, such as Zigbee worked to help get devices talking, however in a short period of time, Wifi became a cost-effective and pervasive solution. In contrast, commercial buildings for the most part still rely on wired communications to connect devices. The labor it takes to run wires in a commercial buildings makes automation less accessible than in smart homes, where all it takes is connecting the device to the Wifi.
Plug-n-play with wizards
Early in my career as an application engineer, my job was to program and configure bespoke smart building solutions. This process was both highly technical and time consuming because of the complexity of control sequences and the number of subsystems. In residential systems, many devices are deployed through simplified apps that utilize wizards to walk users through the configuration process. For the large number of buildings in the mid-market, we can take inspiration and apply similar technology, such as FIN microBMS to help facilitate a more plug-n-play installation experience.
User experience
In the commercial space, hours go into creating the graphics and navigation for the user experience. Often times the solution is hard coded for a specific audience and use case. In the consumer market, we have come to expect apps that are flexible, responsive, and easy to use across multiple roles. For residential, this means that, unfortunately, you end up with multiple apps (on your phone or mobile device). Learning from this lesson, J2 Innovations has solved this challenge by creating our FIN Application Suite, a series of supervisory and control apps that work seamlessly together based on the context of what's being viewed.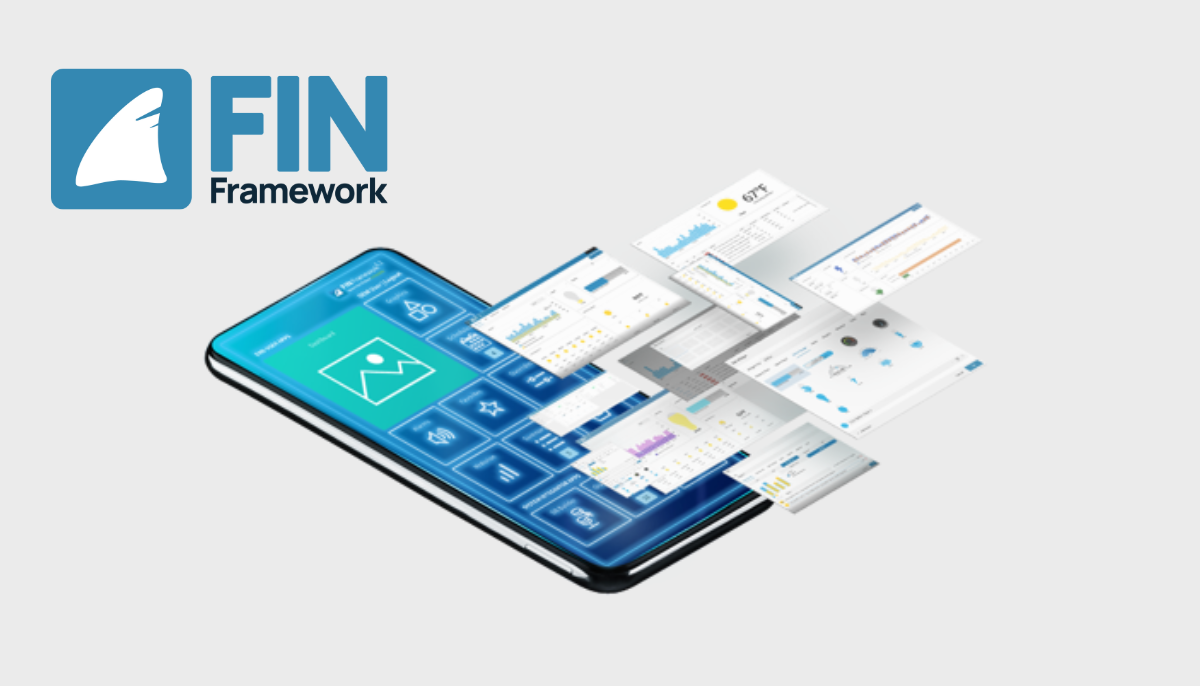 Cloud connectivity
In a traditional BAS architecture, connecting to the cloud requires multiple steps: first, the devices get networked to a supervisory controller, then the collection of supervisory controllers gets aggregated to a workstation server. From there, remote connectivity is achieved by involving IT and creating a VPN. In contrast, the evolution of smart home devices has simplified the process through wifi connectivity and cloud web services. Essentially, when devices are added to the user interface, they become registered and available through a cloud account. Taking a cue from this process, J2 Innovations has made it easy to add FIN based IoT devices with a simple QR code scan through our Edge2Cloud platform.
The smart home industry has provided some key inspiration in the areas of wireless devices, user experience, and cloud connectivity. Not only has this reduced costs, labor, and increased accessibility, it has essentially created the smart home revolution we see today. Many of these lessons have been applied to commercial smart buildings through the use of FIN Framework software, such as our suite of applications and Edge2Cloud platform. More can be done to democratize the industry, but this is a good first step.