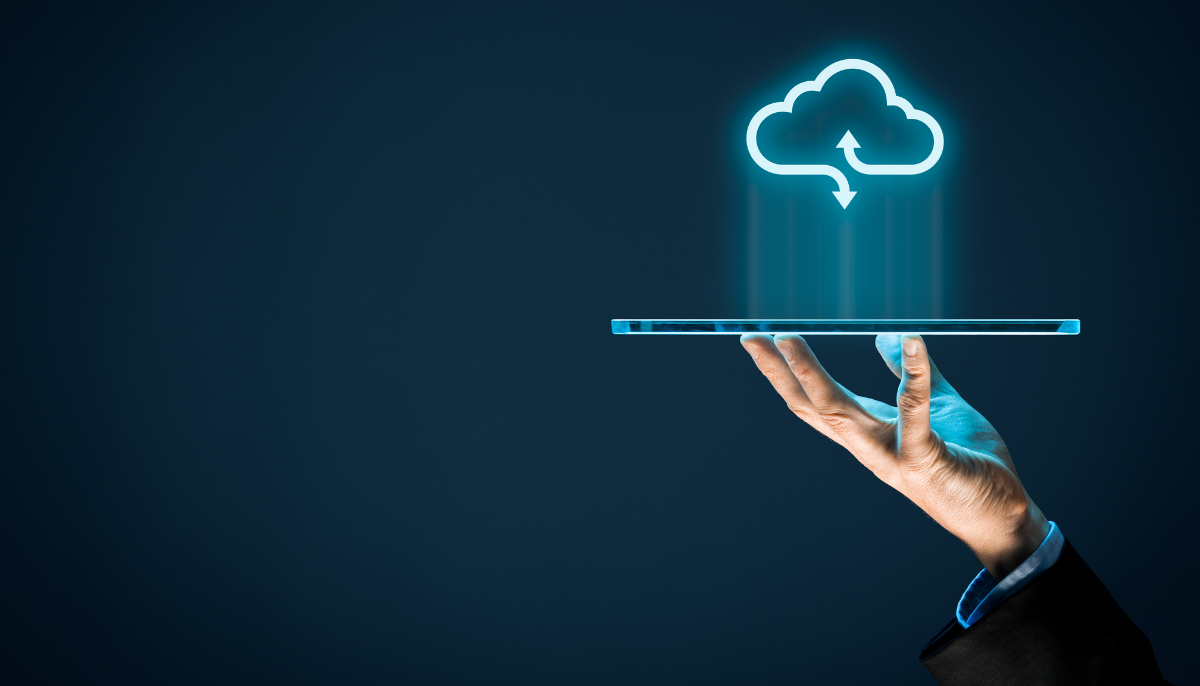 FIN Edge2Cloud is a powerful tool that provides easy portfolio management with full access to FIN Framework and all projects from one place. Secure remote device management across multiple users and sites means a host of other great benefits. Here are eleven things you probably didn't know about Edge2Cloud that you definitely should know - and take advantage of!
It's not just for system integrators
Edge2Cloud is not just remote access for system integrators. It's also remote access for building owners and tenants. With the secure remote access Edge2Cloud provides, you can not only set up the whole building management system but also remote access to certain parts of the building. For example, access to a single room. Want to give tenants access to their own space and nothing else? Edge2Cloud makes this easy.
It's ideal for enterprise
A system integrator can set up a building owner and then a building owner can set up access for users and so on, so it's possible to create a chain of users for access. Edge2Cloud allows for modeling organizations and buildings and users together so it is ideal for enterprise that requires scalability, security, and performance.
It uses Single Sign On (SSO)
Avoid using the same user credentials for each installation! Instead, just use your Edge2Cloud login to access all of your available sites. If you have a portfolio of, say 50 buildings and each has the same access details, there is the potential for someone to wreak havoc with a lot of assets. As Edge2Cloud has Single Sign On (SSO), it makes it easy to manage and provide user identities across the whole system with individual user details.
You don't have to use Edge2cloud
FIN Framework is flexible – that's what makes it so great! We understand that for some businesses that use FIN Framework, Edge2Cloud may not fit into their existing security protocols (for example, a bank), but FIN Framework has a Single Sign On (SSO) feature that is separate from Edge2Cloud. This means that it is still possible to set up users to access your building automation system using SSO directly within FIN. Why do we offer both? To give maximum flexibility to our customers!
Color and customization
When you log into the Edge2Cloud portal, there are little location markers showing where your sites are. It is easy to change the marker's color to make it show a different state for each site.
In fact, you can rebrand the entire Edge2Cloud experience - it doesn't have to be called Edge2Cloud anymore and you can even have your own partial custom domain name. All of this can be done through the cloud, plus you can also customize what it shows on the map and how it is shown.
Create your own service value proposition
With easy customization, system integrators have the opportunity to offer Edge2Cloud as an additional service to their tenants and building owners. It will enhance the experience of their building space and seamlessly fit in with their existing brand!
Create Cloud Dashboards
FIN 5.1 came with the amazing Dashboard Builder App. With the app, users of 5.1 onwards can now create a dashboard in the app and use as a cloud dashboard to replace the default table displayed when a map marker is clicked. In addition, a custom graphic or other custom application can be used too. Check out a previous blog to find out how>
Access tokens are available in early access
Still on early access, Edge2Cloud offers Access Tokens, making remote access to other 'machines' and applications easy.
For example, let's say we are monitoring energy use and metering within a building, but we wanted to provide this data to another application. Previously, this would have needed a piece of software written but with access tokens that data can be pulled securely into a separate application with no need to write extra software. And because FIN Framework uses Haystack tagging, it is all in an open format as well.
For us, this is really the next step for integration platforms – we are not just integrating users but your data with any cloud service you want!
Backup your data securely
With Edge2Cloud you automatically get the ability to securely backup your system in the cloud. And with that, you get 6 backups per instance of FIN. Three of those backups are rolling backups and then another three are permanent backups.
Rolling backups cycle through backups, removing the oldest one first and replacing it with the newest. The permanent backup is where you manually created a backup and it doesn't go anywhere unless you go into the ground and delete it. It is possible to download those backups from the cloud; they're in as encrypted zip files, so you can easily unzip them, and you can restore them.
Licensing
Through Edge2Cloud, when FIN Framework starts up, if it doesn't have a license, it tries to download it from the cloud, which is pretty neat! You may not even realize it. This happens during the install program and at the end, if there is a license for a particular host, it will automatically download it and use it. It is little things like this that make life easier. 😉
It's included in FIN Framework Life-Cycle Management
Looking after and maintaining your software is important to maximize your product investment and minimize risk. The first year of our Life Cycle Management (maintenance) is included for the first year and then renewed annually. What's more, Edge2Cloud is included as part of the package so not only is your software maintained, but access to these benefits comes part and parcel.
Are you blown away by all that Edge2Cloud can offer? Can't wait to get your hands on it? Learn more about FIN Edge2Cloud here.