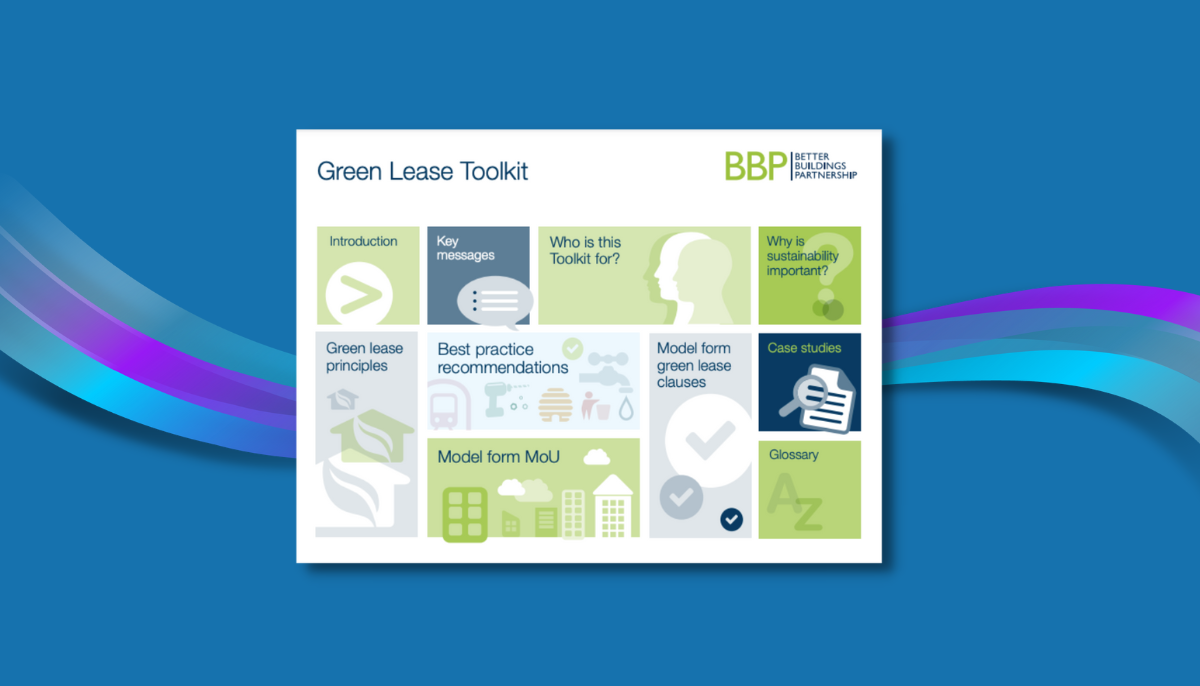 New sustainability best practices for buildings are emerging from organizations seeking to create change in the industry. In the UK, the Better Building Partnership, an association of property owners, released a "Green Lease Toolkit," a clear framework to support greater owner-occupier engagement and collaboration.
The toolkit covers the importance of green leases and Memorandums of Understanding (MOUs) and why businesses should be adopting them, best practices for the partnership of owners and occupiers, and provides models for green lease clauses and MOUs.
The toolkit also details best practice recommendations for energy and water (among others) with areas of focus such as data sharing, metering, audit, management, maintenance, lighting controls, grey water recycling, rainwater harvesting, and onsite renewables. FIN Framework is well-suited to address these sustainability topics through smart building applications.
We need more of these kinds of tools to begin the conversations and to foster the relationships between owners and occupants so that the focus on building sustainability becomes commonplace. You can download the toolkit here.
Read more about FIN and its powerful Building Management applications with regards to sustainability:
Four Ways FIN Can Increase the Sustainability of Your Building
Integrated Building Management System