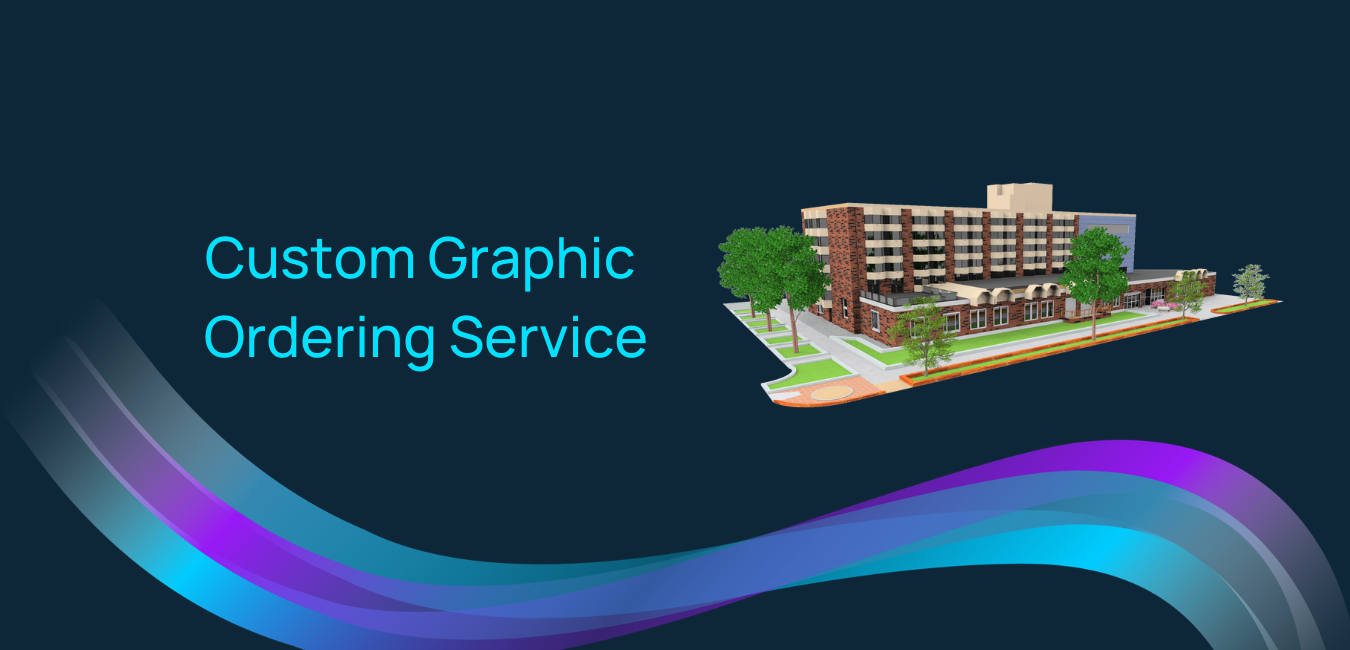 Georgia O'Keefe once said that she '… could say things with color and shapes that I couldn't say in any other way..' Of course, building management system graphics are incomparable to one of the world's most talented and influential modern artists, but it is true that graphics aid in understanding and information gathering on a higher level.
It isn't just about looking aesthetically pleasing, the graphics used in building management systems have an extremely important role and should be schematically accurate. Amongst other things they significantly improve the user experience, making your BMS more intuitive.
We live in an age where users expect quick and easy access across all devices. With 3D visualization,* users can find the information they need effortlessly. This brings a range of benefits:
Quicker response times to faults
Locating units quickly for maintenance or fault checking
Find and visualize data to maximise building efficiency
An overview of units and equipment – what is on and offline
*We love 3D graphics – read a previous blog which explains 2D vs 3D graphics
Order your own custom graphics
Our professional services team is now offering a custom graphic ordering service to deliver creative, professional designs ready to use in a new or existing FIN Framework project. The team can provide a range of graphic designs – from HVAC, plant, and floorplans, through to full campus visualization so that you can get your custom FIN Framework project up and running in no time.
The service is targeted at customers of FIN Framework or those working with a FIN Framework project.

The team can provide files in png or a FIN Model animated graphic format, ready for you to drag and drop into the Graphics Builder Application. You can also choose to upload them individually as files or, for 'FIN Model' files, upload to the FIN graphical component library.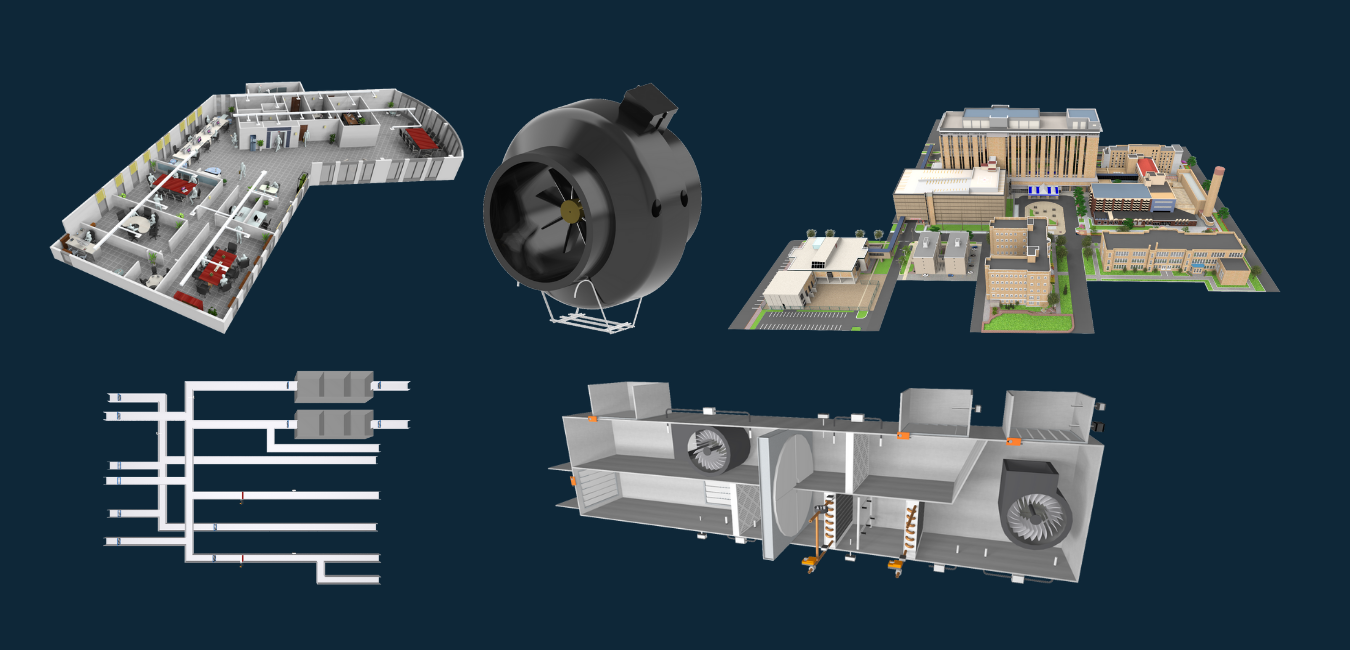 See more examples and explore what graphics we can create for you and place your order via our webpage.