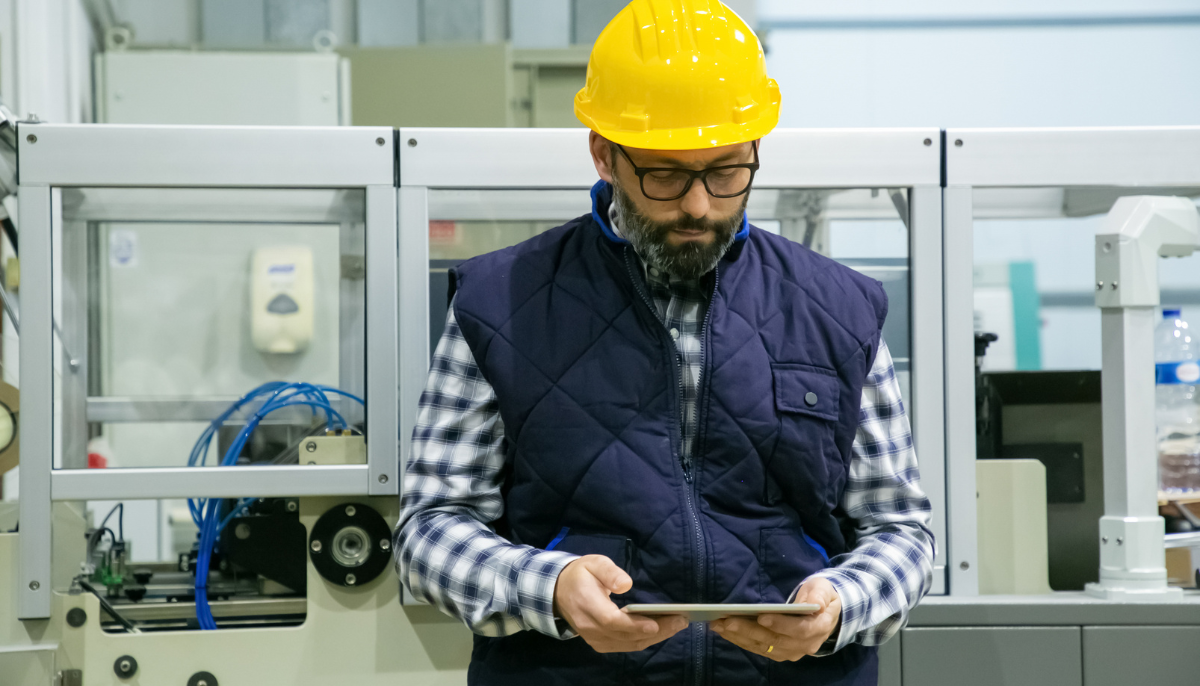 J2 Innovations offers innovative products that help deliver building automation projects faster, easier, and better for System Integrators. We believe in building strong relationships and maintaining trust for FIN users. We've been listening to feedback and evolving our process for supporting system integrators to ensure that you're successful with every FIN project. Here's a look at the journey from out of the box to completing your first project and beyond.
Learning about FIN
Over the course of ten years, we've been building up our library of great resources. We've updated our website and have a dedicated page where you can find out more about the benefits of FIN Stack. In addition, we have a new 5.1 demo video that will take you through the exciting Dashboard Builder App and more.
Take FIN for a Spin
One of the best ways to get your hands on the software and see for yourself is to Take FIN for a Spin (TFfaS). This hands on, free course will take you through FIN's optimized workflows and show how its amazing apps all work together. There's no commitment, just an opportunity to test drive the newest version of FIN Framework technology.
Technical Training
The next step in the process to become proficient in the engineering and configuration of a FIN project is to attend our Technician Training class. The course content is designed to take a practical approach and guide students through building a typical project from start to finish. The agenda is offered in two formats: 4 Day traditional (full day classes) or 7 Day (half day classes). You can also dip your toes into training by taking our free Technician Training preview.
Doing your first project
Did you know J2 Innovations has a new hardware platform that runs embedded FIN in a box? The F200 Edge Controller is ideal for mid market applications where a bundled FIN hardware and software package is needed. Check out this webinar to learn more.
Additionally, the FIN Fast Track program is an option for partners who would like to accelerate their implementation of their first FIN project. We will take you through all facets of the project and explain the concepts of our automated workflows including integrating multiple data sources, tagging & modeling the data, creating graphics & dashboards, and configuring control logic, histories, alarms/FDD, and schedules. More information about the program can be found here.
Continuing support
We believe that supporting System Integrators and receiving their feedback is fundamental to our company's success. While FIN license orders and reseller relationships are handled by our distribution partners, it is important to us that System Integrators get the support they need to be successful. We have launched a new service portal open to our reseller partners providing access to direct technical support. This service desk platform offers a convenient way to log a service request, track its progress, and quickly resolve issues if they arise. To become a reseller, contact us and we will put you in contact with one of our distribution partners.
Whether you are new to FIN Framework or you've tried FIN in the past, we want to make FIN a core part of your business. The journey starts with a quick visit to learn more about FIN on our website, followed by a hands on Take FIN for A Spin. If you like what you see, we've got training, documentation, and Fast Track programs to get you productive and up-to-speed quickly. Our world class support is here to help you every step of the way.