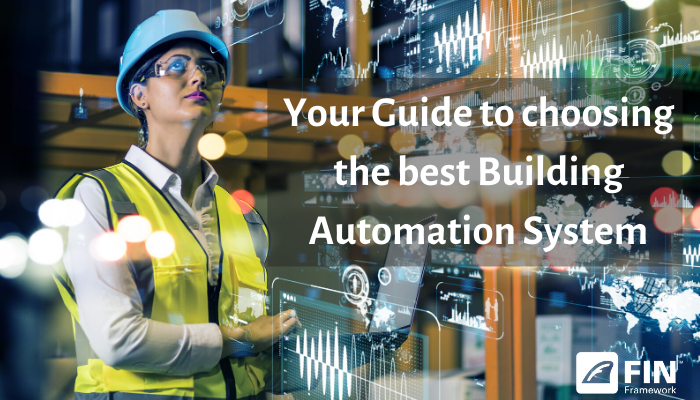 As there are many Building Automation Systems to choose from, and multiple factors to consider, choosing the most suitable BAS for your facility can be a challenging task. The choice can be even more daunting if you're unfamiliar with the various technologies now available and the wide range of features offered.
Ultimately, there are two ways to evaluate your choices:
On t

he benefits they deliver

On the technology they use to deliver those benefits
Most installed BASs fall far short in how they deliver on some of the potential benefits a BAS can offer:
Comfort control

Optimizing energy efficiency

Reducing operational and maintenance costs

Enabling better decision-making about future investments

Enabling IoT deployments to deliver business improvements
First, you'll want to ensure the BAS you choose can offer all of the listed benefits and not some. Second, you'll want to ensure that you are choosing a technologically modern system so that it does not become out-of-date too quickly or be unable to be adapted over time to the new requirements that will no doubt continue to emerge.
This of course is a simplification of what should be a very well thought out and researched decision. That's why we've created a guide to help identify and layout the many factors that you need to consider when selecting a new Building Automation System. Our guide provides the following:
Identifies factors you need to consider
Describes the features and benefits offered by BAS
Explains the latest trends in the market
You can view this Guide to BAS on-line or download a PDF copy - the choice is yours.