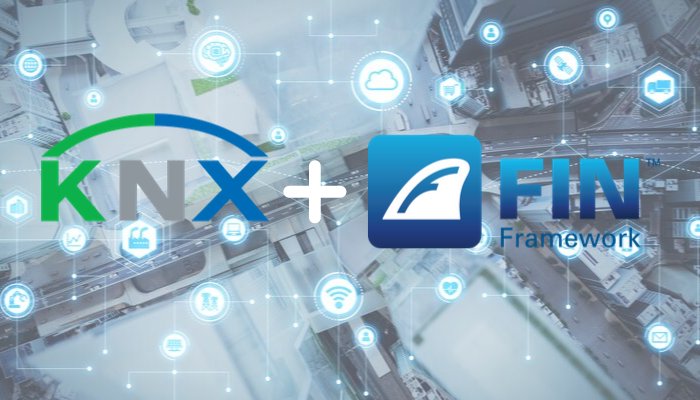 We are pleased to announce that J2 Innovations has joined the KNX Association. The KNX Association's goal is to develop and promote an international communication standard for Home and Building Automation. The association is developing a single, stable and affordable system technology to improve market performance and expand into the residential market, define and improve KNX specifications, and extend the KNX Technology towards the Internet of Things.
KNX is an open protocol standard for commercial and domestic building automation offering a distributed control architecture with a strong definition of the application layer, so that products from different manufacturers can be made to work together relatively easily.
KNX devices can manage lighting, blinds and shutters, HVAC, security systems, energy management, audio video, white goods, displays, remote control, etc. using physical communication media such as twisted pair wiring, power-line networking, radio (KNX-RF), and IP. Nearly all KNX systems are engineered using the ETS software tool which is currently in its 5th generation form.
FIN Framework has a connector for KNX IP, and can "learn" an ETS project in order to provide system visualization, alarming, reporting, and global control.
"There are many manufacturers of KNX devices and huge range of well designed KNX products but not so many fully featured supervisory options for KNX, so we are excited about the potential for FIN Framework in this market segment" - Chris Irwin VP Sales EMEA & Asia for J2 Innovations
In particular, FIN brings the ability to tag all the KNX data points*, according to the Project Haystack open standard, and uses this to simplify the creation of graphics and system functionality such as alarm management; automating various configuration task that were previously required time consuming manual set-up.
KNX and FIN makes a great combination of technologies; able to to deliver sophisticated functionality in a simplified way.
Find out more about the KNX IP Connector here or watch the video below to learn how to configure it: