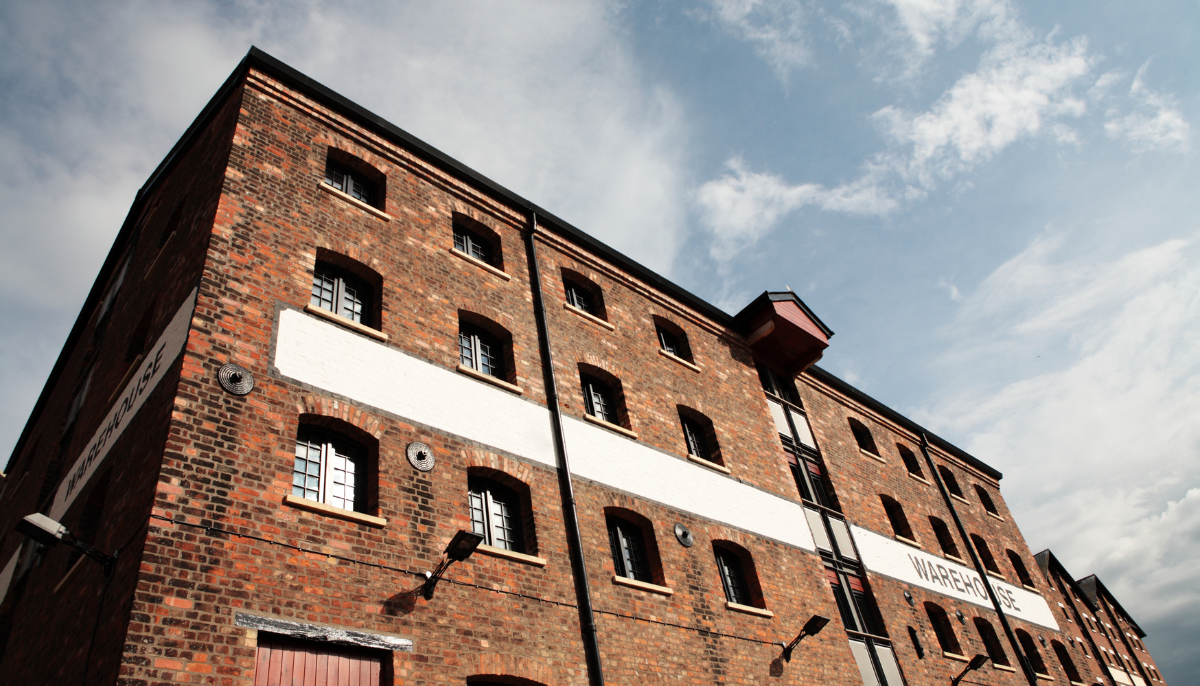 There's a high demand for housing in the U.S., which is leading to a trend of converting offices, warehouses, and factories into apartments. For example, in Richmond, Virginia, conversions of buildings to apartments over the past two years have jumped 25% compared with the previous two-year period. On the other hand, there has been a significant decline in commercial real estate.
Could this trend in housing be a new opportunity for smart buildings?
Adaptive reuse apartments
Nationwide, office buildings represent 40% of conversions from 2020-21, followed by factories (15.5%), hotels (12.8%) and warehouses (9%). The future of adaptive reuse projects looks promising, with a projected 63% increase in upcoming projects. Currently, 122,000 apartments are undergoing conversion, with offices leading the way with 45,000 apartments expected.
Apartment living has significantly changed with updated amenities you'd find in an office building. EV charging, common area amenities such as pools, gardens, co-working spaces, and even solar PV panels are commonplace. These amenities can be optimized and managed holistically to reduce costs and carbon footprint.
Challenging times for commercial real estate
Office and retail property valuations have been falling since the pandemic brought about lower occupancy rates and changes in where people work. This has led to a global slowdown in the construction industry, with new projects and renovations on the decline. Correspondingly, the smart buildings industry needs to adapt by finding new opportunities and service models.
Technology provides new life
Repurposing a commercial building for a new life as residential multi-dwelling units (MDUs) requires a unique combination of creativity and technology. If we think of an MDU holistically, it is a large building complex that is both an energy consumer and a potential energy producer.
For example, centralized heating and domestic hot water, common area HVAC, and now EV charging are large consumers of energy that need to be managed. Renewables such as onsite PV and micro wind can contribute to energy production, helping offset energy usage. The technology challenge is to bring these disparate systems into an intelligent energy management system to help solve operational and IT challenges.
It's not often that a problem and solution align so well. The adaptive reuse of buildings, combined with smart building technology, provides new opportunities while solving both housing and climate challenges.
Click below to see how FIN Technology is being used in a residential complex.