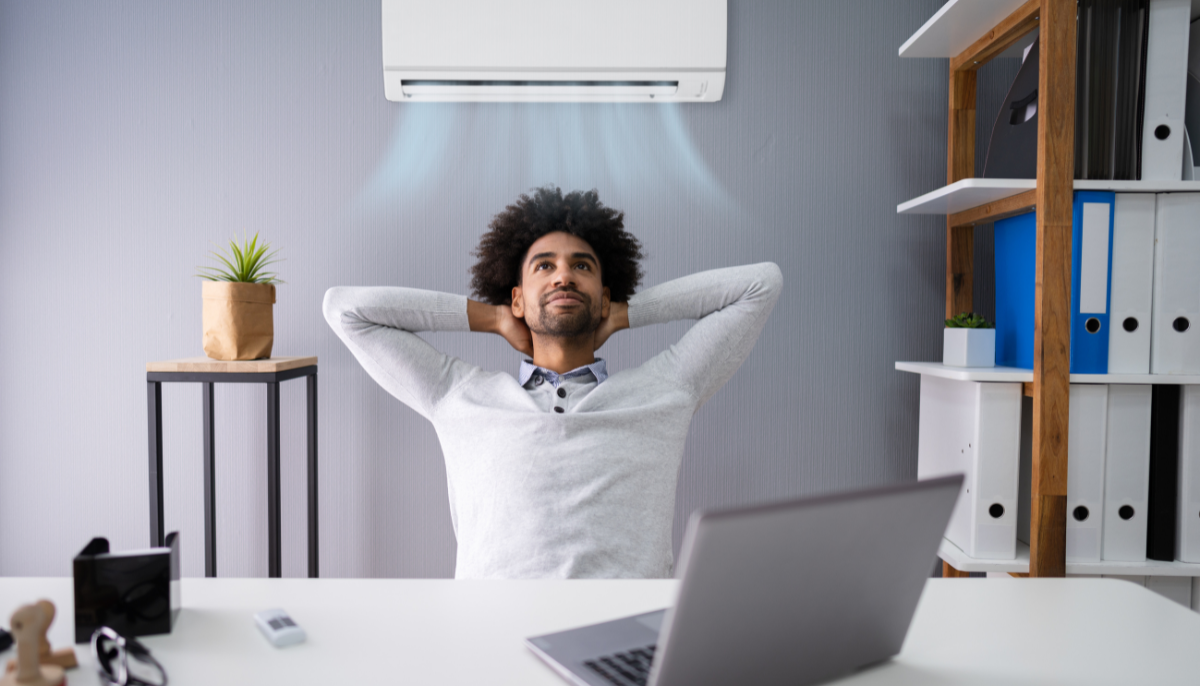 As the Summer months are upon us, our attention turns to air conditioning, comfort, and energy usage. In modern smart buildings, one of the major energy consumers is the central plant, which produces the cooling for the building and is a key component in managing and reducing energy spend. In addition to the typical control strategies to produce cooling in the form of chilled water, there are opportunities to optimize production through smart building strategies.
Demand response
As the temperature rises, the demand for cooling increases, and the resulting power needed by the building adds stress to the electrical grid. One driver of a high electric bill for commercial customers is the demand portion (how fast a customer uses electricity in a given timeframe). For example, when all chillers are running at full capacity due to high cooling demand in addition to the base electrical loads used for lighting and outlets.
One strategy is to implement what is traditionally called a demand response sequence to manage and control peak energy usage. This energy management algorithm looks at the current electric demand and activates control sequences to lower consumption in order to avoid hitting a high peak (utility companies hate peaks, hence the demand charge).
Energy Storage
Another strategy that helps address shaving a building's peak energy usage is to create onsite storage that can be used to supplement the building's capacity. Traditionally, thermal mechanical storage is one means of building up a large reserve of chilled water (or in some cases ice storage). This strategy runs the chillers during off peak electric periods and chills a reserve of water to be used during the next peak cooling demand (essentially a thermal battery).
With the rapid developments in battery technology, a new form of storage has emerged to directly store energy in the form of electric batteries. There are a number of available options for battery chemistry, but the overall trend is that the cost per KWH continues to drop. Utilizing the energy stored in the batteries (electric storage) during high demand times helps offset the peak and thus saves on energy costs.
Occupancy optimization
In a post Covid era, the way we work has changed. Companies are offering more flexibility with regard to onsite working hours. This means that buildings are now partially occupied and during the summer months, running all the air conditioning for a fraction of the workforce. The third strategy a smart building can deploy is to integrate occupancy sensor data (typically found in lighting and card access systems). This more granular insight into how many and where employees are utilizing building spaces can be used to directly control and optimize HVAC loads. This strategy creates a better utilization of energy by lowering the consumption of cooling, providing comfort only to occupied areas.
As temperatures rise, the need for intelligent sequences in our buildings becomes even more important to help control costs and maintain a healthy electric grid. The use of demand response can help smooth out peaks, onsite storage to lower the overall peak, and occupancy optimization to reduce the overall usage.