The definition of a smart building continues to evolve from getting devices talking, to implementing energy efficiency strategies, while incorporating new sustainability goals, at the same time maintaining occupant comfort and productivity. In this blog we'll walk through the various aspects of each of these goals and highlight some ideas for getting the most out of your smart building.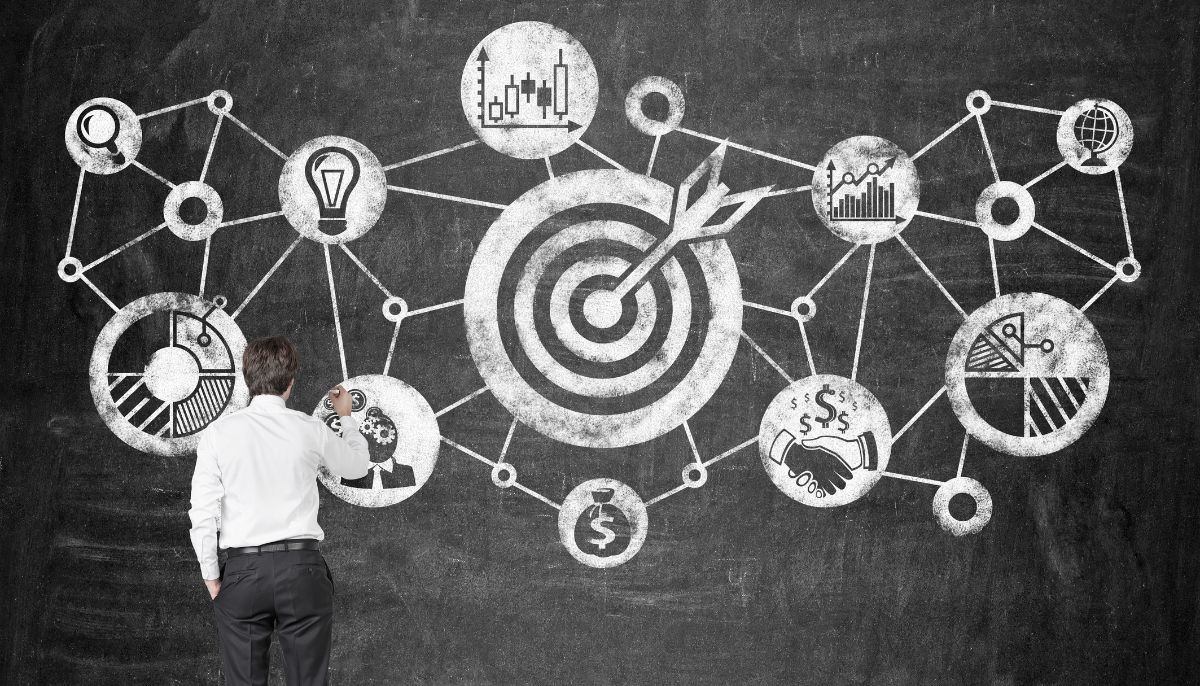 Integration and visualization
The fundamental starting point for smart buildings is to break down the silos of subsystems (HVAC, lighting, energy, security, etc) through the integration of devices and the data they contain. We've made great progress with open standards for devices such as BACnet, Modbus, and KNX and more recently, with data standards such as Project Haystack for sharing information between disparate systems.
Once we have devices talking and data flowing, it becomes clear that a Single Pane of Glass (SPoG) is needed to present several different sources of information in a single view. SPoG offers a dashboard-style view, consolidating the various systems' user interfaces to help you achieve your integration and visualization goals. This makes the building easier to manage and reduces the learning curve.
Energy Efficiency
With a connected and integrated smart building, the options for energy efficient strategies go beyond traditional HVAC control and can leverage valuable data from other subsystems. Traditionally, scheduling has been the biggest tactic deployed for reducing energy usage. Now with some OEMs opening up their systems for sharing information, there is an opportunity to leverage card access and lighting systems occupancy data for dynamic scheduling.
In the new era of post Covid building management, energy efficiency goals need to also include challenges such as hot desking, variable occupancy, and tighter ventilation control. These global strategies are easier to implement once a smart building has embraced open standards for data sharing between applications.
Sustainability
Your smart building can also help you achieve your sustainability goals. Electrical consumption should be optimized to consume renewable energy when available (and at lowest cost) and stored energy to help flatten the duck curve. An integrated system also helps provide a more resilient electrical infrastructure. For example, when blackouts occur, the system can draw power from stored energy or even from electric vehicles. All of these solutions reduce energy consumption, thus reducing a building's overall carbon footprint.
Comfort and Wellness
Occupant comfort has been a growing focus for many building owners. This goal is an important one because it has been shown to have a direct impact on productivity, employee retention, and wellness. Here are some factors to consider when it comes to occupant comfort.
Aesthetics: The aesthetics of your building sets the stage for the type of environment you have. While your smart building can't also be an interior designer, it can help increase the biophilia of your building. Smart glass has the ability to tint on-demand, allowing occupants to experience the natural world outside or block the brightness and heat from the sun when necessary.
Lighting: Lighting can have effects on mood, focus, alertness, productivity, and circadian rhythm. With smart lighting, you can control the light level based on occupant activity, or the spectrum of light emitted adjusted to mimic the natural cycle throughout the day.
Air quality: Using open frameworks, it's possible to integrate CO2 and particulate data with your HVAC system to control ventilation rates and keep air quality high.
Air temperature/humidity: Modern Building Automation Systems offer very accurate direct digital control (DDC) that is able to maintain setpoints for both temperature and humidity within a +/-0.2 degree and +/-2%RH, provided the HVAC equipment is well-designed and adequately sized.
For more on occupant comfort, check out our three part blog series.
Putting actionable goals in place for your smart building is the best way to get the most out of its performance, help your bottom line, and make all stakeholders and occupants happier. The overarching goal here is to leverage open frameworks, get devices talking to each other, and showcase operational data in a useful and approachable way.