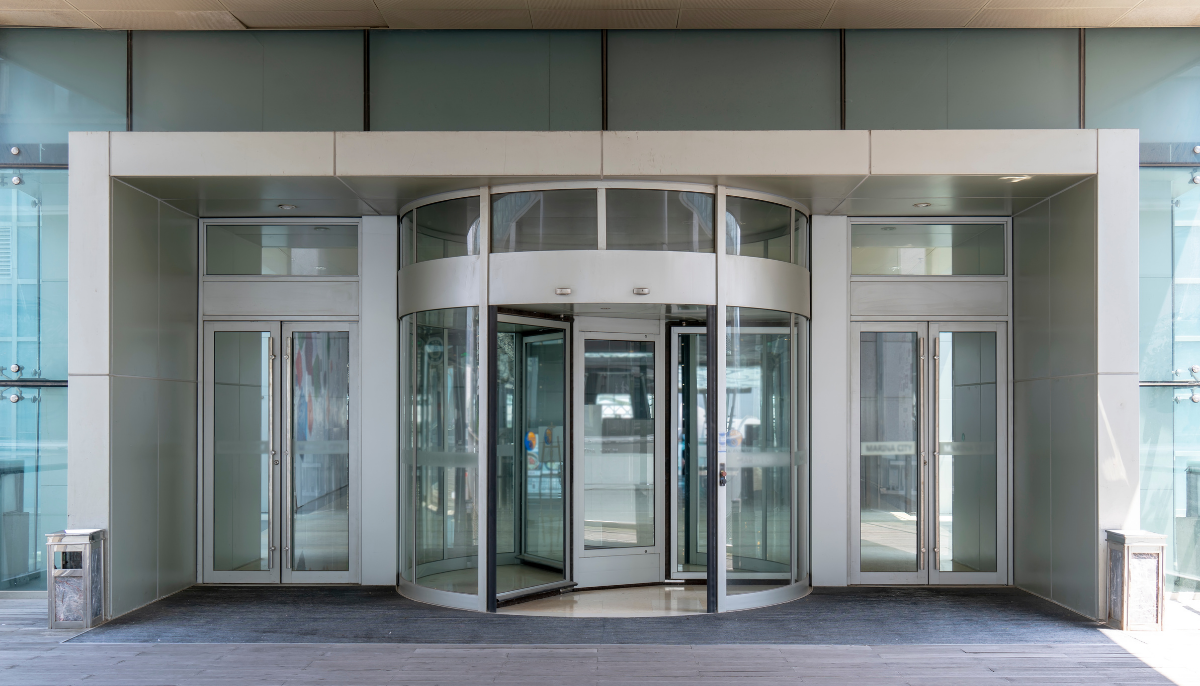 As the world moves towards a fully electric future, traditional siloed systems (HVAC, lighting, and IoT devices) can't reach their full potential unless they are integrated into a solution that works in concert with power systems such as renewable energy sources, storage devices, and electric vehicle chargers.
The challenges for small buildings
There's a reason J2 Innovations is so supportive of open standards and protocols. It's because in the past - and even still - there has been difficulty getting devices to talk to each other due to proprietary systems. In complex buildings there are highly engineered solutions created to get systems to work together and become fully integrated, automated, and efficient. Managing a light commercial building, however, can be a challenge for building owners with multiple systems - especially when it comes to new systems such as renewable energy and electric mobility. There is a growing need for a low-cost, deskilled solution that empowers smaller, less complicated building owners.
The benefits of integrated power systems
There is now the technology available to generate our own power from multiple systems (photovoltaic, wind, microgeneration, etc) and the ability to store it for use at optimal times. These novel energy sources become assets providing new options for managing both demand and consumption. For example, buildings can be programmed with the intelligence to know when to draw power from the grid during the cheapest times and when to use storage when energy costs are high. An integrated system also helps provide a more resilient electrical infrastructure. For example, when blackouts occur, the system can draw power from stored energy or even from electric vehicles. All of these solutions reduce energy consumption, thus reducing a building's overall carbon footprint.
How FIN Framework fits in
There is a huge opportunity in the light commercial buildings market to provide integrated power systems. Think of how much carbon we could offset if we were able to empower these buildings in a way that highly engineered, large buildings do. For small buildings, it could start with one of the power systems providers enabling their products to talk to traditional BMS and the ripple effect could follow to other power system devices. With J2 Innovation's FIN Framework, OEMs can now combine the traditional siloed systems with electrical power systems to create an optimized and intelligent small building solution.
Our solution is the FIN microBMS application suite - it can deliver the benefits of a BMS without the cost and complexity, including integrated energy and power management. It also helps compliance with energy efficiency regulations (such as EPBD), as the product can be customized to requirements. Learn more here.