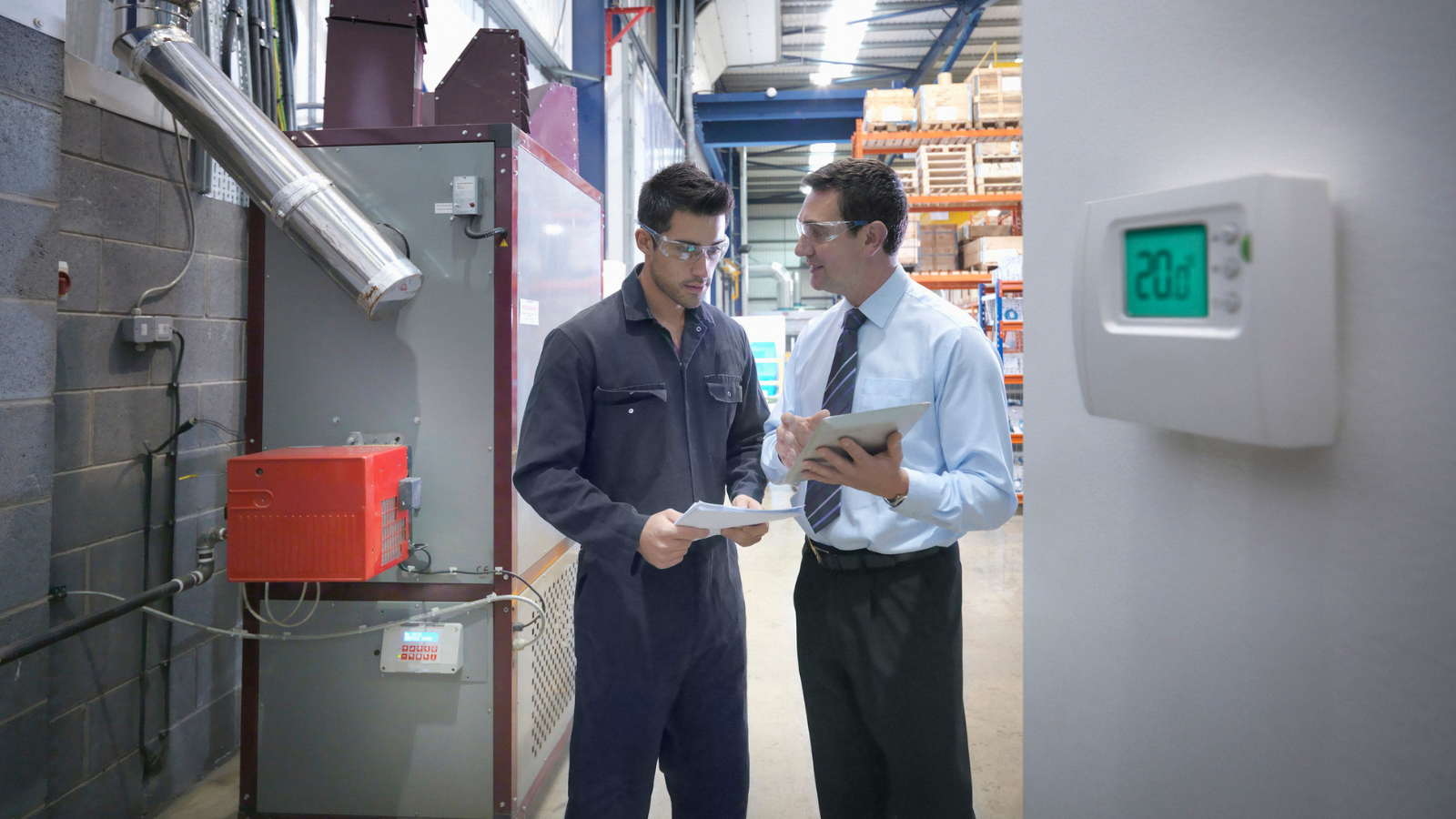 Most building owners know there's value in energy management solutions. Energy efficiency is a simple math problem that always yields bottom-line savings. The ROI of some investments, however, don't always add up. For small building owners, investing in a brand new BMS with all the bells and whistles doesn't really make sense. Nor does replacing major equipment for energy saving versions. For others, getting a handle on how your systems are performing and finding ways to improve is a daunting task.
It doesn't have to be so complicated. Here are some solutions to consider before making an investment in energy management solutions.
Get an assessment
Energy Management Services Companies are a great place to start. Their role is to assess your current system and identify gaps in energy consumption spend. They are great at finding retrofit solutions for your equipment and fine-tuning your system to ensure savings. They can also work with your state's energy provider to obtain rebates for recommissioning improvements made to your office's energy management system.
Optimize your equipment
One of the biggest barriers to energy efficiency is disparate systems that each have their own proprietary software. It's hard to put these systems together into a unified platform so you have an overview of all your equipment. FIN ECO breaks this barrier down by offering an easy way to integrate and optimize your current equipment and bring together a unified view of performance with proactive monitoring.
Automate building controls
Building automating helps you take a proactive vs. reactive role in managing your building. With FIN, you can manage, monitor, control, and make changes in real-time. FIN Supervisory & Control offers robust solutions for large buildings while FIN microBMS offers an easy and intuitive user interface for smaller buildings. With FIN's new Dashboard Builder App, visualizing your data is also easier than ever before.
Energy Dashboard
Building owners who are looking for ways to integrate and visualize renewable energy solutions or other energy management products can easily do so using FIN for Energy Management. With FIN Framework, you can optimize operation and maintenance by controlling energy efficiency, distribution energy, and storage; managing and analyzing power supply; managing renewable energy and storage; monitoring flexible loads; and integrating Electric Vehicle charging.
Making an investment in energy efficient solutions can be a big step but ultimately it comes down to identifying gaps, finding right sized solutions, and unifying systems so that you can control, monitor, and take a proactive approach.
Check out our recent case study to see how Blackstone leveraged FIN to create a purpose-built energy analytics service called BlackPAC™.