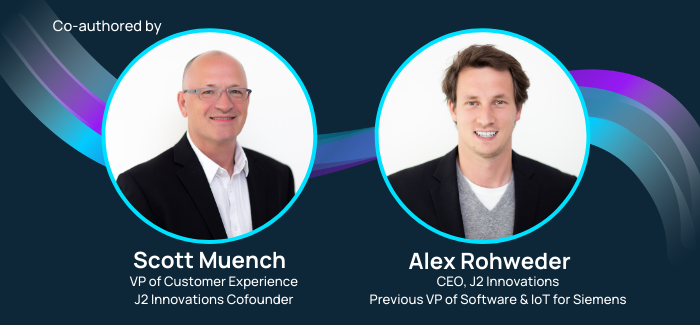 As the FIN Framework becomes more pervasive and more OEM partners embrace the technology, we would like to highlight how flexible and extensible it is through our longtime OEM relationship with Siemens. In March 2018, Siemens acquired J2 Innovations as an independent company.
"J2 Innovations stands for speed, agility and a state-of-the-art software framework that made the company successful. This move complements our growing digital portfolio and will help us to become the leading driver of digital transformation by offering even better IoT solutions to our customers." - Uwe Frank, past CEO of Siemens Building Products about the J2 acquisition

Although J2 Innovations is now a Siemens company, already prior to the acquisition Siemens was a longtime customer and OEM partner of J2. Siemens has over the past years launched three products based on FIN Framework: Desigo Optic, Desigo Control Point, and X300 Gateway for the Building Operator. These products expand the Siemens portfolio to serve new opportunities and new markets, with a strong focus on edge IoT solutions. Each of the solutions leverage the FIN Framework and incorporate various levels of customization to meet the product requirements.
Supervisory and Control (Desigo Optic)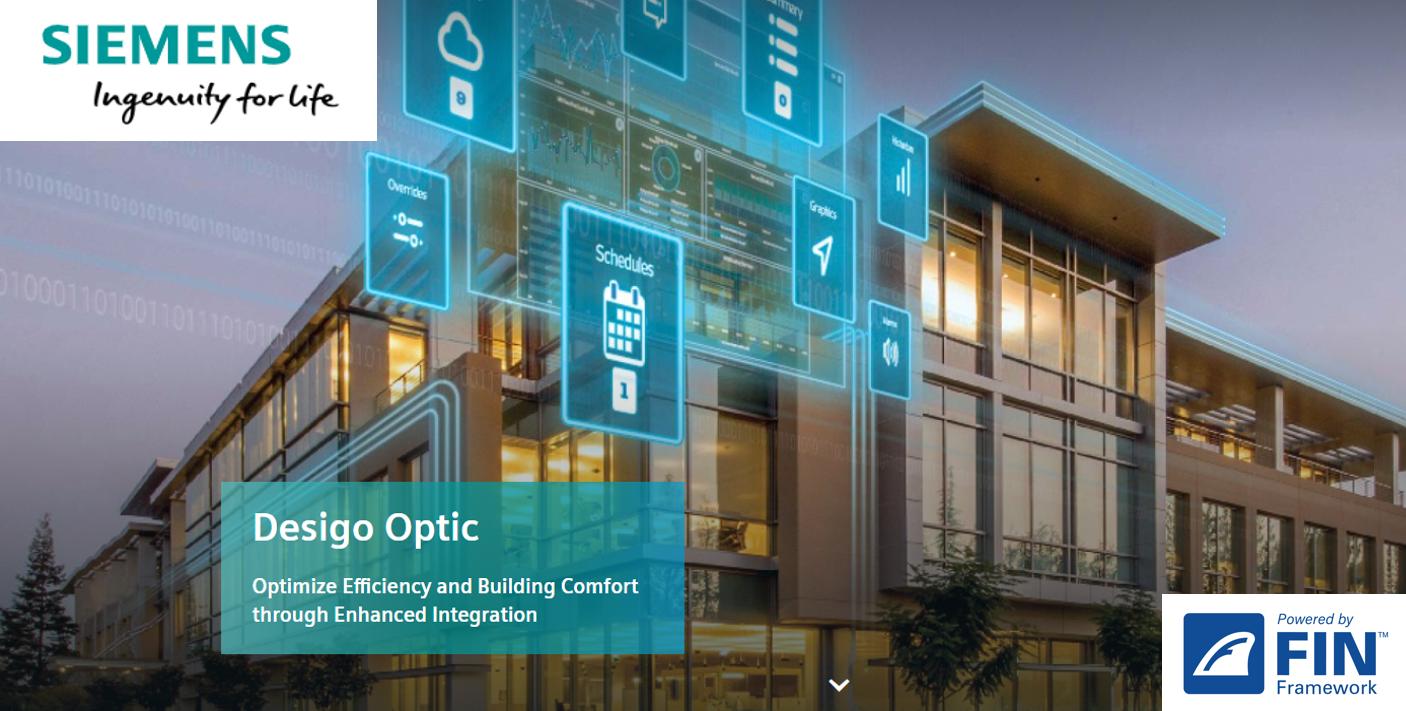 As an application suite, the FIN Supervisory and Control includes all of the standard building automation and BMS functionalities: graphics, scheduling, alarms, historian and control. In addition, FIN offers O&M Manuals, Favorites, Notes, Overrides, Weather, and Summaries. With very little customization, an OEM can white label the application suite and add their specific templates. This provides a powerful out-of-the-box product offering with next level user experience and optimized workflows leveraging Haystack tagging.
Siemens looked to J2 Innovations as a partner to deliver a next generation mid market building management system. Desigo Optic utilizes Haystack data tagging, provides legacy integration, and is easy to engineer and use. The product is offered as an operating and monitoring workstation and also as an embedded global controller on their hardware platform.
microBMS (Desigo Control Point)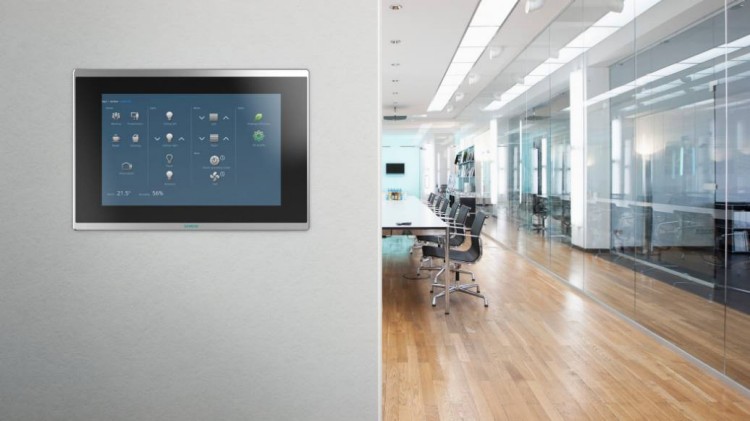 The FIN Framework is also utilized by OEMs as a pure development platform. Through our software development kit (SDK) and application program interfaces (API), developers can extend the framework to create highly customized solutions. Oftentimes, unique product requirements require purpose built applications and user experiences to meet the needs of particular market segments. FIN microBMS is an application suite that reduces the cost and complexity of making buildings smart, connected, comfortable and efficient.
Siemens developers, in conjunction with the J2 Innovations Glue Team, collaborated on applying the FIN Framework to create an embedded building management station. The resulting product, Desigo Control Point, simplified the operating and monitoring of tenant spaces and plant rooms, typically found in big sites and also light commercial spaces. The resulting product is a FIN based solution that can live in a touch screen and a controller, which can also be viewed on a tablet or mobile device. Together with Siemens we have created a unique operating UI and plug-n-play integration with Desigo controllers.
IoT (Building Operator)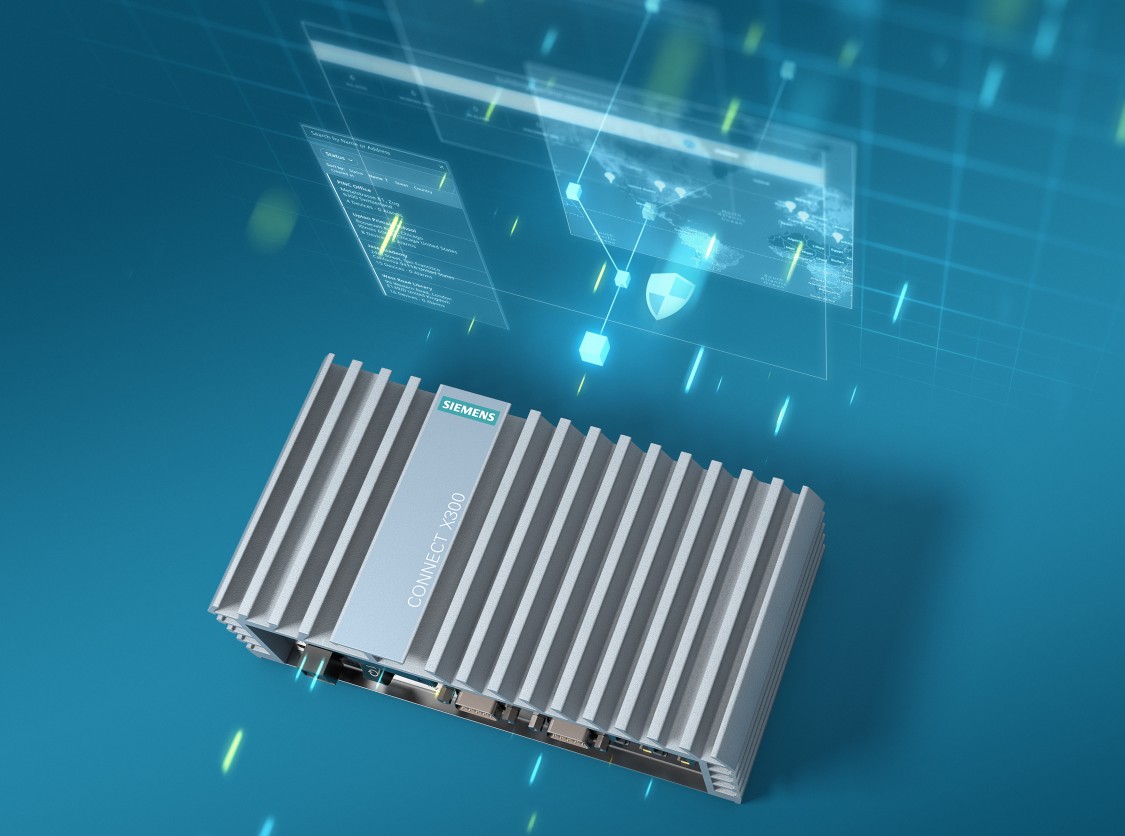 As cloud applications for buildings are on the rise to provide new functionalities and services, the connectivity to legacy controllers and systems becomes more important. Devices that were often isolated and part of a stand alone system can now have new features and value added through cloud connectivity. In order to bring the data of new and legacy controllers and systems into the cloud, edge level gateways are in high demand.
The FIN Framework is a modular technology. As such, complementary aspects can be combined to create unique, and sometimes even the most basic solutions. For example, the connector framework and point database (with Haystack Tagging) are often combined with the smart alarming module to create an intelligent gateway. Our application suite FIN Edge IoT makes it easy to integrate different buildings, equipment and systems with little engineering and commissioning effort - basically plug&play.
Siemens wanted a product to bring its own and 3rd party controllers and systems to their cloud solution. They worked with our team to create a gateway for their cloud offering Building Operator. A data pump that learns the connected devices and then modeled the data to be easily consumed by their cloud applications.
J2 Innovations' passion is to collaborate with OEM partners to help them accelerate the design, build, and delivery of their own smart products and services. Our team has enjoyed working with Siemens over the years to help them develop their next generation products. As you can see, the FIN Framework is flexible, extensible, and modular and can be leveraged for your next smart building, smart equipment, or IoT product.