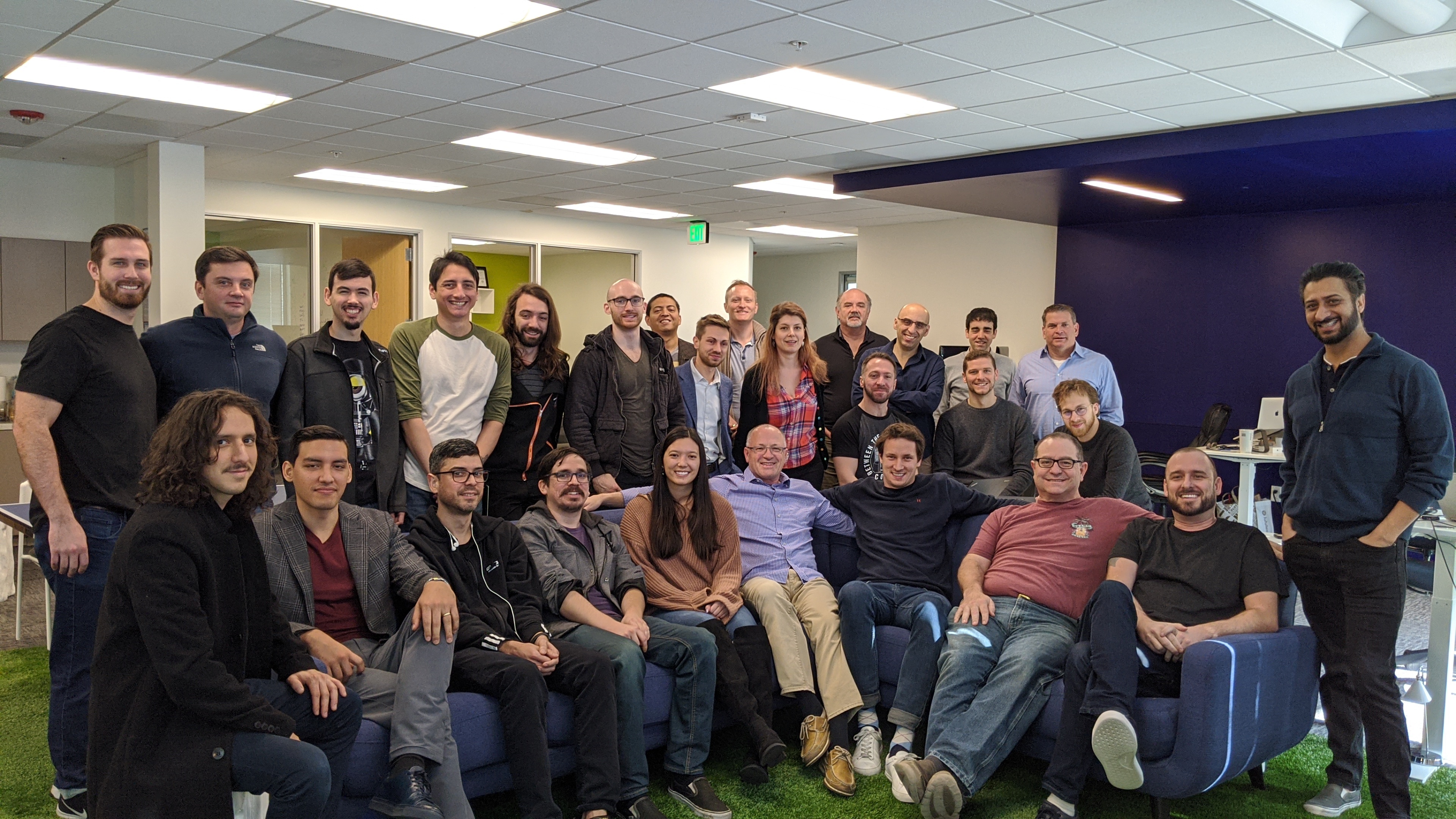 Our global team of innovative experts is growing! We have several developer positions available in the U.S., Italy, and Romania with more positions available coming soon! J2 Innovations is a leading software company, bringing the latest technology to smart buildings, smart equipment and IoT. We've been evolving and disrupting the buildings industry for nearly 15 years with our state-of-the-art FIN Framework software and ever growing suite of applications.
With our Head Office in California and an R&D facility in Bucharest, Romania, we are a wholly-owned subsidiary of Siemens AG, operating as an independent legal entity. We are also a proud founder and supporter of Project Haystack because we believe in the power of collaboration and standardization in the industry.
J2 Culture
As a global and remote team, we are proud of the strong and connected culture we've built. We're always trying new ways to stay fun, innovative, and engaging. Staying connected at J2 means lots of things: Virtual Reality miniature golf games, geek out sessions where we share our passion projects, coffee roulette where we virtually meet for a coffee break, or cheering each other on over on our Strava Run club. For our U.S. team it means office ping pong and local excursions to see the sights - like the Hollywood sign in L.A. Read more about our culture here.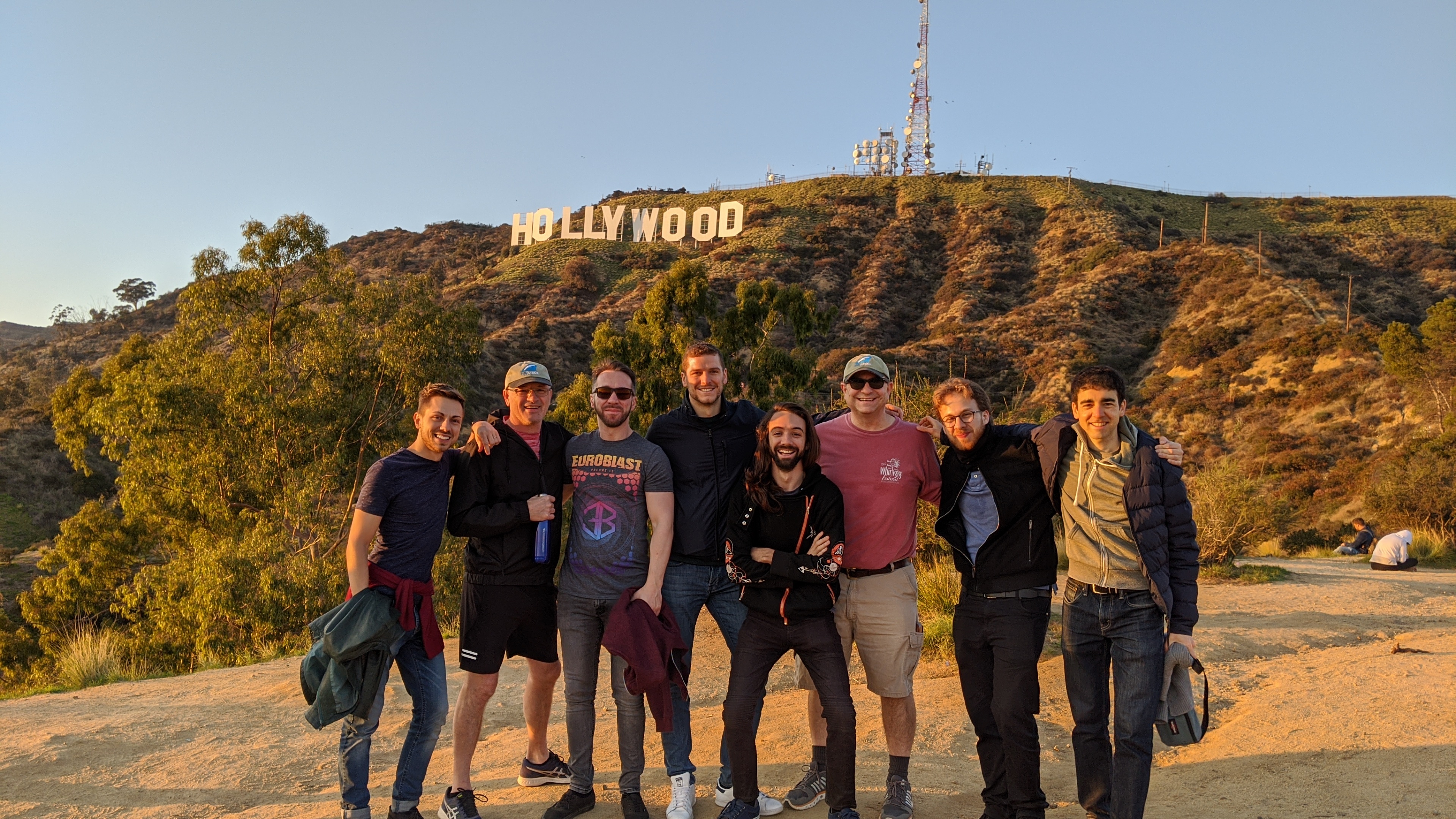 Positions available
Positions opening soon
Director of Sales (China)

Application & Field Support Engineer (China)

Senior Enterprise Architect (Italy)

Development Manager (Italy)

Global Product Manager (USA, Italy, UK or Germany)

Senior Developer (UK, Italy)

Senior Developer (USA, Canada)

Automated Tester (Bucharest)
Learn more and apply for a position