Software is a constantly evolving product and the internet is a dynamically changing environment. Therefore, for most major software applications, it's important to ensure you're keeping up with new features, updates, and cybersecurity fixes.
Traditionally in the Building Automation Software world, due to the nature of plans and specifications, the initial software license is purchased for the job with no concern for keeping it up to date. This leads to building owners not benefiting from new advancements and features. It also puts them at risk for cybersecurity threats.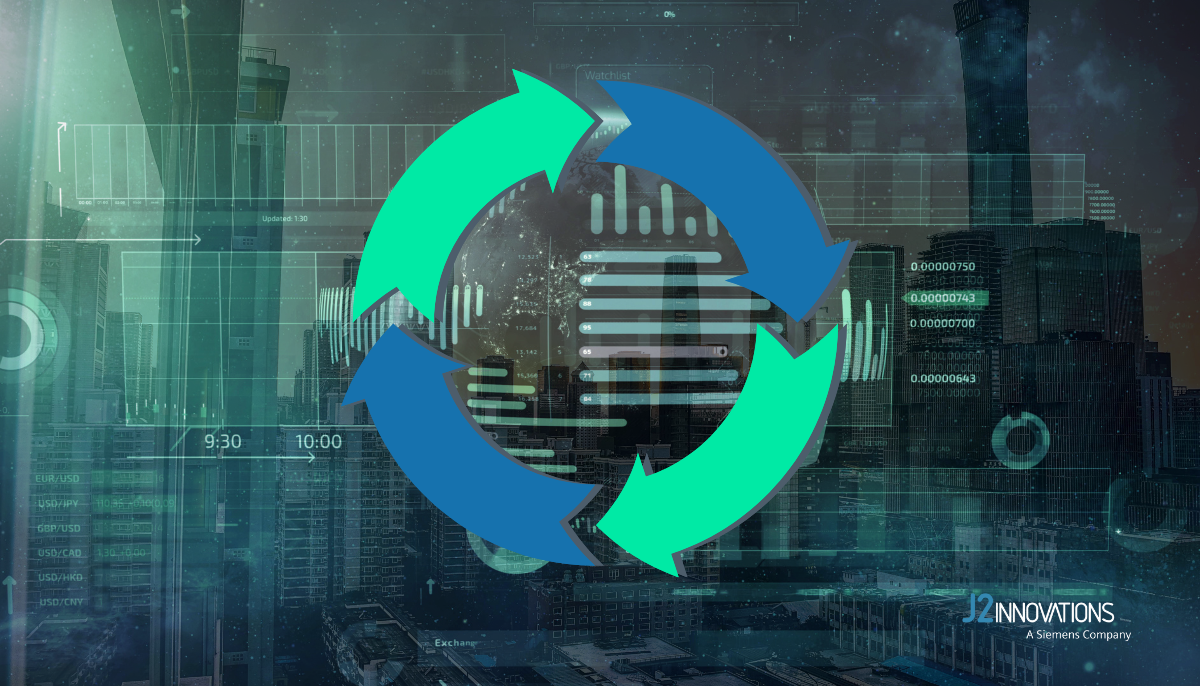 What is LCM?
J2 Innovations' solution to the software maintenance problem is a program called Life-Cycle Management (LCM). LCM is an annual package that ensures your software is updated regularly. It also enables use of our Edge2Cloud Essentials package for remote access via the web portal, which simplifies secure site connectivity.
Our software continuously evolves to include exciting new features (like Dashboard Builder) and updates to stay current with technology and standards (like BACnet certification). As part of our regular software development cycle, new versions are released (FIN 5.1 is a great example). We are also committed to making the FIN Framework as secure as possible, using a multifaceted approach to product development that is Secure by Design.
One of the most useful benefits of being in the LCM program is the bundled Edge2Cloud Essentials package and all the benefits that can be derived from connecting your FIN instance to the cloud. For example, remotely accessing projects, navigating to sites on a map, viewing your favorite dashboard or graphic, managing users globally, etc.
LCM is a complete package for peace of mind to ensure that FIN-based smart buildings, smart equipment, and IoT are kept up-to-date, secure and at the cutting edge of technology throughout their lifetime.