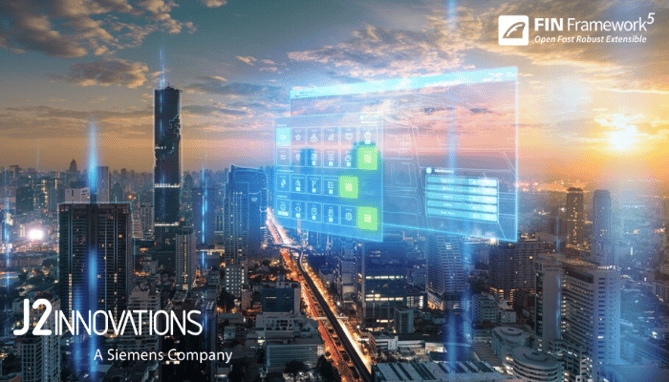 As I look back on our first year as the new COO of J2 Innovations, a Siemens company, I am very proud of what we have achieved. Our team has further evolved the leading open software platform for building automation and IoT and grown into a high performing global organization while maintaining our agility and customer proximity. A few successes that are most significant for me are:
Further evolved our role as a technology partner for Smart Building OEMs
The successful launch and release of the FIN 5 software framework
The signing of new OEM customers and delivery of high-quality professional services projects via our "Glue Team"
Siemens as a trusted owner and technology partner
The development of a global and fast-growing organization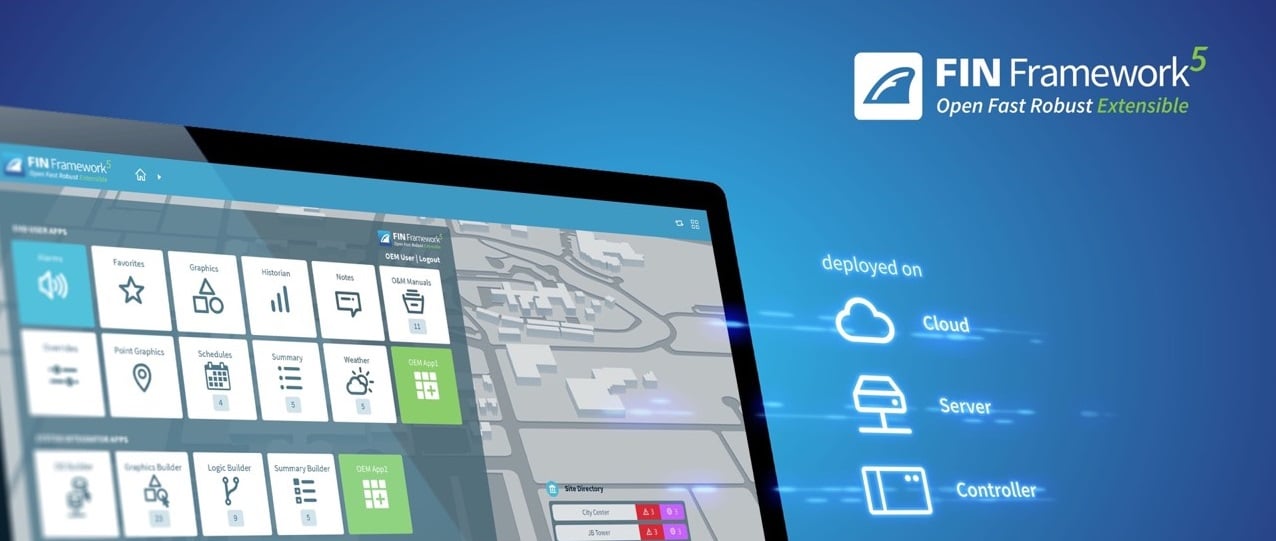 Emphasis on our position as a technology partner for OEMs
In 2019 J2 Innovations put a huge emphasis on serving our OEM partners in the Smart Buildings market. Our OEMs use FIN's technology to create customized products with potential adaptations to the user interface, engineering workflows, and connectors. Our Glue Team was formed to help OEMs better leverage the FIN Framework, support them in creating custom products and train their developers to be self-sufficient. Product offerings range from BAS Supervisors (such as Entrocim by IoTWarez) to a plug & play room and plant HMI (such as Desigo Control Point by Siemens) to lighting and KNX system control. We've found that our customers prefer to buy best-in-class technology and build their own products. No more a buy or build decisions, but a buy and build decision for providing the best product to the market.
The release of the FIN 5 Framework
The release of FIN 5 was a huge success, including a feature-rich, robust, cyber-secure software build, marketing collateral, updated documentation, and training programs. The release contains many new features and additional benefits, including an all-new database, and system configuration UI to enable faster engineering. A new template creation wizard also makes integrating controllers faster and easier, further reducing configuration time for systems integrators and OEMs. We also added additional open APIs to help OEMs and developers further extend the framework. The FIN Framework is now more open, fast, robust, and extensible than ever before.
Signing of new OEM customers
Over the course of 2019, we have built several OEM partnerships in North America and Europe and will have some exciting announcements to make very soon, working currently with industry leaders in the fields of shading & lighting, refrigeration, HVAC equipment, BAS and others on FIN Framework based products. In North America, Optec LLC and Cube Control are examples of OEM partners who have recently launched FIN Framework based products for their market, as well as Siemens with the launch of Desigo Optic. In Europe, among others, the well-established Coster Group based in Italy launched their new generation of controllers based on FIN Framework with wizards and templates they have developed to simplify upgrading of their legacy systems which are widely deployed on many thousands of sites across Italy and in other European countries. I am proud to see our list of OEM partners continue to grow in 2020 thanks to the release of FIN 5 six months ago.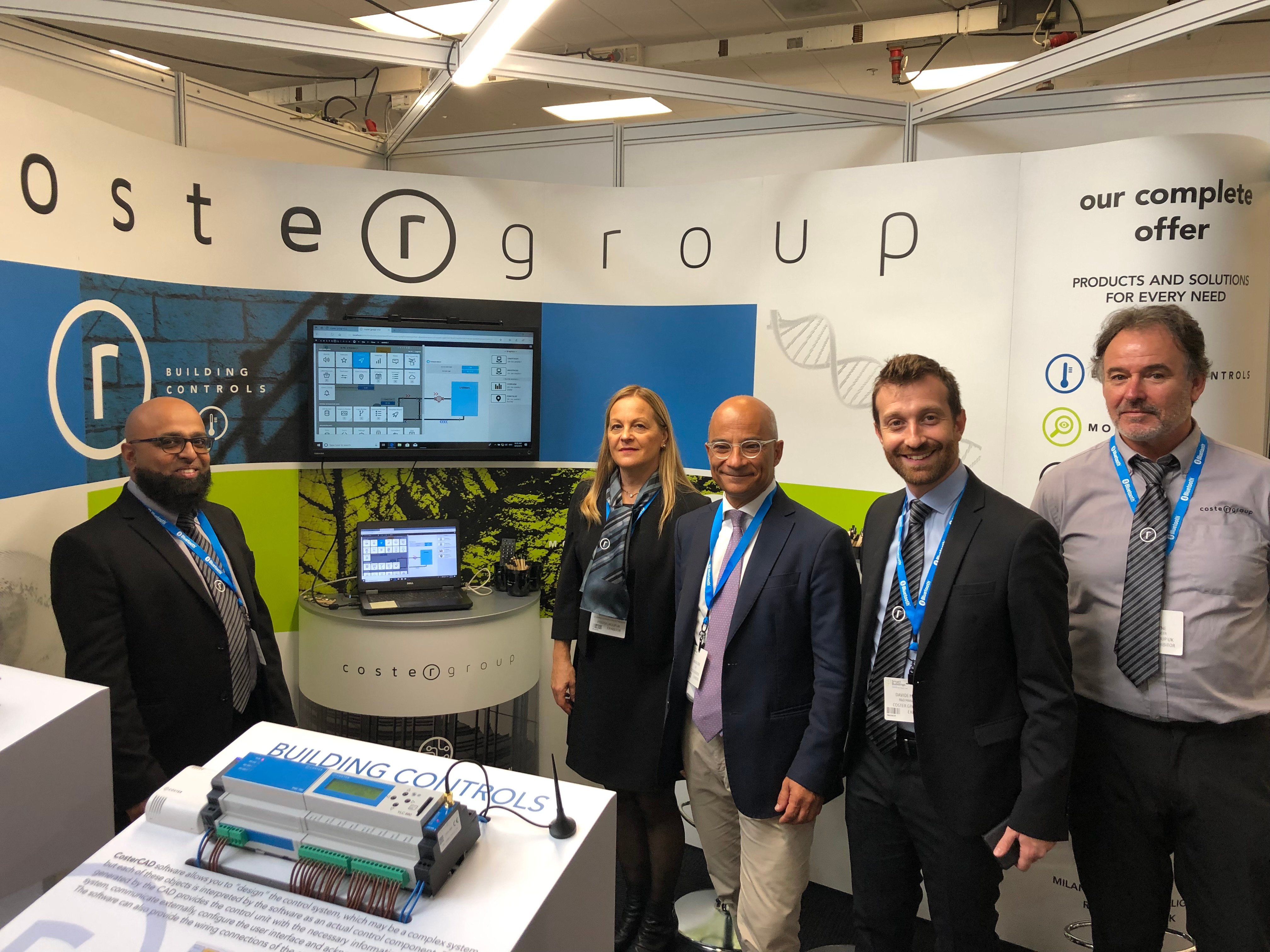 Partnership with Siemens
As you know, J2 Innovations was acquired by Siemens in 2018. J2 Innovations remains a wholly-owned subsidiary of Siemens and is an independent company with our own business goals and objectives. In addition to being a subsidiary, Siemens is also a technology partner like our other OEMs, leveraging the FIN Framework to create new products in their market.
One example of that is the recently announced Desigo Optic, a new product powered by FIN Framework that natively supports the Project Haystack metadata standard and open protocol. Desigo Optic provides a highly-efficient building automation solution with enhanced integration across numerous third-party systems. With Project Haystack semantic data models and tagging features, Desigo Optic offers better workflows for integration, creation of graphics, trend analysis, and overall building management.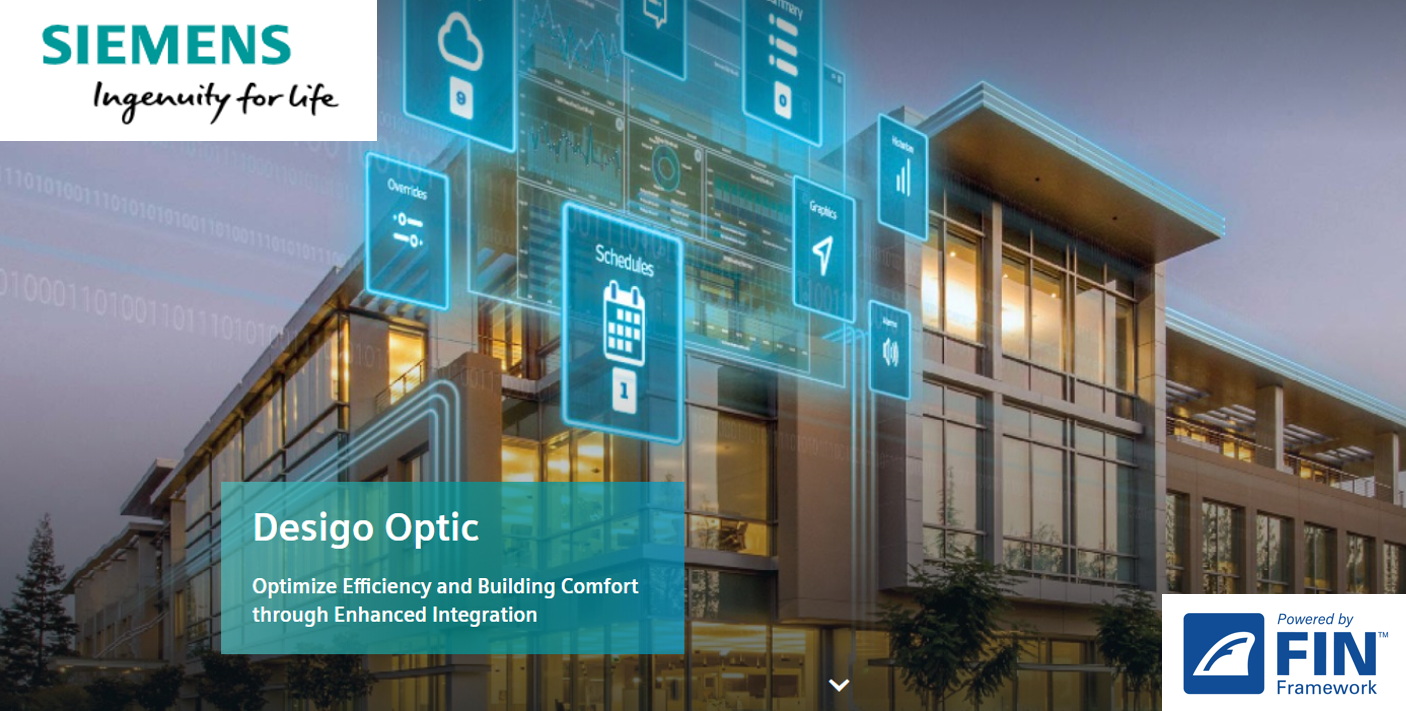 Global and growing
In addition to customer growth, we have had lots of internal growth. In just 12 months, we have tripled the size of the team and expanded all functions of the organization: sales, marketing, development, testing, support, and leadership. We also expanded to Europe, and have grown a high performing sales and professional service organization made up of industry veterans and young talent who have made invaluable additions to our global team.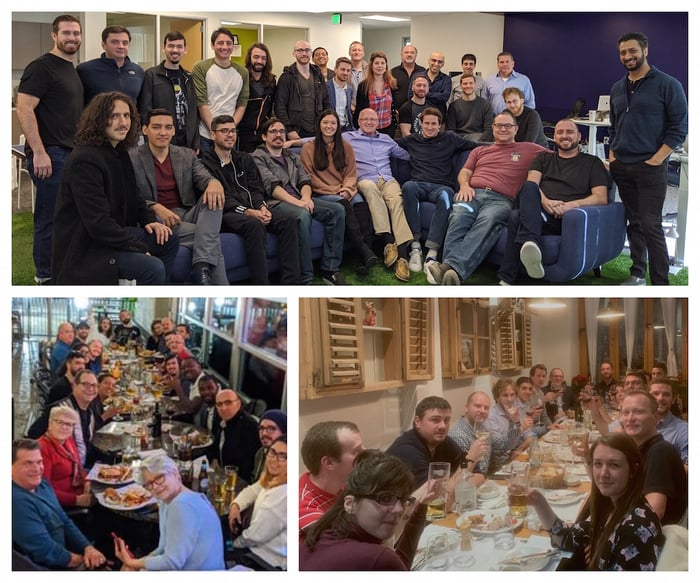 An improved marketing presence, both local and digital
As a growing company, we made it a priority in 2019 to refine our marketing presence, both digital and local. Our sales and marketing teams put their heads together to improve our marketing reach and content to better showcase the FIN Framework and its opportunities. In addition, we spent some time consolidating and bolstering our social media accounts. You can follow us on these channels, where you will find valuable information on all things related to building automation and IoT:
In addition to our digital presence, we were active at exhibitions, conferences, and other events in the North American and European markets. We organized Project Haystack London, the first-ever convening of the Project Haystack community in Europe. We also sponsored the Milano Smart City Conference, spoke and exhibited at the Smart Buildings Show in London, and attended ISH. In North America, we attended AHR, IBcon, and Verge; spoke at the Association of Engineers, and sponsored and attended the Haystack Connect event.
Overall, 2019 was a successful year for J2 Innovations. We are looking forward to the collaboration with our current and future partners in 2020 and beyond.